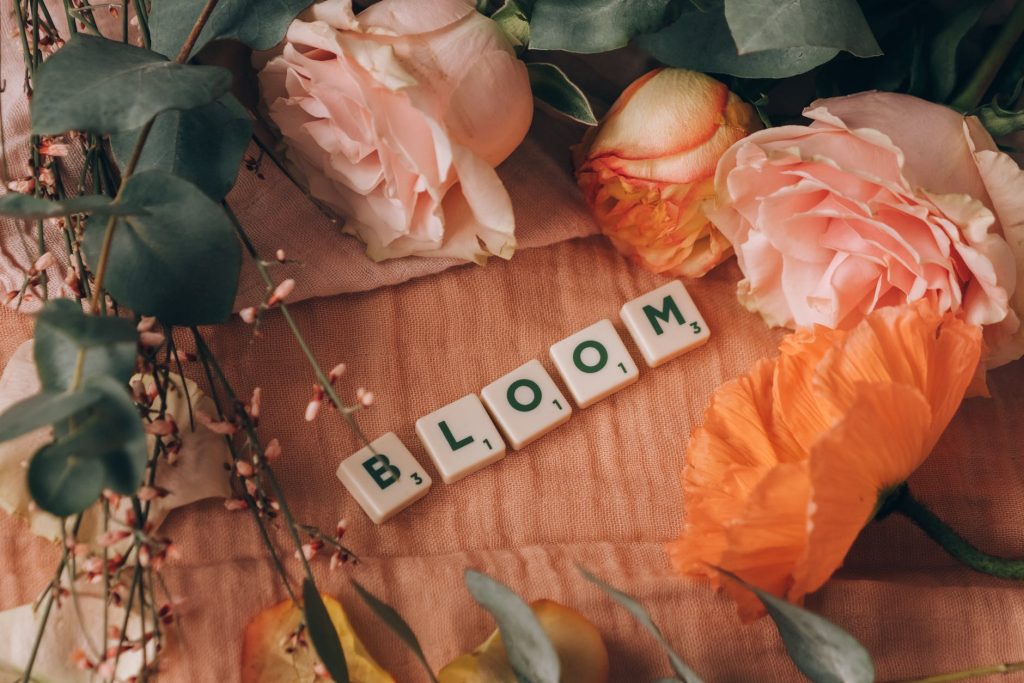 Welcome to our April newsletter. April has truly been a month for young ones as CYP have been busy crafting and navigating cyber safety. We also had a fantastic response from the 16-25 year old young women of Orkney for our guidance group. Under the spotlight this month is coercive control, we have the final total raised from our Walk A Mile in Her Shoes event and…would you like to join us? Read on to find out more…
Women's Service
Active Cases 72 | Referrals 180
CYP Service
Active Cases 36 | Referrals 59
Service User Achievements & Feedback
A CYP who overcame their nerves and showed courage and resilience by joining group work
A CYP who despite great difficulty showed tenacity and never gave up
Standing firm against threats and intimidation, despite her huge fear
Recognising an old pattern and taking a new step forward
Overcoming her anxiety and accepting help
Recognizing things aren't right & taking that first step to reach out for help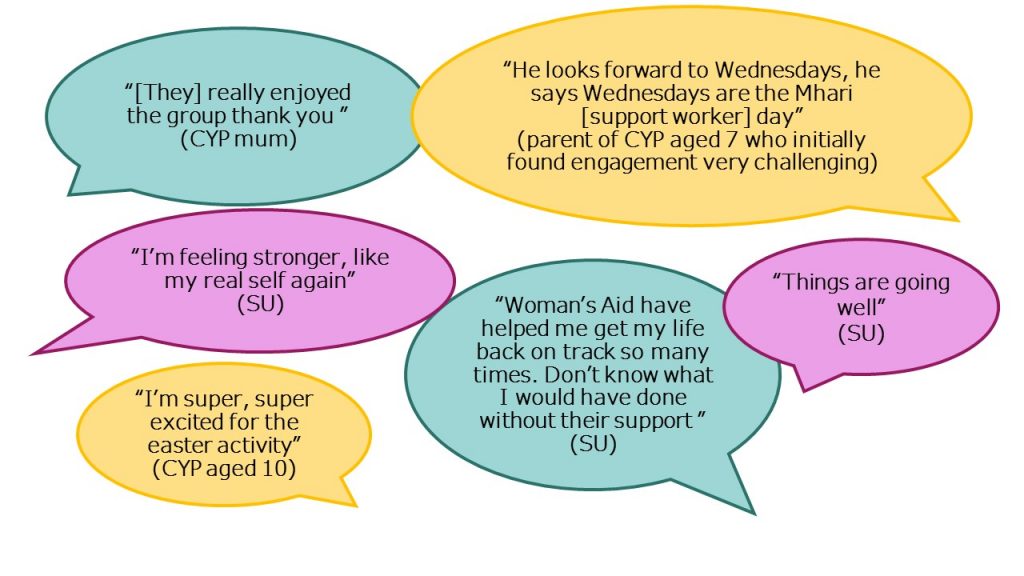 ---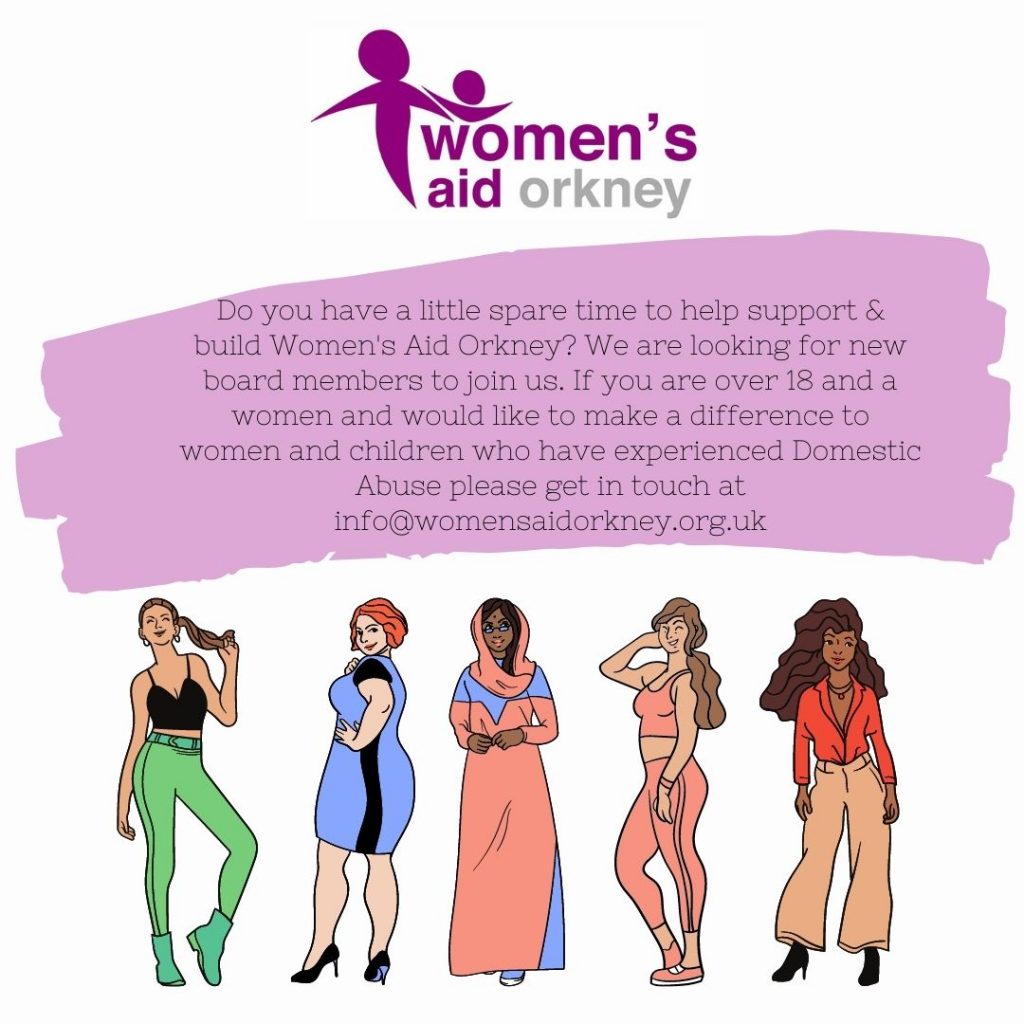 ---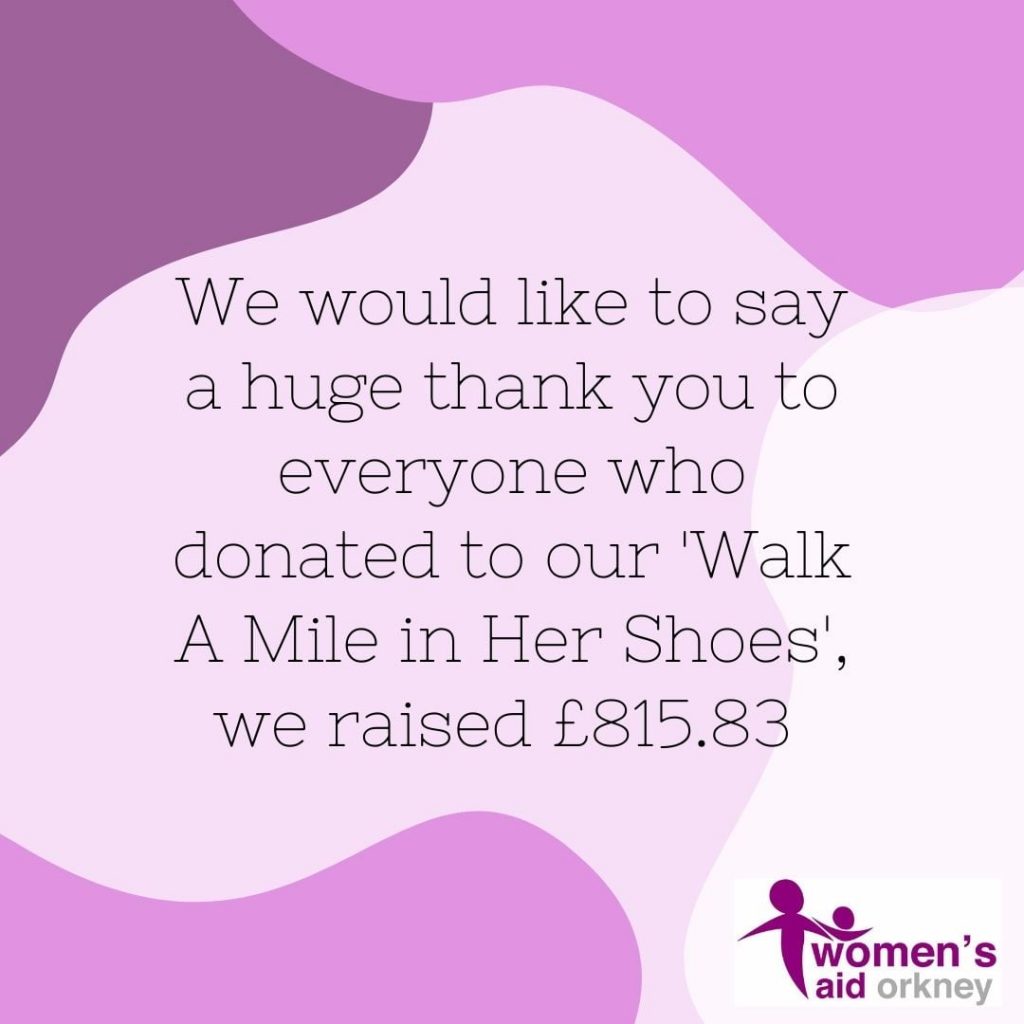 ---
Spotlight on…Coercive Control
Each month we're going to look at a different topic, what is is, how to spot the signs & get help. This information is not exhaustive, for more in depth information, please visit Scottish Women's Aid.
Coercive control is effectively controlling behaviour; either a one-off act or a pattern of acts by an abuser which takes away another person's freedom and ability to have a positive sense of self and worth,' explains Moulton. 'This results in the victim feeling more dependent on the abuser, which then creates an on-going cycle of controlling abuse.'

Dr Vanessa Moulton, netdoctor.co.uk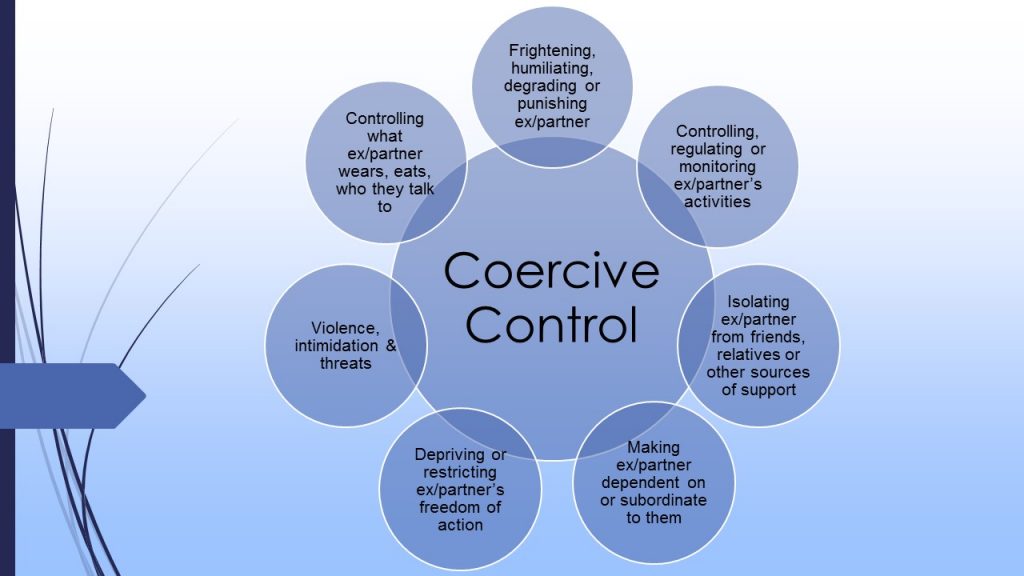 Coercive control is a criminal offense in Scotland under the Coercive Control & the Domestic Abuse (Scotland) act 2018.
The two videos below are from real survivor testimony: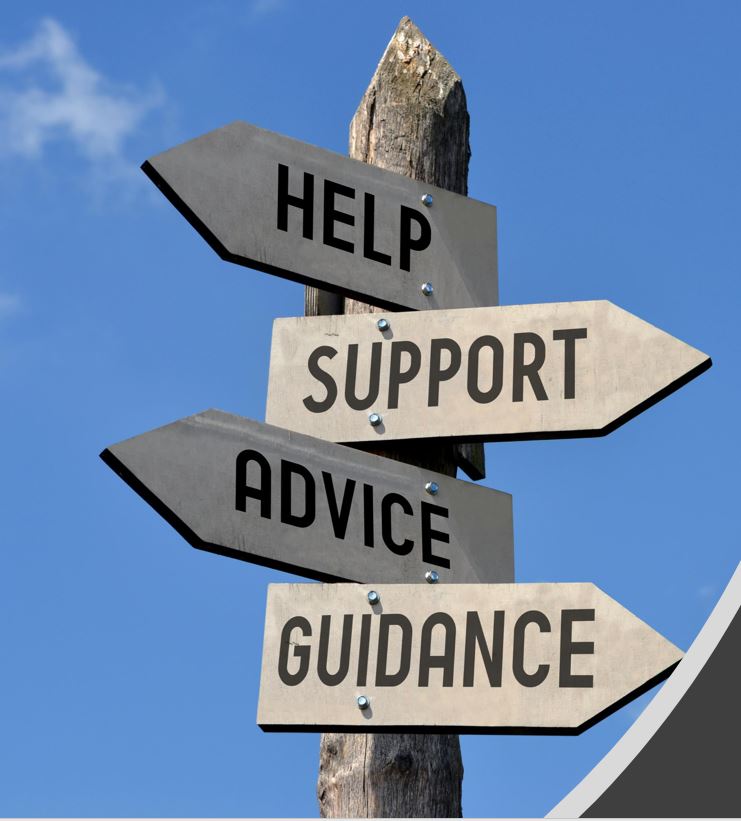 ---
For Our Service Users: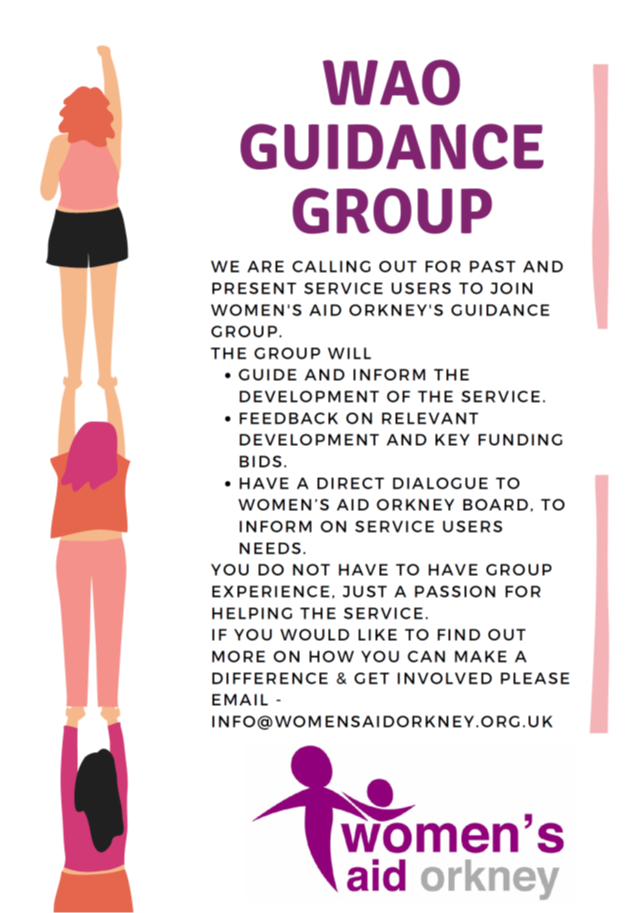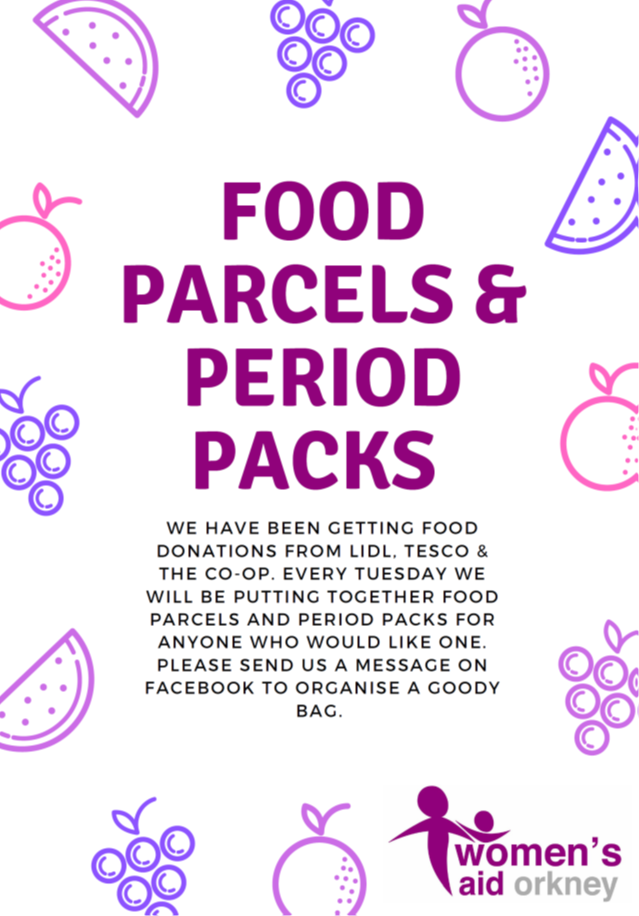 Every Tuesday we will be putting together some kitchen cupboard essentials and period packs for anyone who would like one. We are very lucky to receive donations from Lidl, Tesco and The CO-OP. Each week is different, so we can't promise specific items. If you would like a pack please give us a message through Facebook, first come first served.
Developments & Training
WAO will be piloting the UK's first Own My Life course for women aged 16 – 25. Developed with the support of young women in Orkney and Natalie Collins, creator of Own My Life it looks at: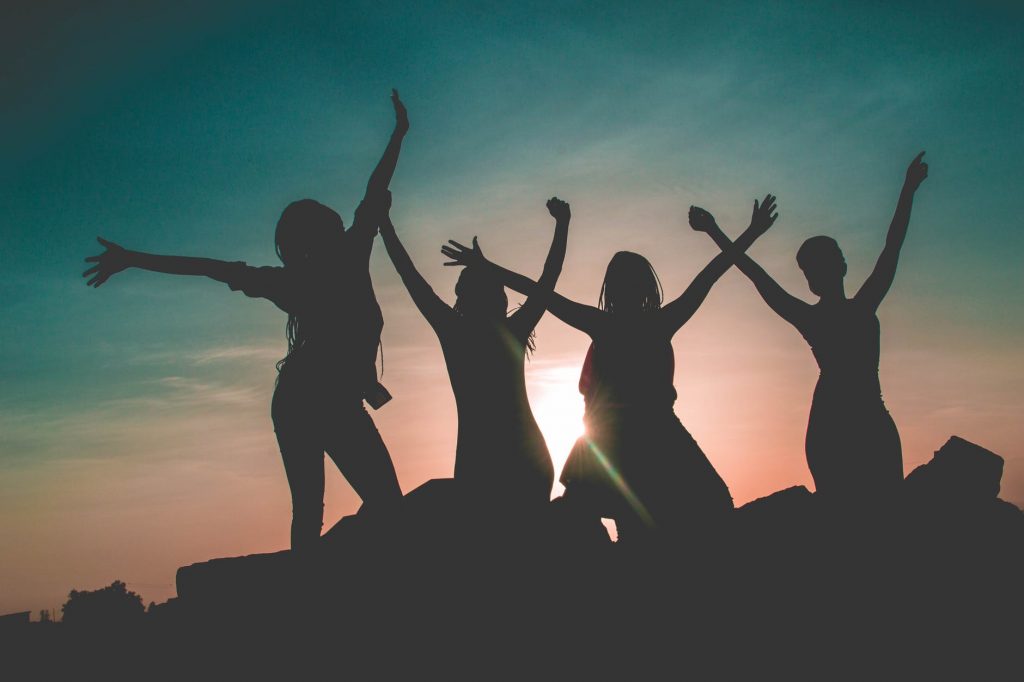 what abuse is
how to identify a toxic relationship
managing feelings
understanding trauma
breaking down barriers and finding a way forward.
This 6 week course offers weekly 1 hour session beginning on 19th May. If you would like more information please contact us on info@womensaidorkney.org.uk
---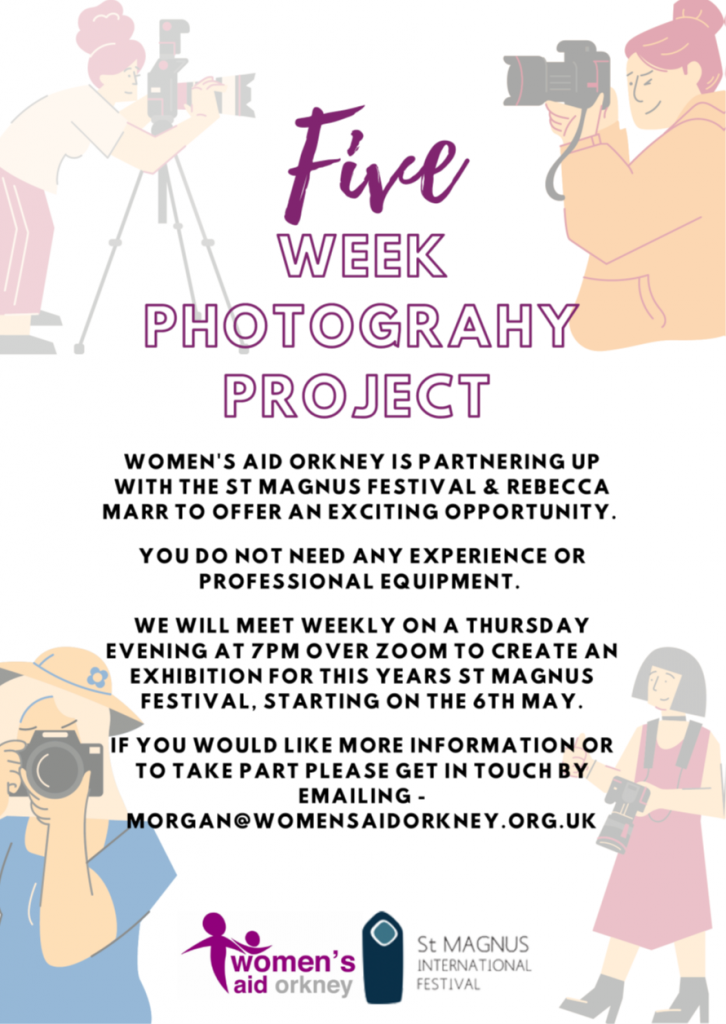 ---
CYP SODA
We've had some great craft sessions this month: making tea light holders, fans & origami lucky money envelopes for Chinese new year, and the Easter bunny was very impressed with their springtime creations!
We are all different

CYP aged 10
We will love and look after them [Easter chicks] because they are squashed

Cyp aged 6
I have squashy days

CYP aged 8
CYP Minecraft
This month CYP looked at cyber safety. We learned that we all have the right to be safe and all need to practice making sure that we are as safe as possible when we are online. Some of their safety tips included:
Blocking and telling your parents if someone bullies you

CYP aged 11
Keep passwords secret

CYP aged 9
Only talk to your friends and don't tell anyone where you live

CYP aged 9
We were very excited to be contacted by Scottish Women's Aid (SWA) looking at setting up other CYP Minecraft groups across Scotland. Our CYP support worker & Minecraft expert has been collaborating with them to help bring this great tool to more CYP in need of support. This provides not only an outlet for fun in a safe environment, but also a way of working through big emotions & tough subjects in a way that's interesting and understandable for them.
---
Cake time!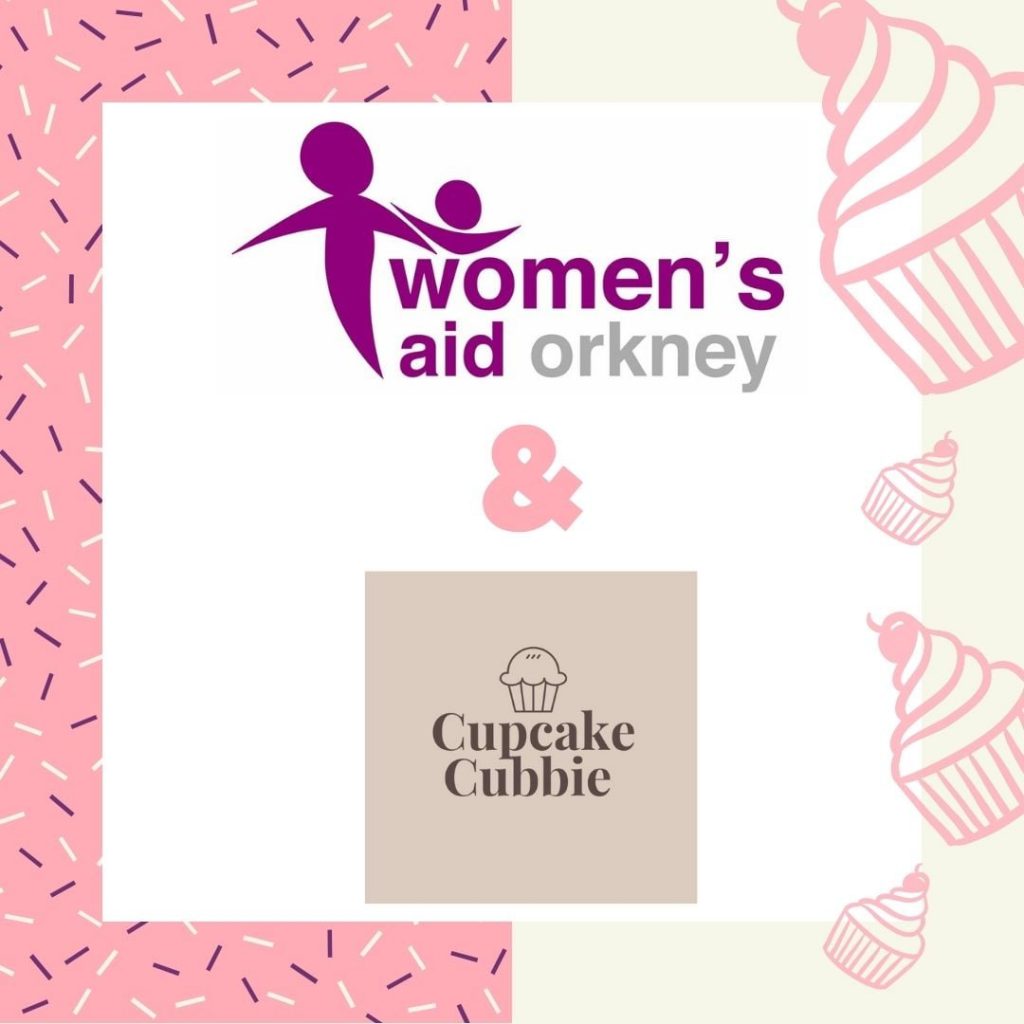 The Cupcake Cubbie (Veensgarth, Cromwell Road, Kirkwall, KW15 1LN) has very generously offered to have one of Women's Aid Orkney's donation tins in their honesty box.
You can pick up some amazingly delicious treats, support a small local business and a local charity by giving us a little donation.
---
Meaningful May
For the coming month Action for Happiness are encouraging us to look at what gives our life meaning. As communities begin to open up again it can feel daunting for some of us. Feeling connected to our values and that we're contributing to something bigger can really boost our feeling of well being & resilience.
Click on the image below for small, daily tips on how to work out what matters to you and how to bring that into your everyday actions.
Act as if what you do makes a difference. It does.

William James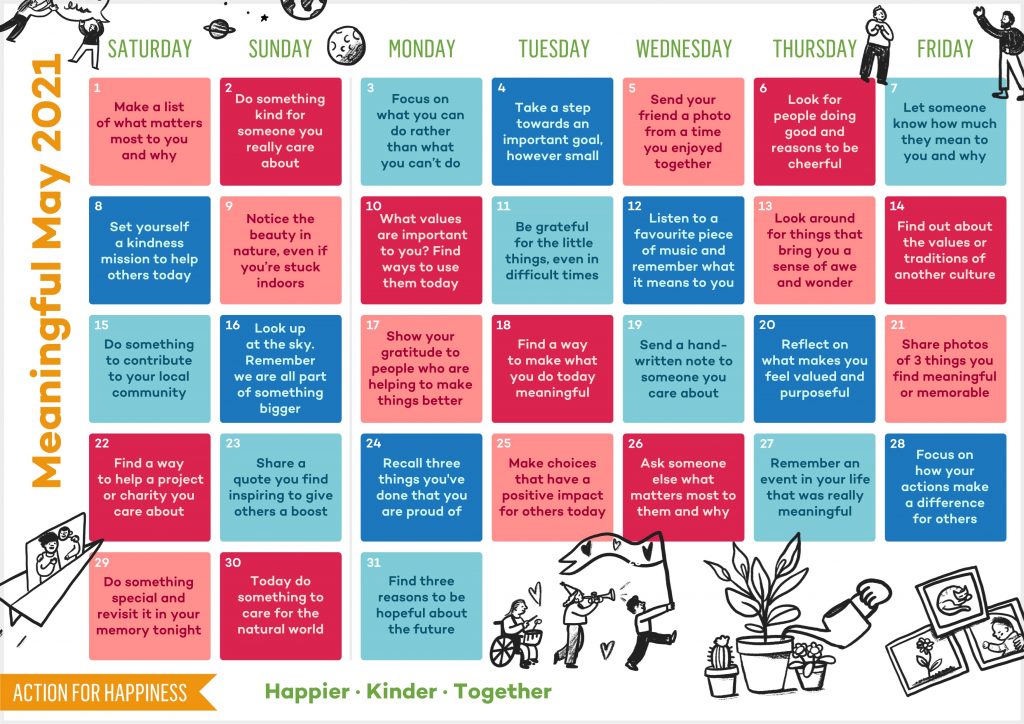 Special thanks…
Dawn Williams and the ladies who joined her in Ripl Fitness 'Light Up The Night' 5k in memory of Sarah Everard on 27th March: raising £109 for WAO.
Ilse at The Cupcake Cubbie: for helping support Women's Aid Orkney.
Natalie Collins, creator of Own My Life: attending our 16 – 25 women's focus group, offering her expertise and insight.
The young women who joined our 16 – 25 focus group: sharing their experiences of life for women in Orkney and guiding how WAO can help.
Fern Valley Wildlife Centre, Donna Cuthbertson and The Happy Hut: for offering sessions for CYP groups.
Our amazing CYP crafters: showing empathy for our squashed fluffy penguins and demonstrated understanding of diversity and inclusivity, acceptance, caring for others and how our uniqueness is something to celebrate.
CYP group: for all helping each other with tricky tasks.
Orkney Alcohol and Drug partnership, White Ribbon Scotland and Orkney Youth Café: collaborating with WAO CYP support workers to provide age appropriate information on alcohol and drugs and what role they can play in DA.
Local education staff: providing links to socio-economic resources which will strengthen the WAO CYP service we are able to provide.
Scottish Women's Aid (SWA): collaborating with WAO to provide CYP Minecraft groups across more Women's Aid groups in Scotland.