Welcome to the Women's Aid Orkney August newsletter! We dive into a comforting bowl of soup as the August 'summer' weather keeps us guessing. Women & young people celebrate that all their progress is success. And we get schooled by our children & young people (CYP) on cyber security. So, thank you for taking a minute to catch up with us. 
---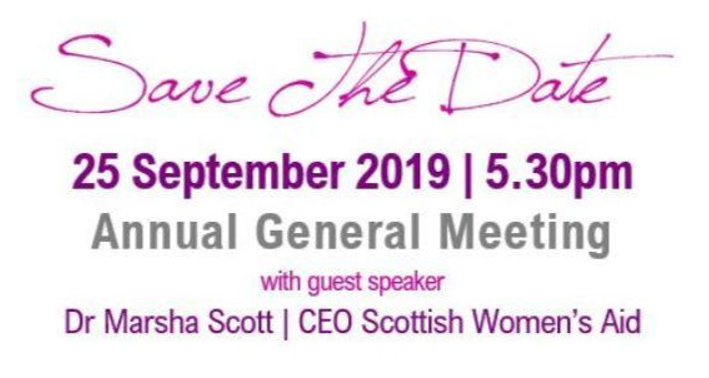 ---
Women's Support Team
74 accessing support
CYP Support Team
31 accessing support
---
Service User Achievements & Feedback
Secured new tenancy
Moving on with new relationships
Awarded benefits to improve financial stability & independence
Completed further studies
Started a new job
Good outcomes in court
Getting more active
Trying new things
---
Women's Lunch Club
We're so pleased with the success of our 'soup group' as one SU put it! Each week we get together for women's lunch club to prepare & enjoy a healthy lunch. Some women come with an interest in learning new recipes, others just come for a chat and the sociable side of things. It's a very relaxed atmosphere and folk are free to come and go as they please. Some SU's have found it's a safe place to start to be more sociable and try new things.
---
CYP SODA Cyber Safety
The Children & Young People Survivors have been learning about cyber safety this month. Below is what they said were their takeaway cyber safety tips. And the mural they created as a team, displaying how they have learned to safeguard themselves online.
---
CYP Pier Arts Outing
Our CYP support team arranged a fantastic trip to the Pier Arts Centre in Stromness for the children's Peer Group. Our mini artists enjoyed lots of fun activities put on by the staff and a tour of the gallery.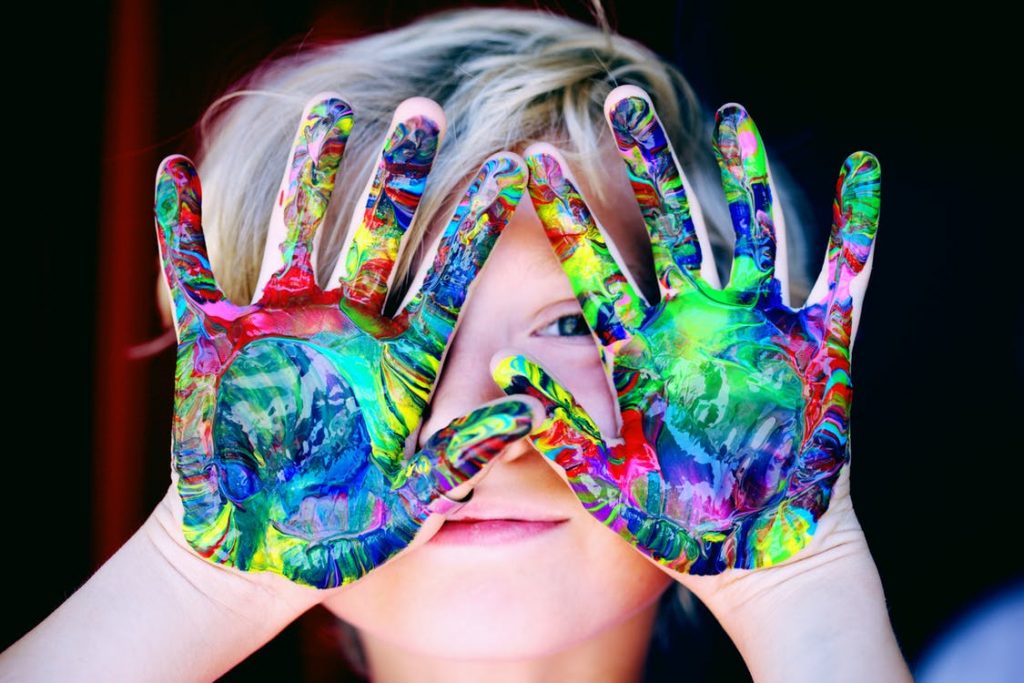 ---
What's on at WAO
1:1 Support
Our trauma-informed support services continue to run throughout the summer for women and children aged 3 – 18. Support is tailored to the individual, focusing on safety and support to recover from the effects of abuse.
Feedback
We continue to seek to provide as many feedback opportunities & methods as we can so that women and children feel they can be open about their experience of the service and also contribute to improvements.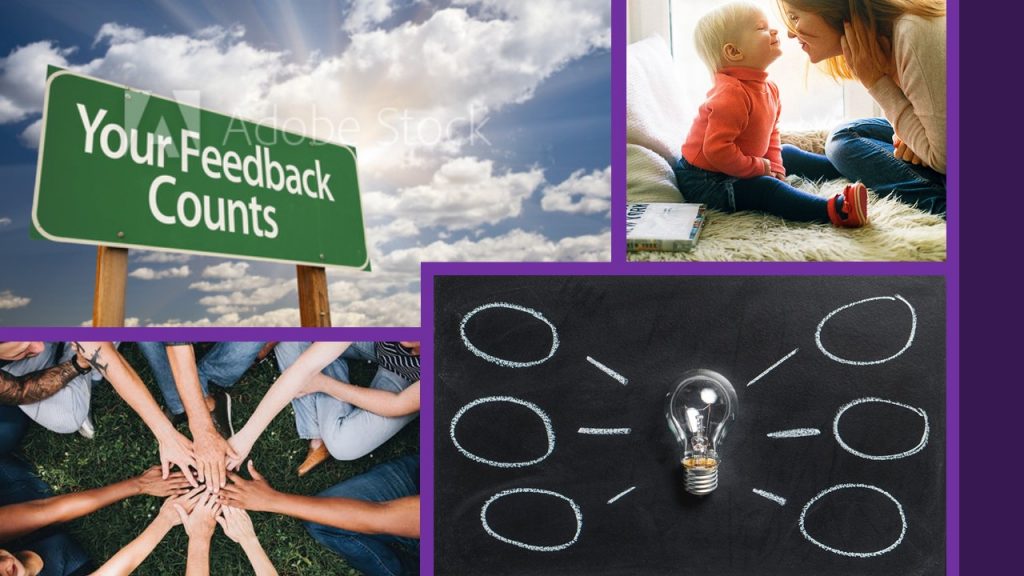 ---
Special Thanks to…
Lindsay: Kirkwall Police Station, for her time, consideration and in depth understanding of the complex dynamics of the abusive relationship which helped a woman feel less vulnerable and more protected.
Carol: Pier Arts Centre, for being so patient and lovely to our CYP group and putting on such fun activities which they all enjoyed.