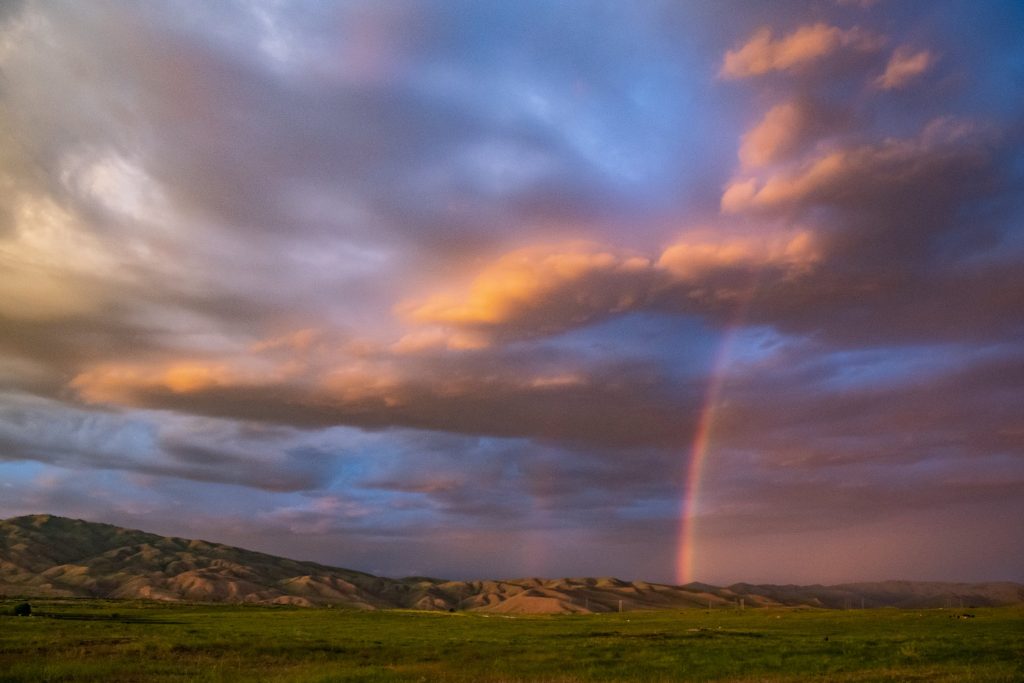 Welcome to our February newsletter, it's only the second month of the year and we've already weathered a few storms! But we've also had time for some fun as well as getting stuck into the new year with a media interview and the next round of the Youth Philanthropy Initiative (YPI). So let's take a look at what's been happening this month!
Women's Service
75 Active cases | 78 Referrals
CYP Service
36 Active cases | 18 Referrals
Service User Achievements
Sorting out finances and clearing debt despite anxiety
Confronting fears & regaining her ability to be outdoors without fear
Succeeded in gaining legal representation
Moved into permanent accommodation
Finally being able to cut ties with abusive partner
Getting a new job
Speaking about her past to enable her to do life differently in future
Taking the first steps to a whole new venture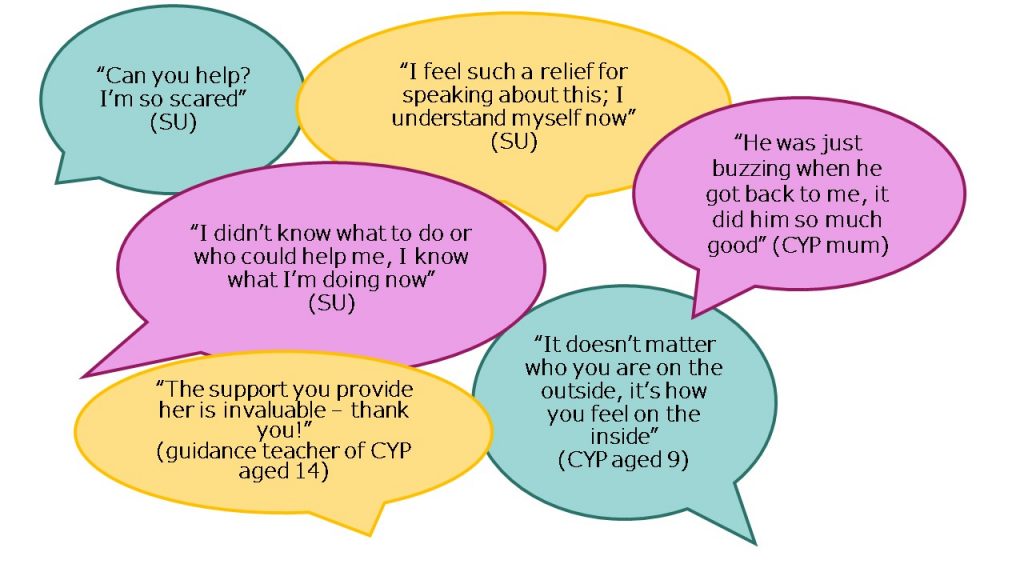 ---
CYP SODA
For the past 6 weeks the CYP group and support workers have been hard at work exploring relationships. As mentioned in January's newsletter, they've been using friendships as their reference and what makes them healthy or unhealthy. Let's take a look at what they've learned…
Telling you what to do

CYP aged 8, sign of unhealthy relationship
My friends are important

CYP aged 8
Include

CYP aged 9, example of healthy relationship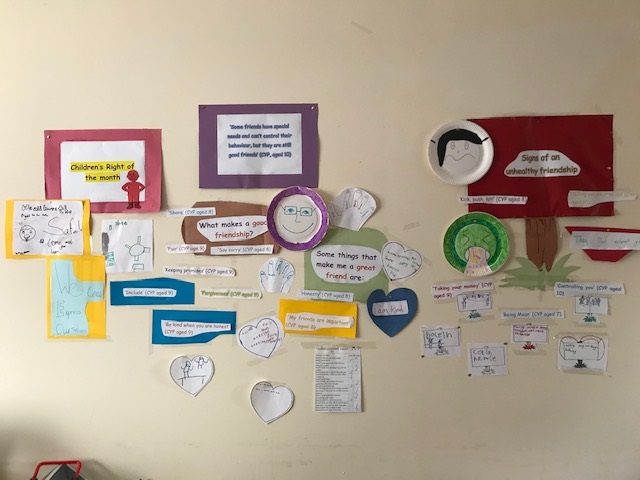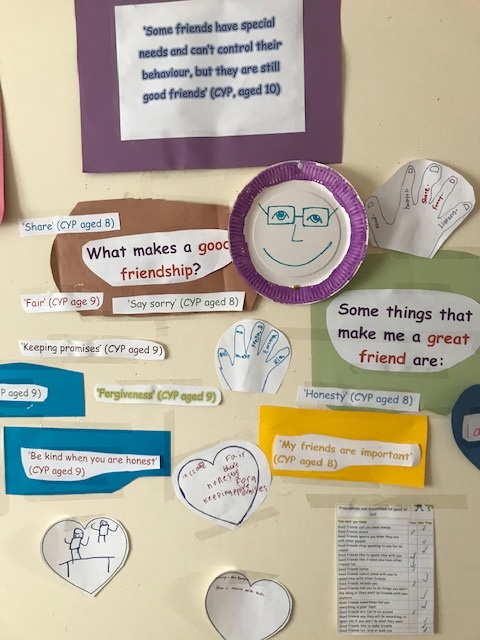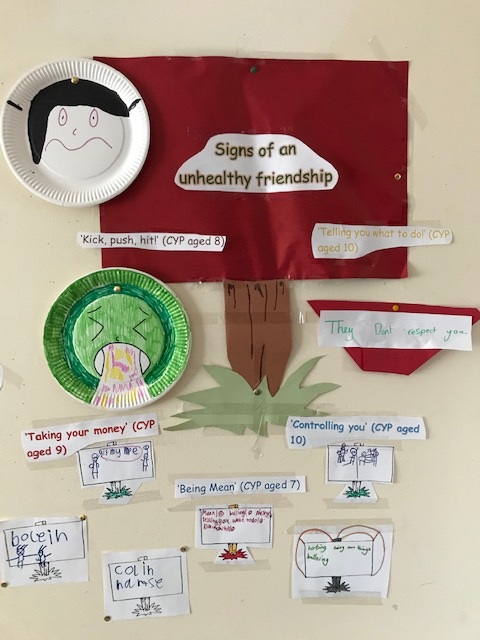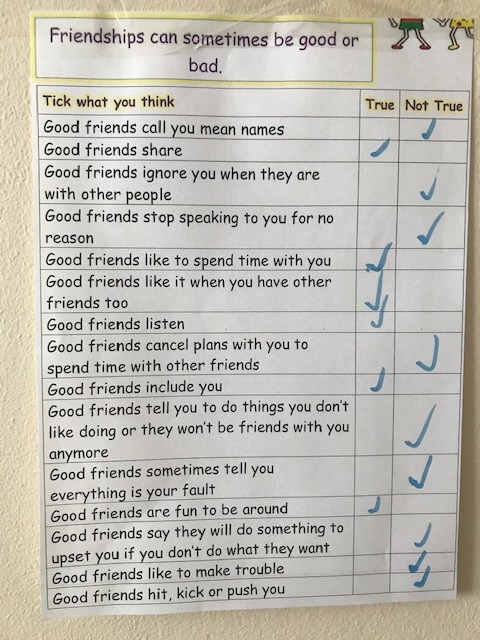 ---
CYP Police Station Visit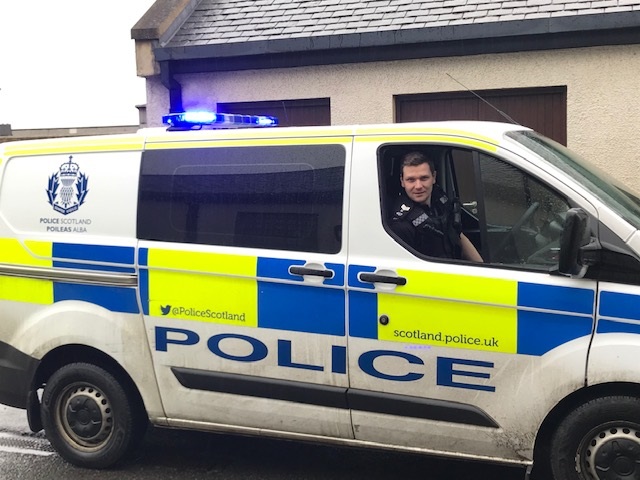 The CYP group went for a long awaited visit to Kirkwall police station this month. They were very excited to see behind the scenes and PC Simon Hay didn't disappoint as the pictures below show! We were shown around the cells, the police van which the children were allowed to sit in and turn on the lights & sirens, the interview room and all the equipment officers have to carry.
PC Hay had a chat with the children about how the police are here to protect & help. Our children & young people can come to associate police officers with bad experiences so it was great to show a positive & approachable side. Although a closer eye had to be kept on our CYP support worker Debbie…!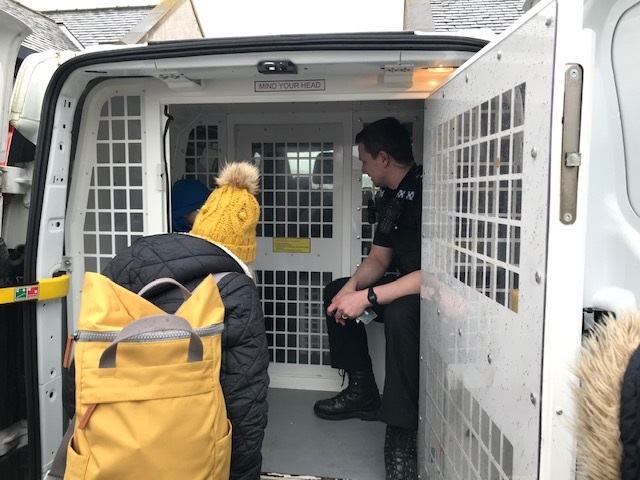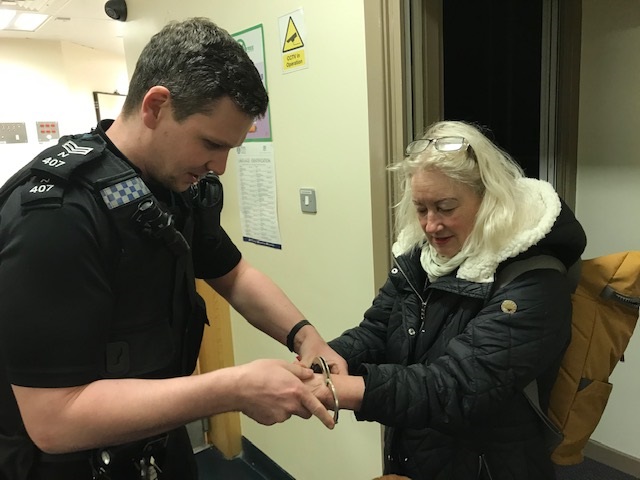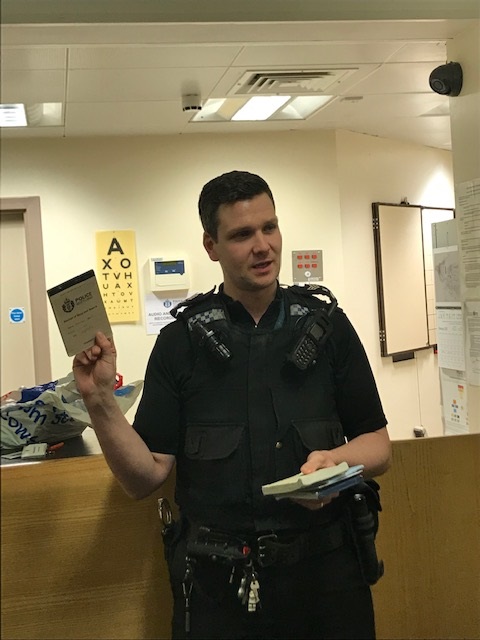 ---
Radio Orkney Interview
Last week our very own Service Manager, Michelle Ward, gave an interview to BBC Radio Orkney In the segment they discuss why the statistics on domestic abuse are increasing. In Orkney, reports of domestic abuse have more than tripled over the last 10 years.
Michelle discusses how this may be due to a greater understanding of what domestic abuse entails, how the police can help & survivors feeling more supported in coming forward. You can listen to the clip below:
---
Spotlight on …. YPI & WAO Therapeutic Garden
The Youth & Philanthropy Initiative is gearing up again where S3 pupils from Stromness Academy & Kirkwall Grammar School chose a local charity to champion to win £3000. The charities have a specific project or service they wish to spend the money on and the pupils chose which project best supports their chosen social issue.
These dedicated students of #generation change will then visit their chosen charities to gain a better understanding of how they're serving the community. The teams will then present the case on how their charity will use the £3000 to positively address a local social issue. The most compelling teams then present their arguments to a panel of judges to compete for their school's £3000 YPI grant.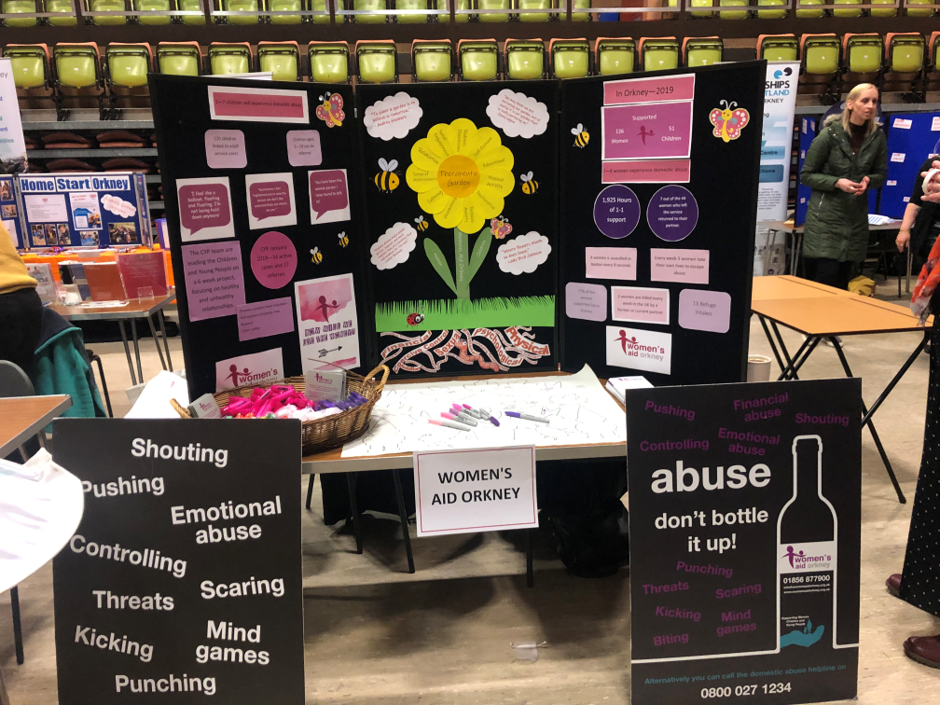 Some of the WAO team went to Stromness Academy for this year's YPI event to literally set out our stall. Our project is to redesign our slightly tired garden. We all know being out in nature is good for us and can lift our mood, reduce stress & anxiety and even increase self confidence. Ideally it would be a place for women & children survivors of domestic abuse as well as staff to find some peace, safety and just recharge.
Special thanks to…
PC Simon Hay, Kirkwall Police station: taking the time to provide a fun & informative tour of Kirkwall police station for some of our CYP group
Skate Rumple Alpaca Farm, Deerness: for such great support
OIC Homelessness Dept.: continued hard work & generally being fab
A PIP Assessor: treating people with respect & understanding during what can be a daunting & vulnerable experience
Surviving Economic Abuse group: who have been so amazing with their support and please follow the link to find out more about what economic abuse is and how they can help
Adrian Woodfield, NHS Orkney: for his great presentation & support for 'Near Me', allowing patients to attend clinics from anywhere