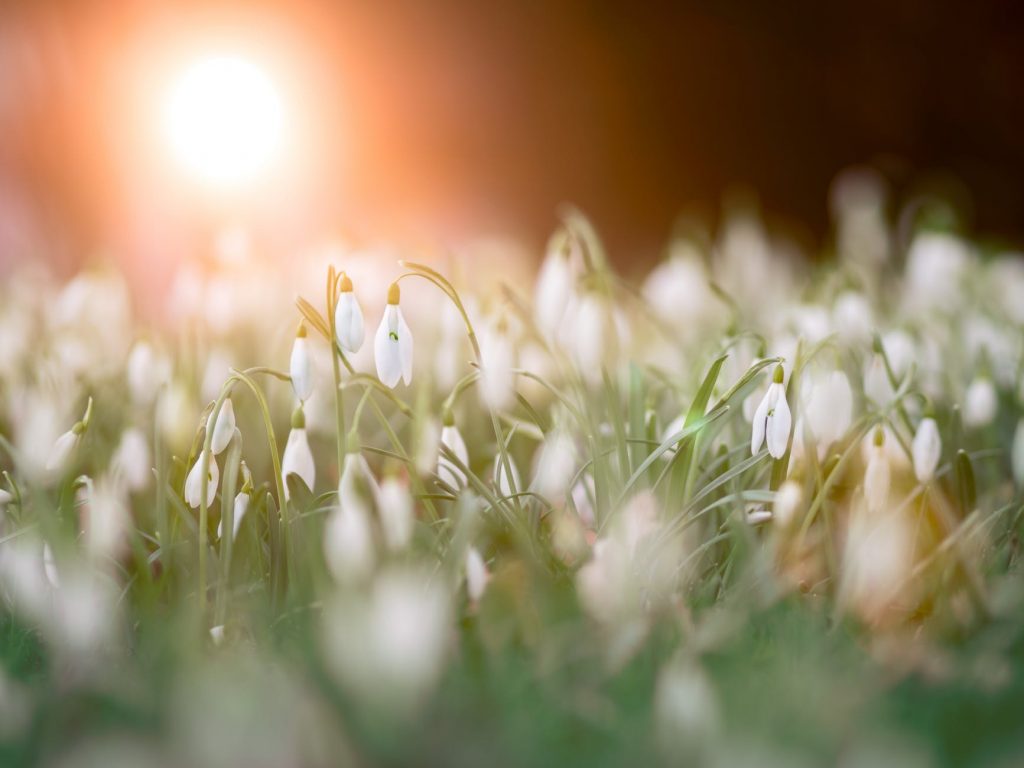 Welcome to our February newsletter. As the season is hopefully (!) becoming milder, we've been looking at using technology to stay safe, a refresher on how to spot domestic abuse and CYP have been learning about friendships & big feelings. We're also excited to launch Walk A Mile In Her Shoes to celebrate International Women's Day and hope you'll join us.
Women's Service
Active Cases 69 | Referrals 164
CYP Service
Active Cases 34 | Referrals 54
Service User Achievements & Feedback
Working through a challenging time to make a wise decision
Completing her online Solihull Approach to Parenting course
Making her first call to WAO
Agreeing to give a police statement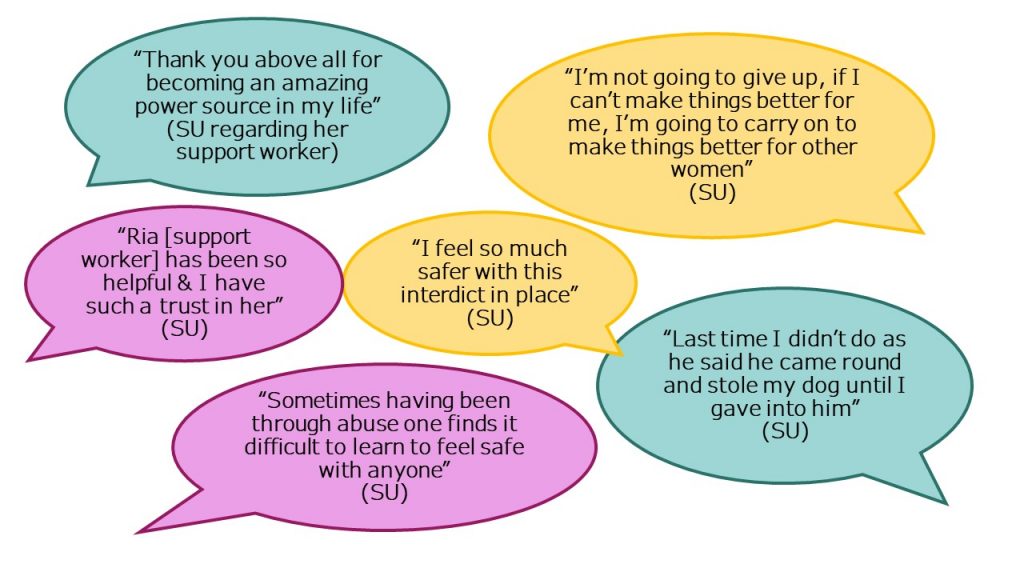 ---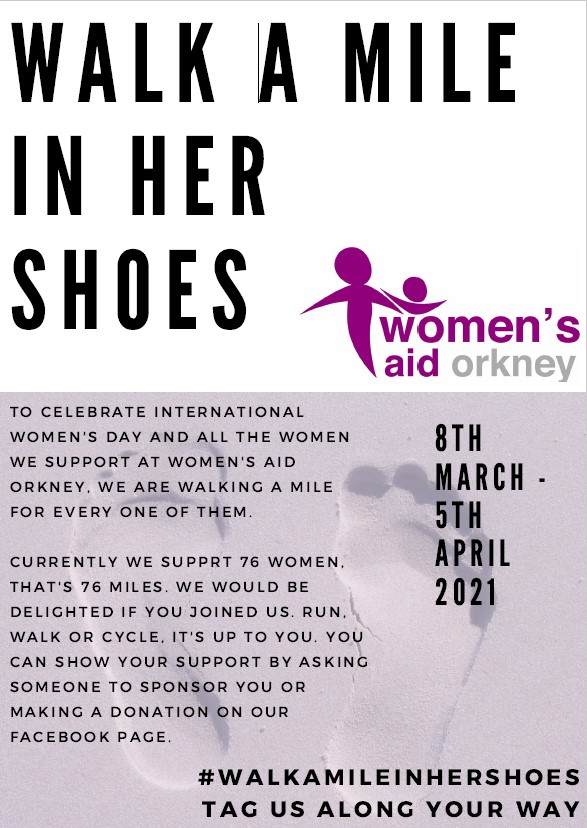 ---
Spot the Signs of… Domestic Abuse
Each month we're going to look at a different topic, what is is, how to spot the signs & get help. This list is not exhaustive, for more in depth information, please visit WAO's website, Scottish Women's Aid or Refuge.
Domestic Abuse: A pattern of behaviour used to control the other person, can come from a current or former partner at any point in the relationship.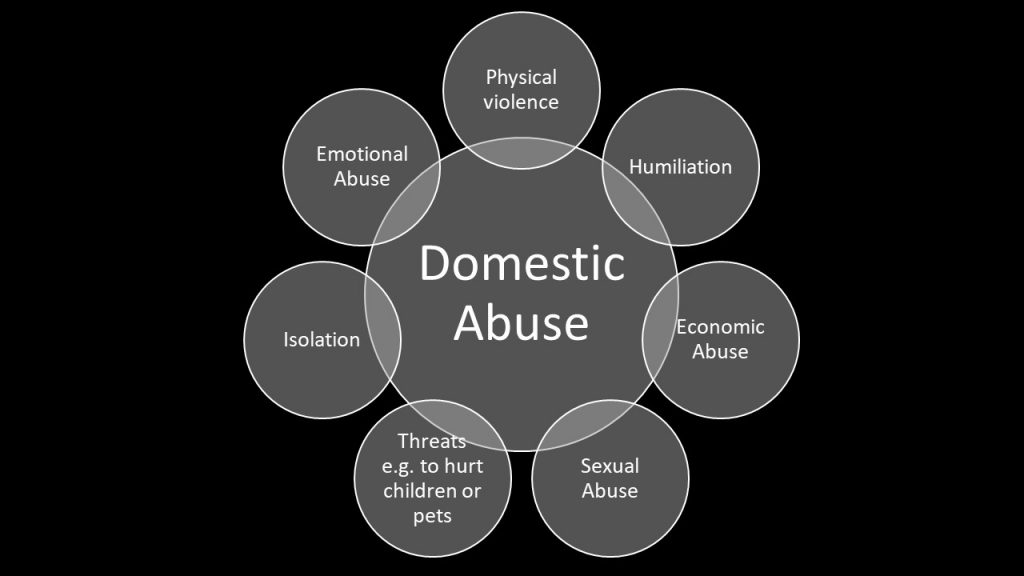 How to spot the signs:
In someone experiencing it:
Sudden changes in appearance
Avoids friends & family
Sudden changes in behaviour
Defensive of abuser & their actions
Suddenly less financially stable and/or restricted access to money
Has to 'check in' with their partner or partner is constantly phoning/texting them
In someone perpetrating it:
Sudden drastic mood swings
Jealous & possessive
Controls what you wear, where you go, who you talk to
Constantly criticizes & put you down in front of family/friends/colleagues
Monitors your social media, texts, phone calls, emails
Hurts you physically
How to get help for yourself or someone else: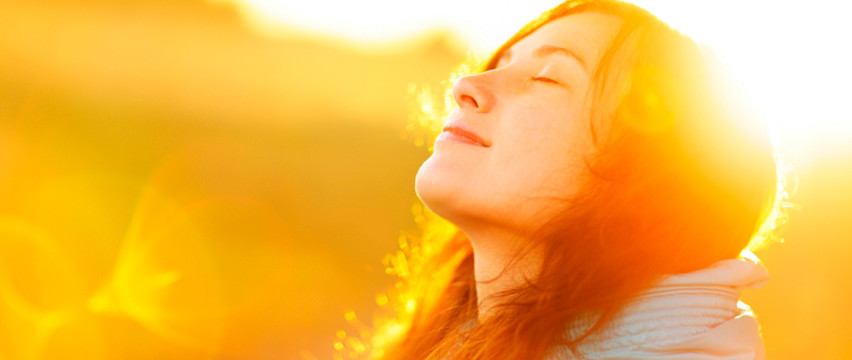 Contact your local Women's Aid (Women's Aid Orkney 01856 877 900)
Confide in a friend/family member you can trust
Call the Freephone 24 Hour National Domestic Abuse Helpline, on 0808 2000 247
Contact the police for free on 101 or 999 if it's an emergency
---
All 16-25 year old Women – You Can Help!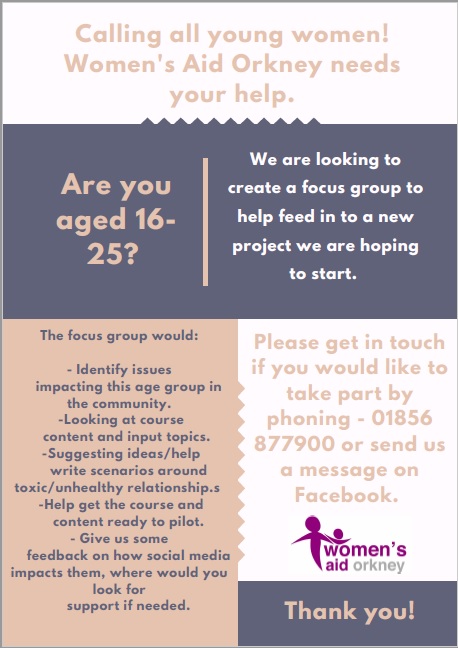 ---
Hollie Guard
In danger? With a simple shake or tap it activates Hollie Guard, immediately notifying your chosen contacts, pinpointing your location and sending audio and video evidence directly to their mobile phones.

Hollie Guard Personal Safety App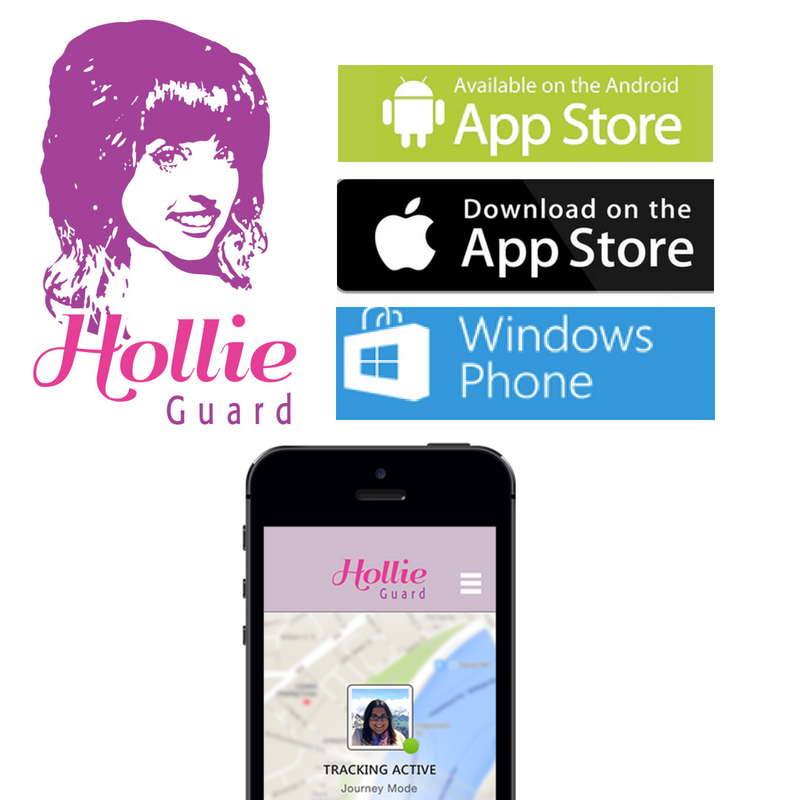 Hollie Guard is a personal safety app that has a number of different features you can set up depending on your situation. You can set it for deterrent mode, making it obvious an alarm has been raised by emitting an alarm and a light. Stealth mode allows the alarm to be raised silently & inconspicuously. Find out more at hollieguard.com
---
VAO Community Consultation
From the 22nd of February until the 21st of March Volunteer Action Orkney (VAO) would like to hear from you. If you live in the West Mainland or Kirkwall, VAO are interested to know what you think works well and where you'd like to see improvements in your community.
Click here to complete the survey or contact VAO Community Engagement Worker: Rebecca.Crawford@vaorkney.org.uk or 01856 872897.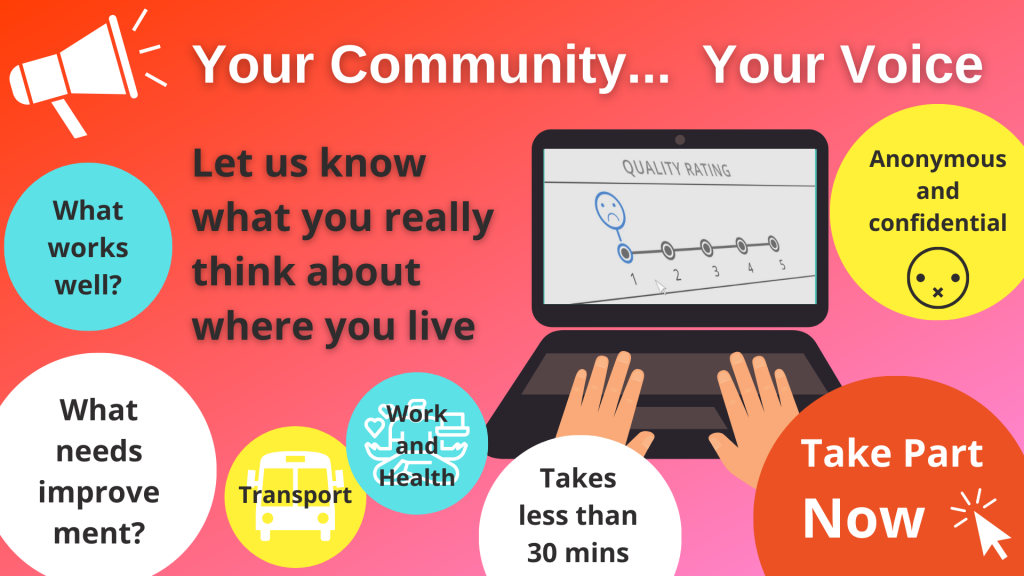 ---
CYP SODA
February's topics have been 'Being a Good Friend' and 'Exploring Jealousy'. CYP gave tours of magnificent mansions and learned that good friends; listen, support each other, respect each other, spend time together and that good friends know that its ok to have other good friends.
The group explored jealousy and learned that jealousy can makes us feel sad, angry and insecure and that everyone feels jealous sometimes. We learned that jealousy is a big energy that can be used to learn about ourselves and make healthy changes.
Online Safety – Gaming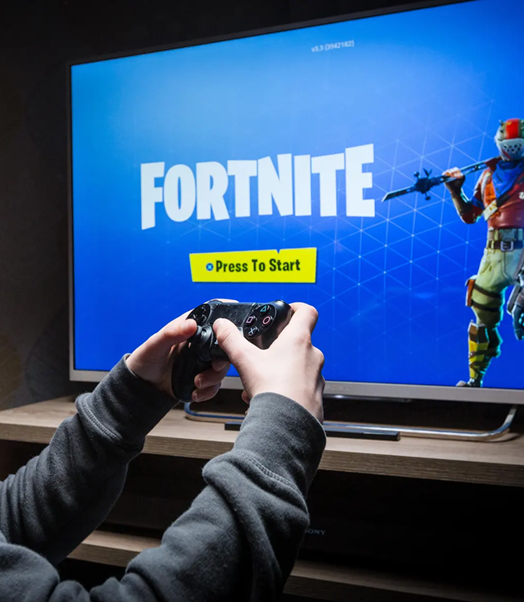 Its important to remember that children are at risk from bullying, identity theft, credit card fraud and even sexual exploitation. Please make sure to talk to your children about these risks.
5 ways to keep gaming safe & fun:
Fortnite has a PEGI rating of 12, meaning that the game is suited towards anyone who is 12 years or older. If you need help with any of the above, please get in touch with your young persons key worker.
---
Action for Happiness – Mindful March
Mindfulness means that we commit fully in each moment to be present

Jon Kabat-Zinn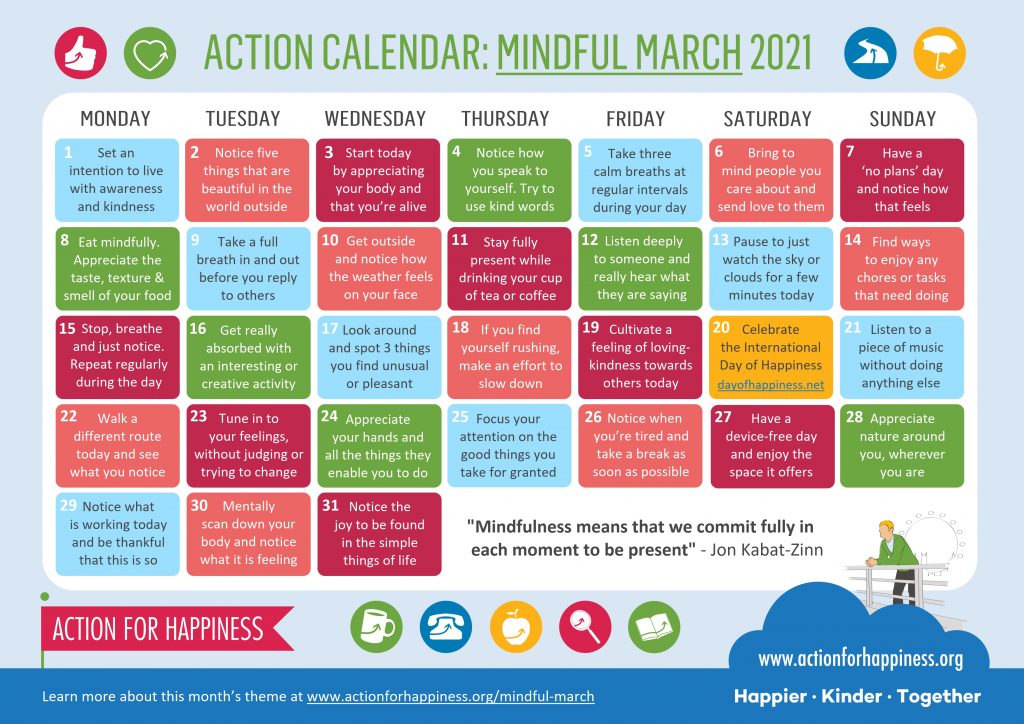 Action for Happiness now has two more ways to boost your happiness: join their free online 10 day Happiness Course, based on the latest research from positive psychology, neuroscience, and behavioural science & only takes a few minutes a day. They also have Inspiring Postcards you can order for free to spread a bit of happiness 🙂
---
Special thanks…
Mark Thorley, Thorley Stephenson Law Firm, Edinburgh: giving up his time to offer some expert advice to a woman who has struggled for so long to get answers
Joe Horrocks, Mental Health Officer; Police Scotland; OIC Homelessness Department; Sharon Murray, CPN: for their great help in supporting women severely impacted by trauma and abuse
Natalie Collins, Own My Life: giving up her time to help us shape new & exciting projects to come!
The Rotary Club of Orkney & KAOS: kind donation to our Make A Difference fund from their Christmas performance on Zoom