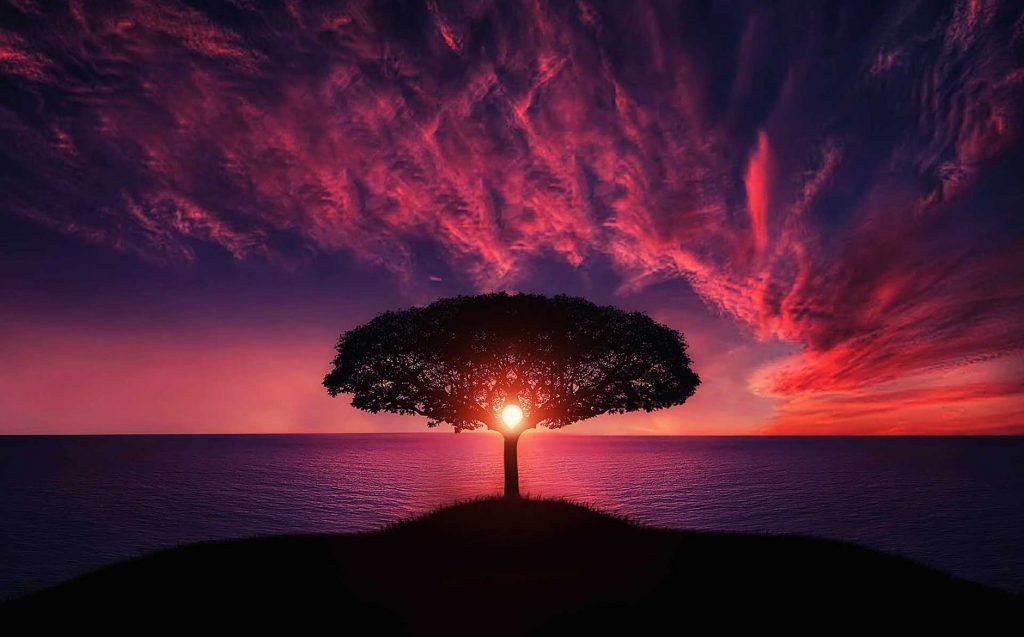 Welcome to our January newsletter – and 2021! The turning of the year can be a natural moment of reflection, but any moment of any day can be our fresh start. This month we're looking at a new way to ask for help with 'ANI', getting back to meditation and CYP learned about healthy friendships.
Women's Service
76 Active Cases | 150 Referrals
CYP Service
37 Active Cases | 54 Referrals
Service User Achievements & Feedback
Our first Own My Life group now moving on at the end of their course by setting up their own support group
Signing up to join our second Own My Life group
Overcoming her fear of using Zoom and pressing all the right buttons at the right time!
Using her body relaxation techniques to manage a very upsetting situation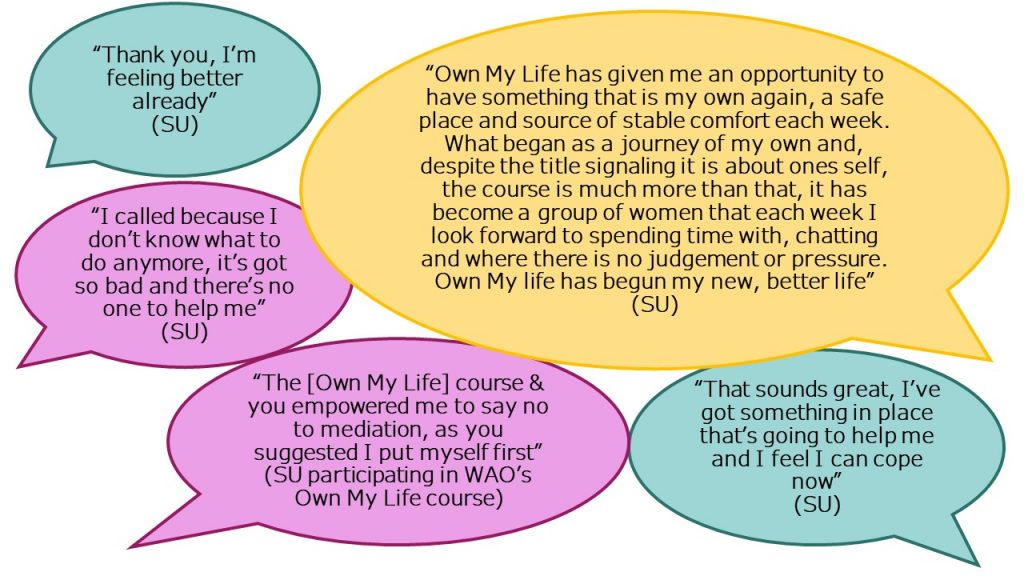 ---
Ask For ANI
If you are experiencing abuse you can now get assistance by asking for 'ANI' (pronounced 'Annie') in Boots chemist on Albert Street in Kirkwall.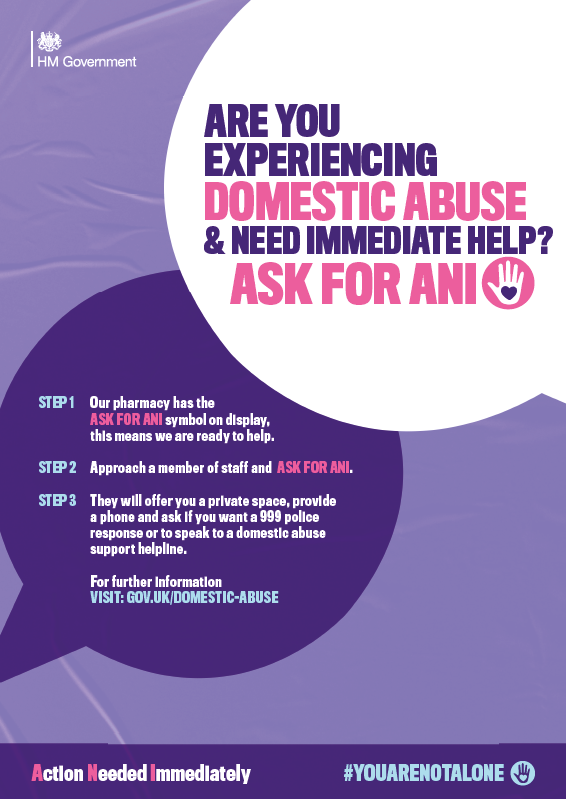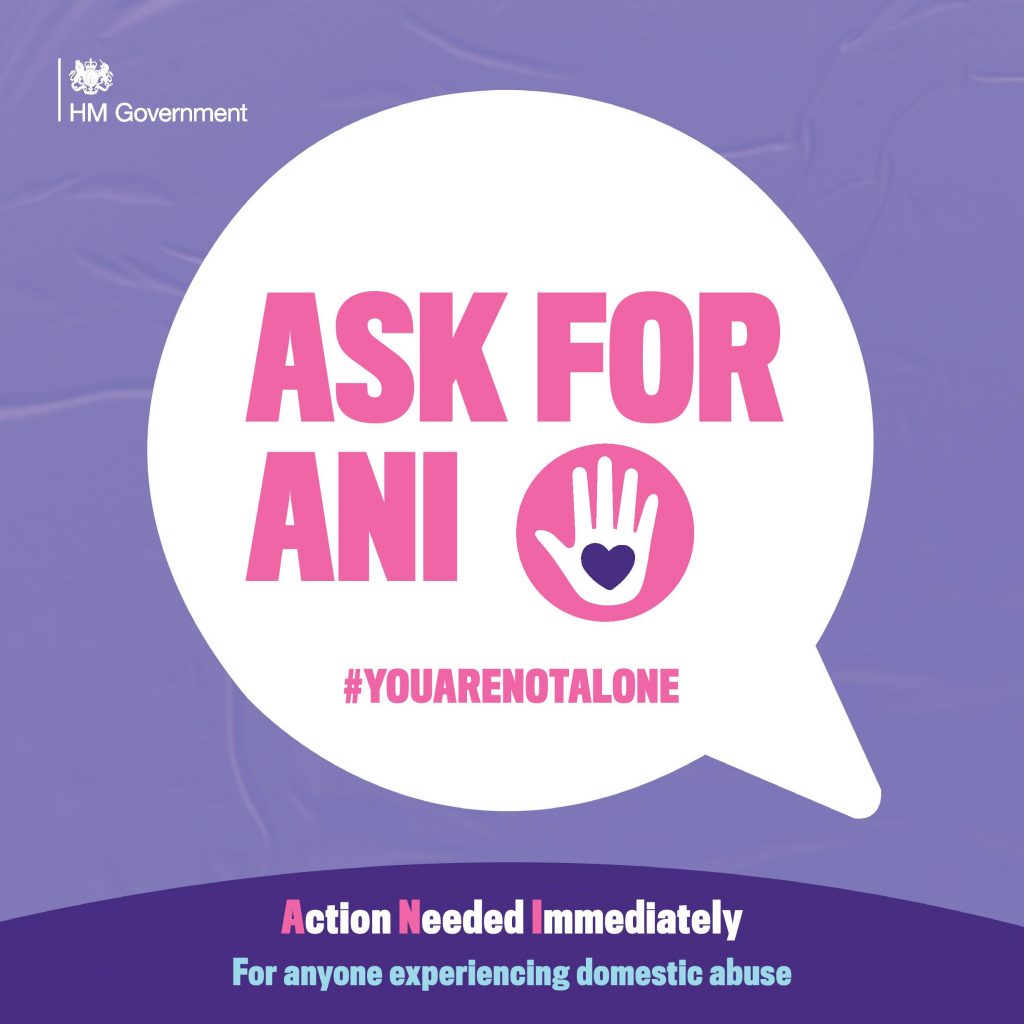 Ask for ANI (Action Needed Immediately) is a codeword scheme developed by the Home Office to provide a discreet way for victims of domestic abuse to signal that they need emergency help from the safety of their local pharmacy.
Staff can help you contact police or another service, such as ourselves. All information given is confidential. Follow the link for more information: https://cps.scot/…/n…/ask-for-ani-action-needed-immediately/
---
Monday Meditations Are Back!
Our next 6 week Monday Mini Meditation get together will begin on Monday 1st February at 7.30 for 30 minutes. This get together is for anyone who wants to find easy to use, everyday ways of feeling relaxed.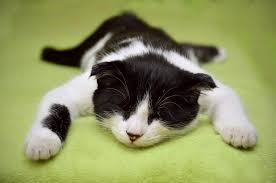 We arrive in our comfiest clothes, with cosy blankets, comfy cushions and have a complete relax for 30 minutes. If you want to bring your children, that would be wonderful.
We meet up on Zoom and you don't need to speak to anyone, have your camera on, or even use your name, so you can take part privately. If you would like to join us, or find out more, please contact Angela at angela@womensaidorkney.org.uk Angela can send you our private Zoom link and let you into our secure Monday Mini Meditation Zoom meeting.
---
CYP SODA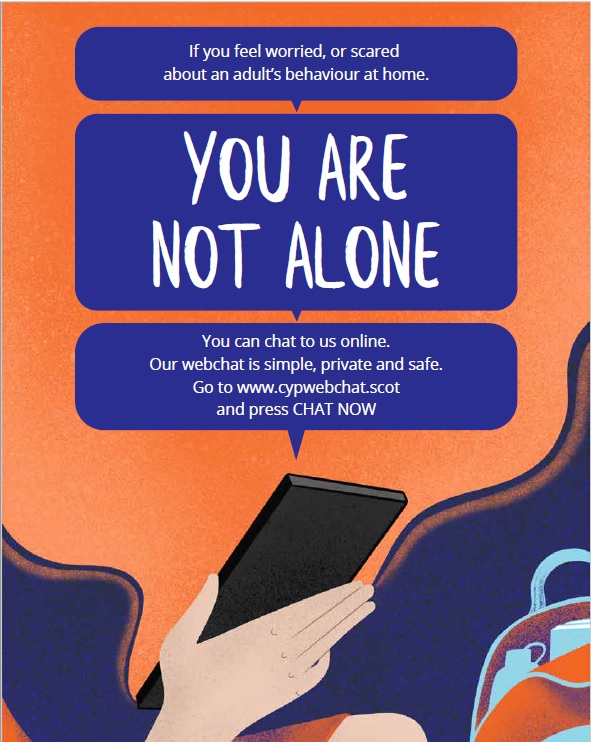 Scottish Women's Aid launched their CYP Webchat service last month for children and young people who feel scared at home, or who are feeling controlled or hurt in their relationships.
Click here to use the service and for two short videos explaining the webchat facility and domestic abuse for CYP.
CYP Minecraft
In January we've been discussing how we all have the right to be safe, express ourselves and have choice. We also have the important responsibility to make sure that others have these rights too.
In our Minecraft world, older CYP taught younger CYP how to disguise ourselves if they meet an Enderman and how to create magical disappearing/reappearing blocks. We were given tours of peoples special worlds, met their virtual pets and were also treated to not one, but THREE dramatic virtual stories – including a dinosaur rescue!
Next, we looked at being ignored and how that can make us feel: confused, frustrated, angry, guilty and sad. We learned that friendships are tricky, change all of the time and that sometimes it is good to say sorry & give friends space if they need it. Sometimes people ignore a friend 'for fun' and this is hurtful and not true friendship. We learned healthy friendships need communication & trust, that good friends can be hard to find, but are always worth keeping when we do.
Birdfeeder Crafts
We then got hands on in the real world to create some beautiful birdfeeders to help the birds over the winter.
---
Action for Happiness
January saw 'Happier January', which looked at focusing on what we can control and taking small steps to boost happiness. You can click here for January's calendar and see the 10 Keys to Happier Living below: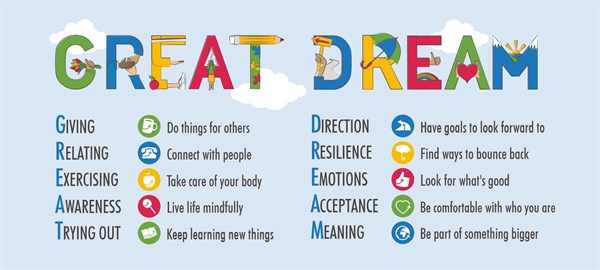 The month ahead is Friendly February, looking at how we can connect with others and spread kindness.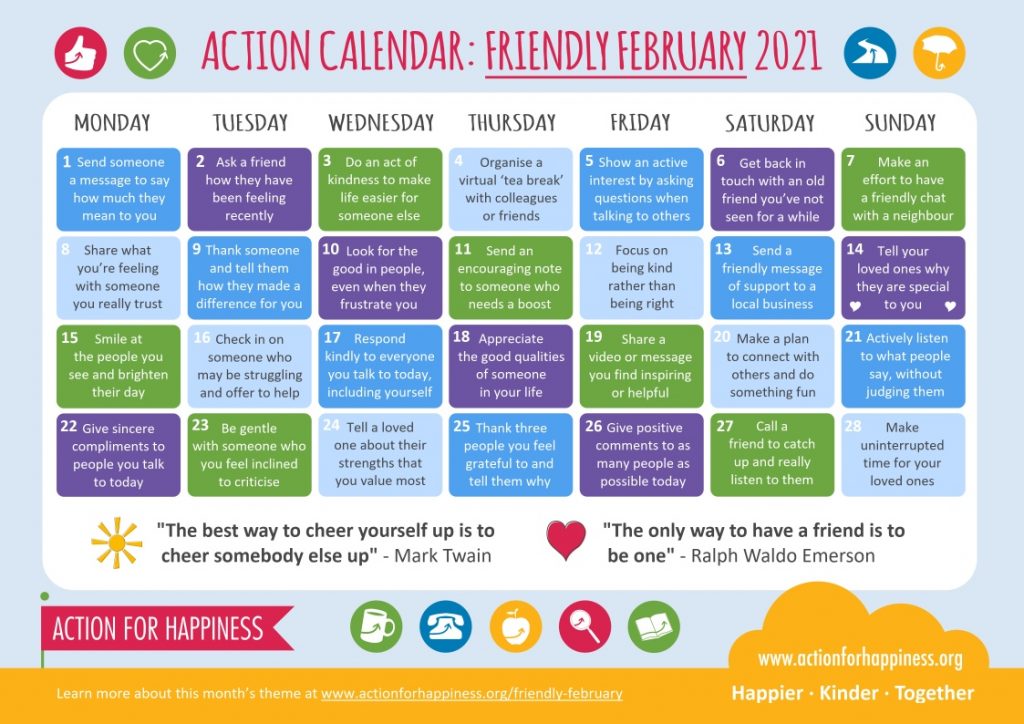 ---
Special thanks…
Emma McConnachie and the repair people at OHAL: for such prompt and effective help
Bethan Davies: very kind & thoughtful festive care package donations
Lindsay at THAW: helping someone access electricity on Christmas Eve
Orkney Tatties: generous Christmas dinner donations
Kristel, Cormac, Charlie & Maci Grogan: generous and much appreciated Christmas gift donations
Police Scotland, Domestic Abuse Unit Inverness and Kirkwall police officers: for being so fast, professional, efficient and thorough in keeping a vulnerable family safe
Joe and all the other Northlink staff: who are all so professional, efficient and supportive when arranging safe travel for women and their families
Dzmitry Karpuk: for his brilliant & informative workshop – 'Complex Trauma Work during 1st Phase of Trauma Recovery – Stage 1'
Orkney Iona Community Family Group: for their kind donation towards our Make A Difference fund