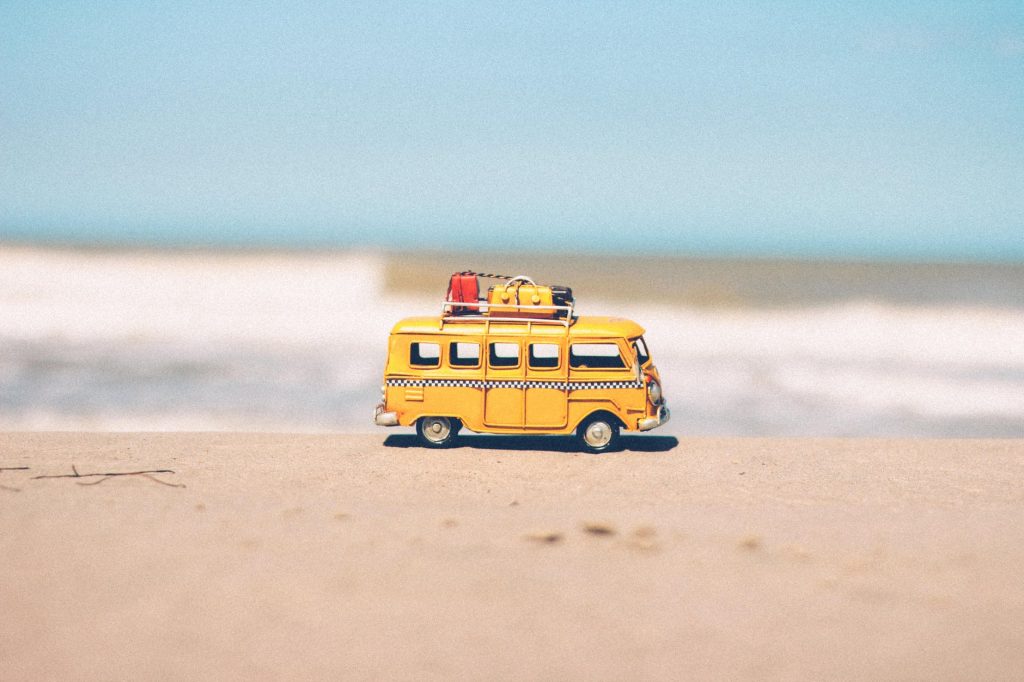 Welcome to our July newsletter. We hope you've had time to enjoy (or find..?) some sunshine this summer. This month we're spotlighting how domestic abuse affects those with disabilities, hearing from some CYP graduates and were thrilled to have a special talk from the SSPCA. Hope you enjoy!
Women's Service
Active Cases 74 | Referrals 195
CYP Service
Active Cases 30 | Referrals 61
Service User Achievements & Feedback
Walking away from her relationship despite the heartache and challenges it brings her
Breaking old negative habits and seeing good friends instead
Showing such courage, still laughing and considering others when dealing with her own huge personal difficulties
Working so hard and finally, promotion at work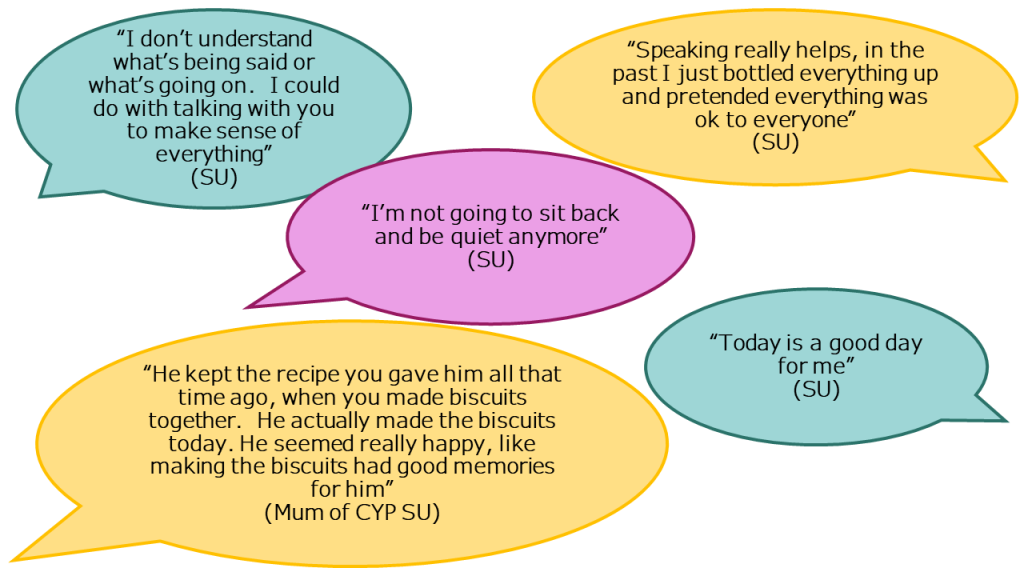 ---
CYP Graduate Special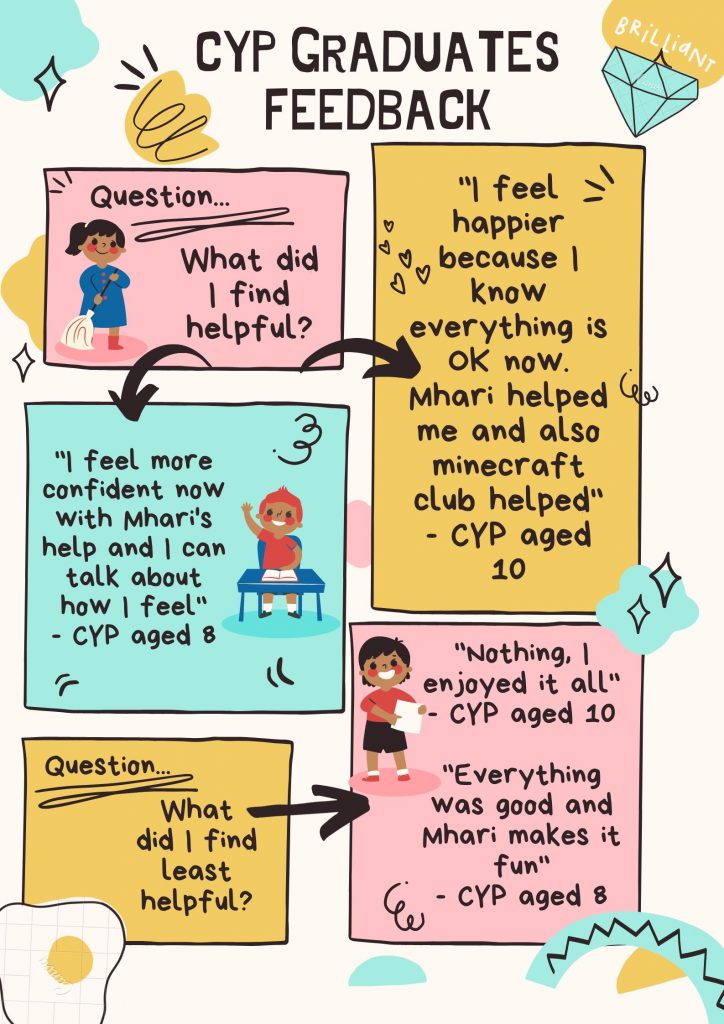 ---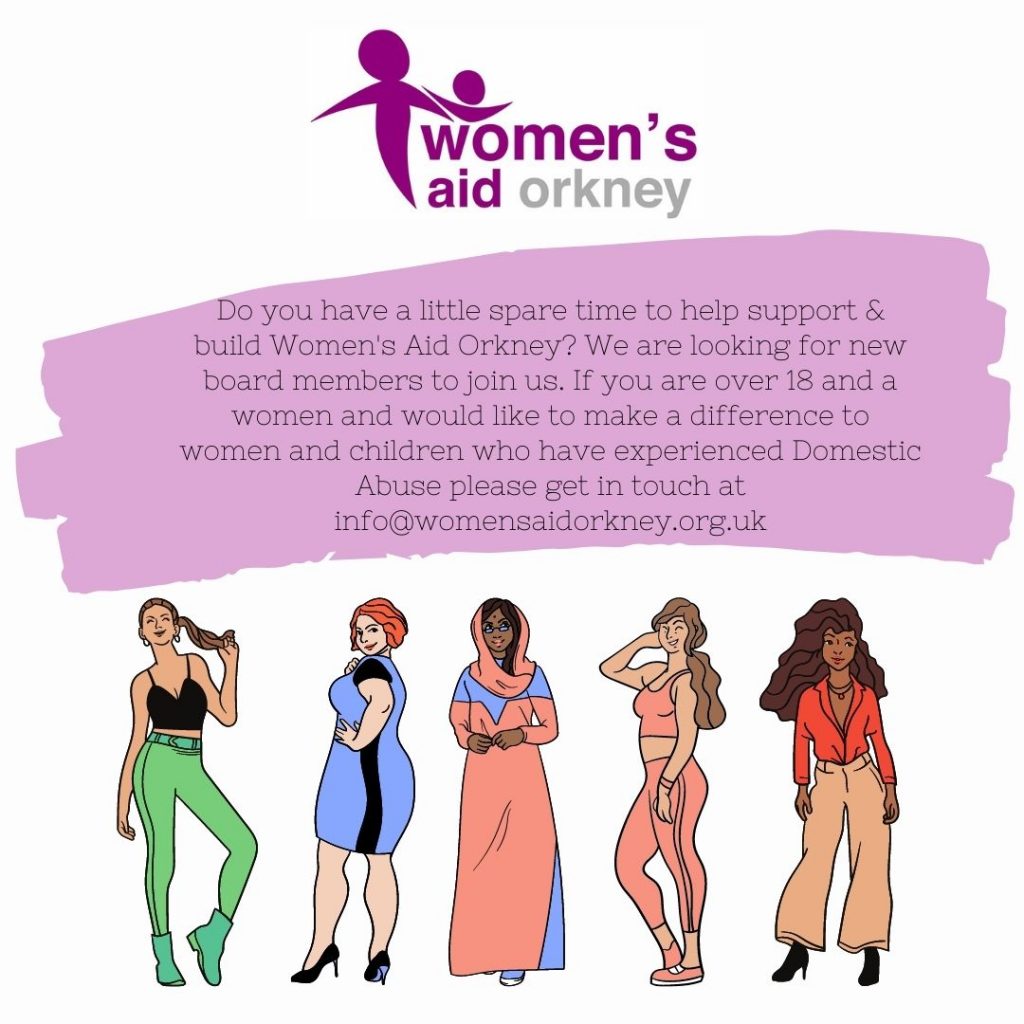 ---
For Our Service Users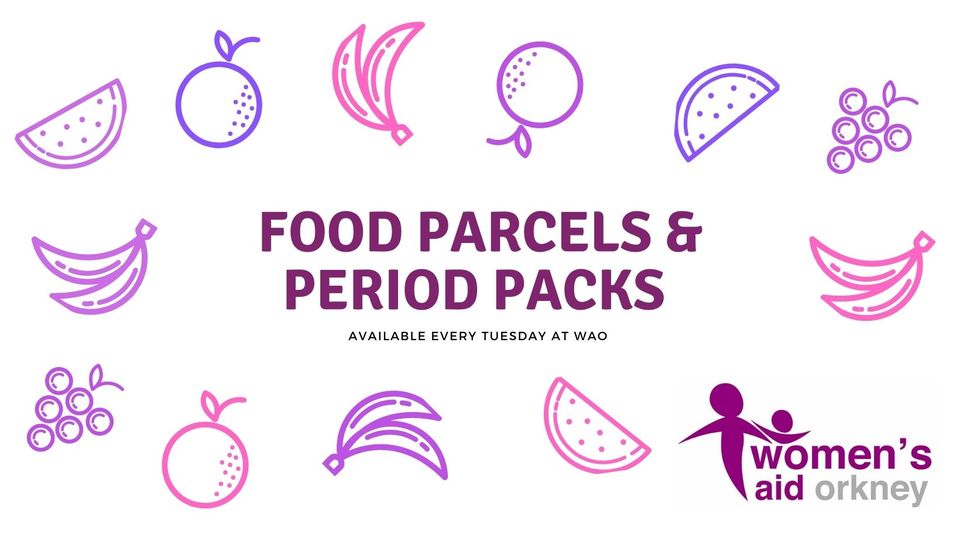 Every Tuesday we will be putting together some kitchen cupboard essentials and period packs for anyone who would like one. We are very lucky to receive donations from Lidl, Tesco and The CO-OP. Each week is different, so we can't promise specific items. If you would like a pack please give us a message through Facebook, first come first served.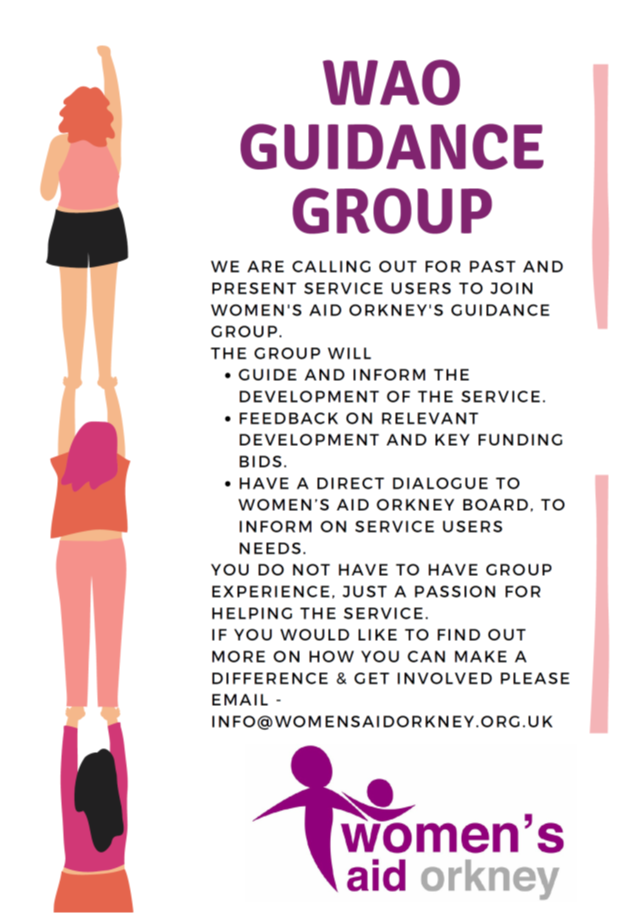 ---
Spotlight on…Domestic Abuse & Disability
Each month we're going to look at a different topic, what is is, how to spot the signs & get help, though this information is not exhaustive. This month we're looking at how domestic abuse is experienced by those with a disability.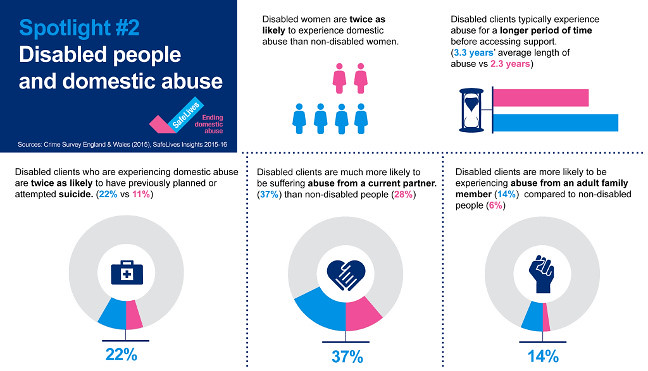 There are many different forms of abuse used against disabled people (taken from safelives website):
Denying access to mobility or communication aids, food or medication
Controlling communication for example by acting as a Deaf woman's communicator
Refusing external assistance or a support package
Forced feeding or other forms of rough 'assistance'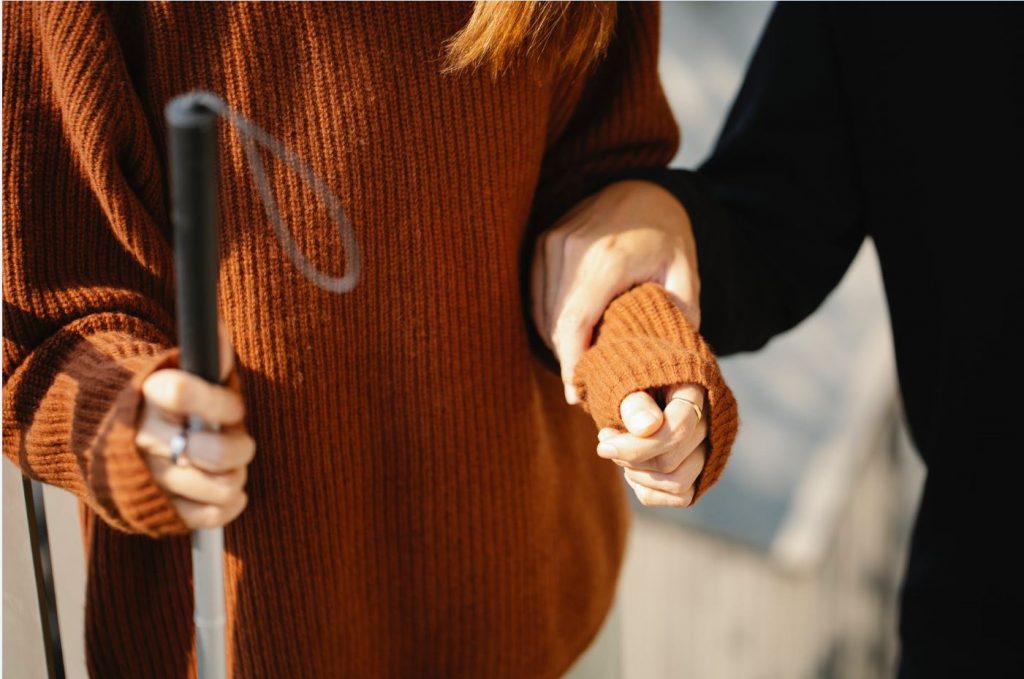 Persuading her she should accept a marriage because 'no one else will want a disabled woman' . 'If you leave, they will put in you in a home'- the threat of institutionalization is the most powerful threat to any disabled women. Threats to 'out' someone as disabled e.g. mental health, HIV, epilepsy, learning disability are also frequently used, and given the stigma attached to some impairments, are also powerful.
Inaccessible environments make escape impossible from her own home and there are few accessible refuges
Inaccessible reporting processes (Deaf clients rarely know about the 999 SMS service until we tell them about it)
Her lack of knowledge of support services because information is not accessible to her, or she cannot identify with those services ('it's not for me, it's for women who are not disabled)
Less support for disabled people to live independently
Fear that her children will be removed
Getting Help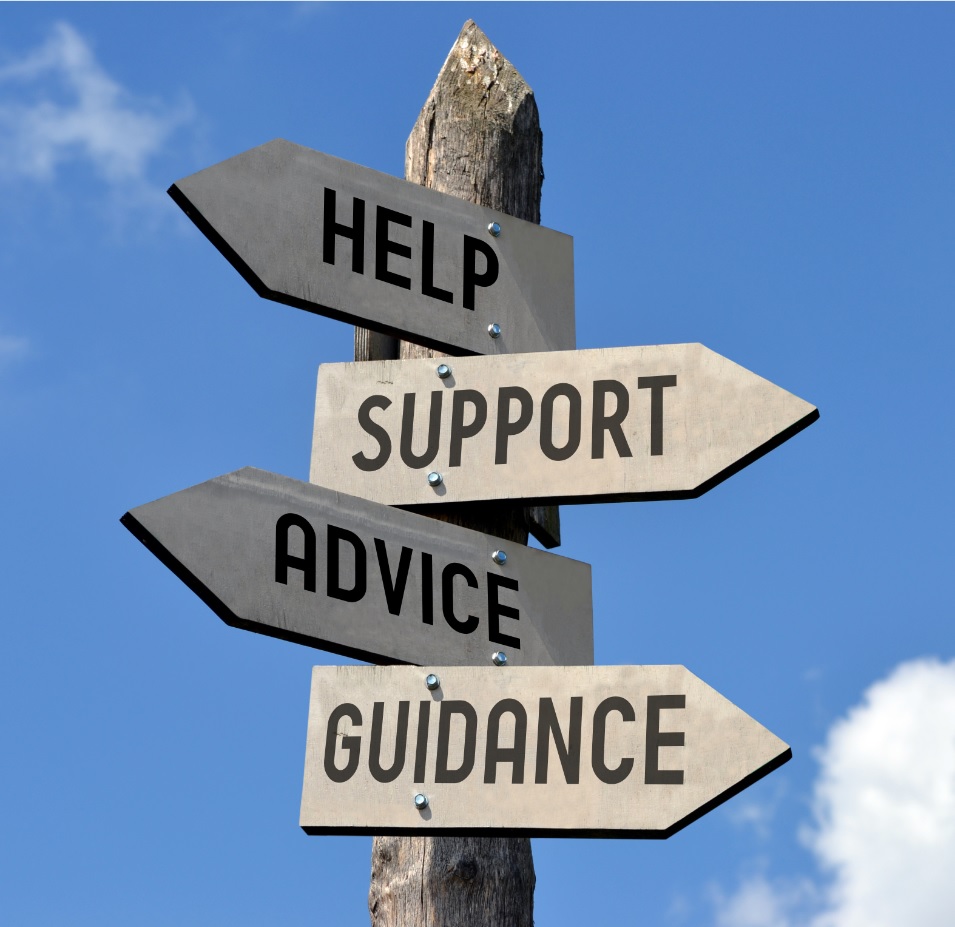 ---
CYP SODA
In this month's Minecraft group the CYP were discussing gender & equality: The theme was 'Wild & Wonderful Waterpark Worlds!'. As we know, boys and girls have differences, but riddle me this ~ Why is it important that these differences be respected and everyone be treated fairly?
We learned that denying choices and opportunities based on gender is unfair and can leave us feeling; 'left out', 'angry', 'sad', 'confused' and 'hurt'. Here are some of their thoughts:
I think it's really unfair and there's really no difference between boys and girls. We are all the same on the inside, we're all people.

CYP aged 10
It's like when people say that girls can't be mechanics, it can make them feel sad, left out, or that men are better.

CYP aged 11
It's also like when boys can't play with dolls, or join ballet, it can make people not want to do what they want to do

CYP aged 12
We learned that everyone has the right to be treated fairly, and should be able to have the same choices and opportunities. We also learned that it is important and respectful for boys and girls to have private spaces.
Special Peer Group Session
CYP loved a special peer group session on Zoom with the SSPCA!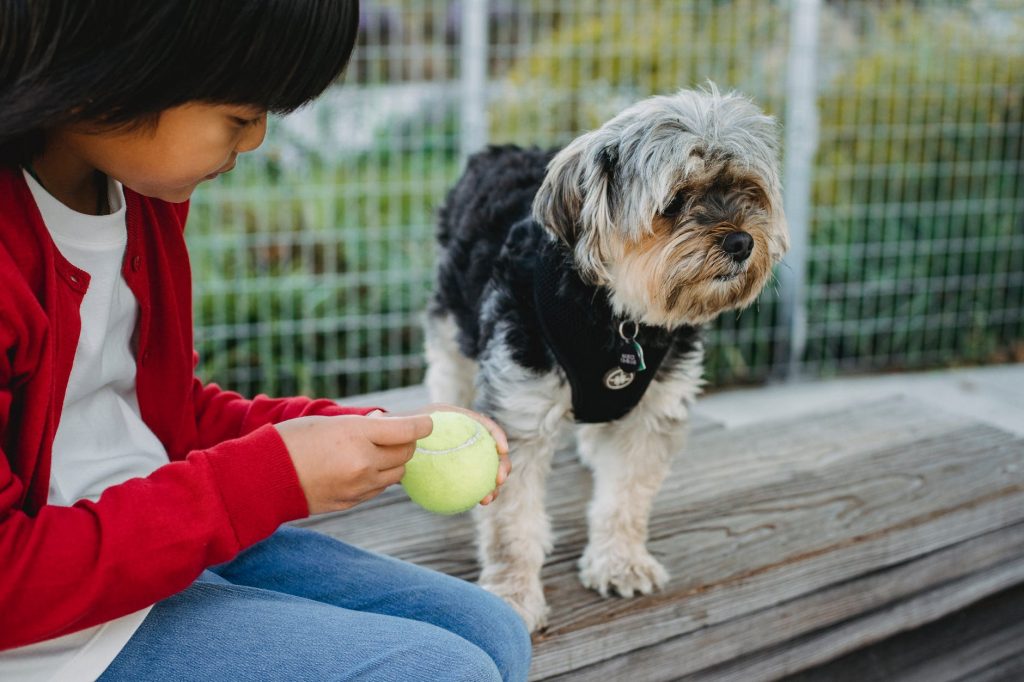 Jacki Donald, an SSPCA officer, gave us a talk about the fantastic work the SSPCA do rescuing and looking after all animals.
We had some interactive rescue videos, questions and answer time and a safety hazards quiz.
A print out was sent to all CYP after the event to remind us how we can keep ourselves and animals safe. A really fun and informative session enjoyed by everyone!
We are on the frontline of the fight to rescue animals, find them loving homes or release them back in to the wild. In fact, we attend to over 170 reports of animals in need every single day. We receive no Government funding and rely entirely on donations to do our job. Thanks to Animal Champions like you, we can continue to build a better Scotland for all animals.

SSPCA
The SSPCA are here for the protection of all animals, whether a pet, livestock or wild. To contact them with a concern for an animal, to make a donation or for more information, you can use the following: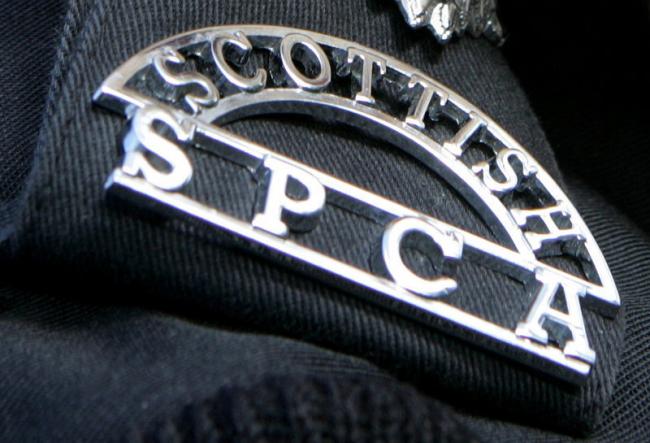 For an animal in distress use the animal helpline, 7 days a week, 7am-9pm, on 03000 999 999
Online contact form
For more information or to make a donation go to: scottishspca.org
---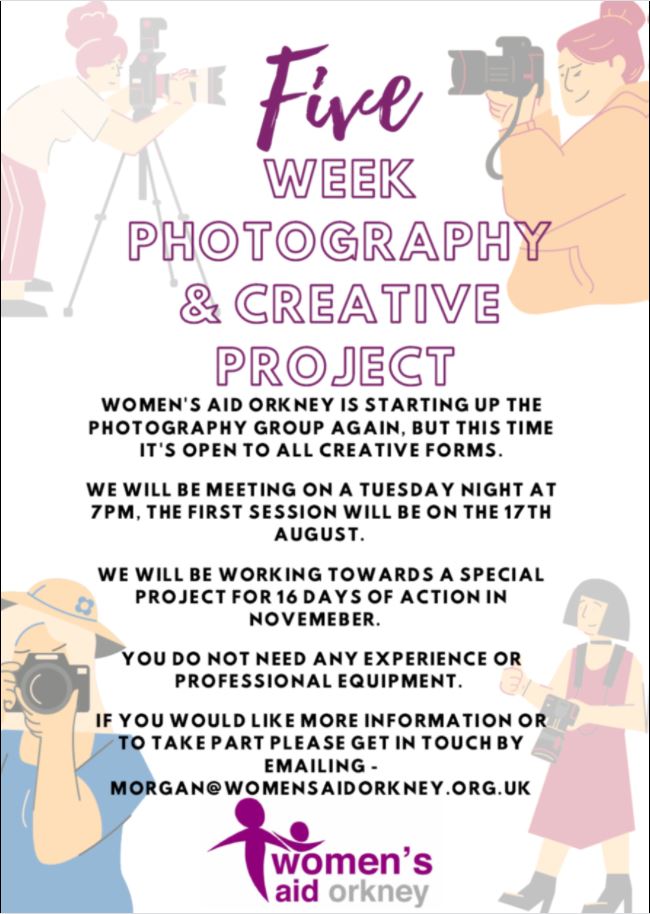 ---
Action for Happiness
Wherever there is a human being, there is an opportunity for kindness

Seneca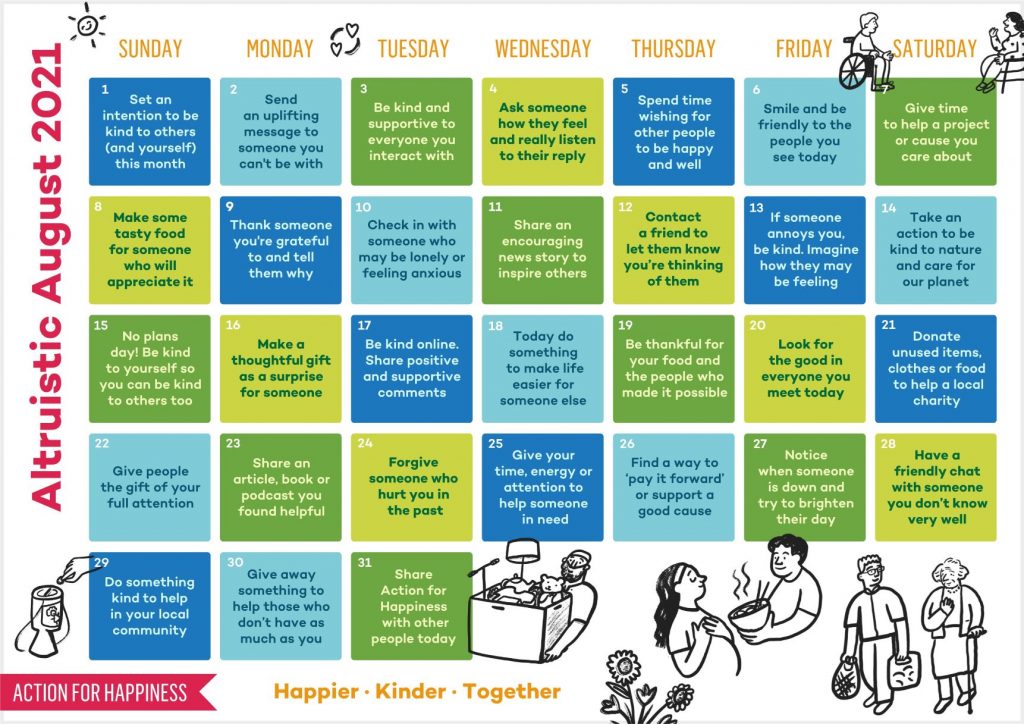 Altruism is defined as the practice of promoting someone else's happiness & well-being, even when there is seemingly no reciprocal benefit. Although, we know that helping others makes us feel good! Here are 31 small acts of altruism you can try that make a difference for someone…and you!
---
Special thanks…
Virgin Media O2 Together Fund: providing funding to set up a women's gardening group.
Jacki Donald & the SSPCA: a fun zoom session for CYP on how to care for our animals
WAO Board: being so supportive, you all do such an amazing job and we greatly appreciate your help
Our Chair, Michelle Mackie: for being here for us, its made such a difference Michelle, thank you
Chief Inspector Martyn Brill of Shetland Police: for being so proactive in keeping women safe
Domestic Abuse Unit Inverness: always providing is with professional, helpful support and advice
Louise Johnson, Legal Advisor at Scottish Women's Aid: her knowledge, prompt help and enormous passion for justice