The truth is, no one of us can be free until everybody is free.

Maya Angelou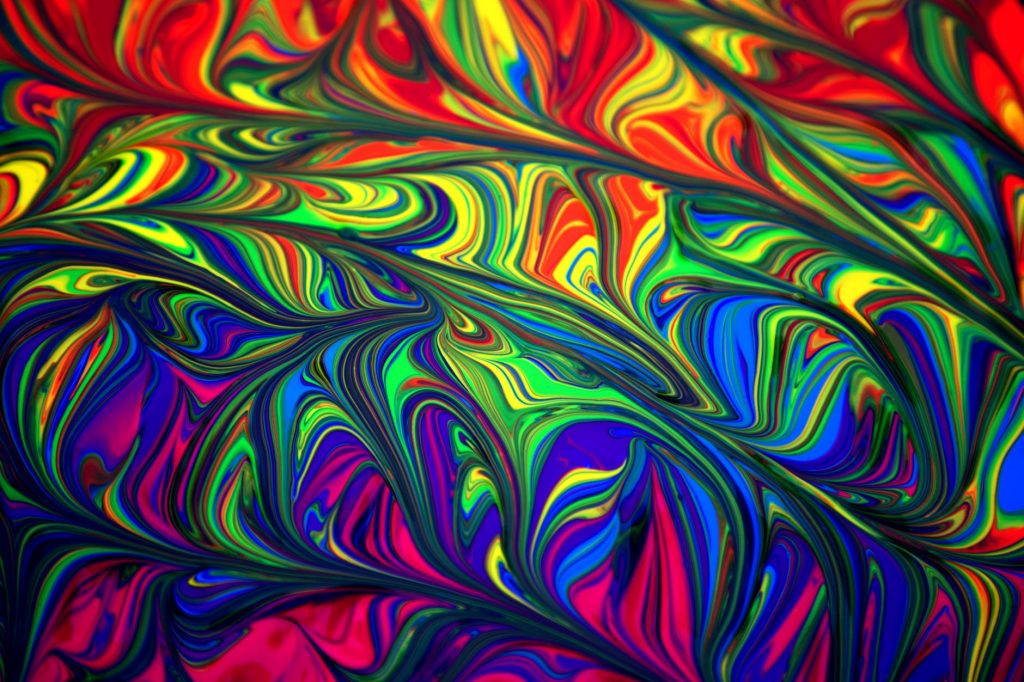 Welcome to our June newsletter. June is Pride month and as well as keeping you updated on our trainings, developments & events, we're also looking at the way the LGBT+ community experiences domestic abuse. Women's Aid Orkney is committed to providing safety & support to all women and their families.
Women's Service
Active Cases 71 | Referrals 188
CYP Service
Active Cases 31 | Referrals 60
Service User Achievements & Feedback
Attending a pilot of the UK's first Own My Life course for young women
Despite the challenges, giving a police statement
Recognising her needs and saying "No"
Creating a support plan that finds positive ways forward
Attending a social event despite feeling nervous & not knowing many people
Moving into her new house
Starting education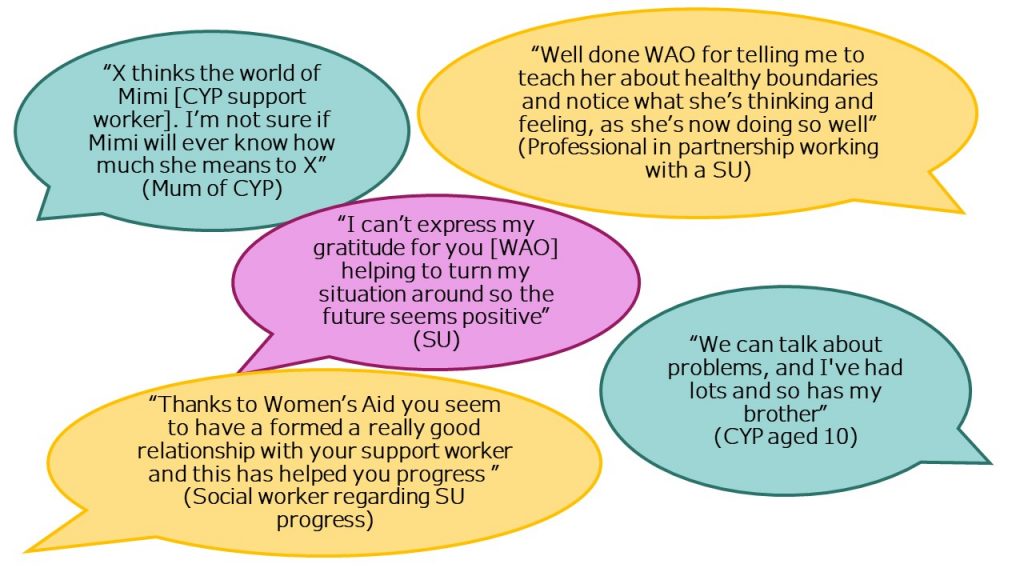 ---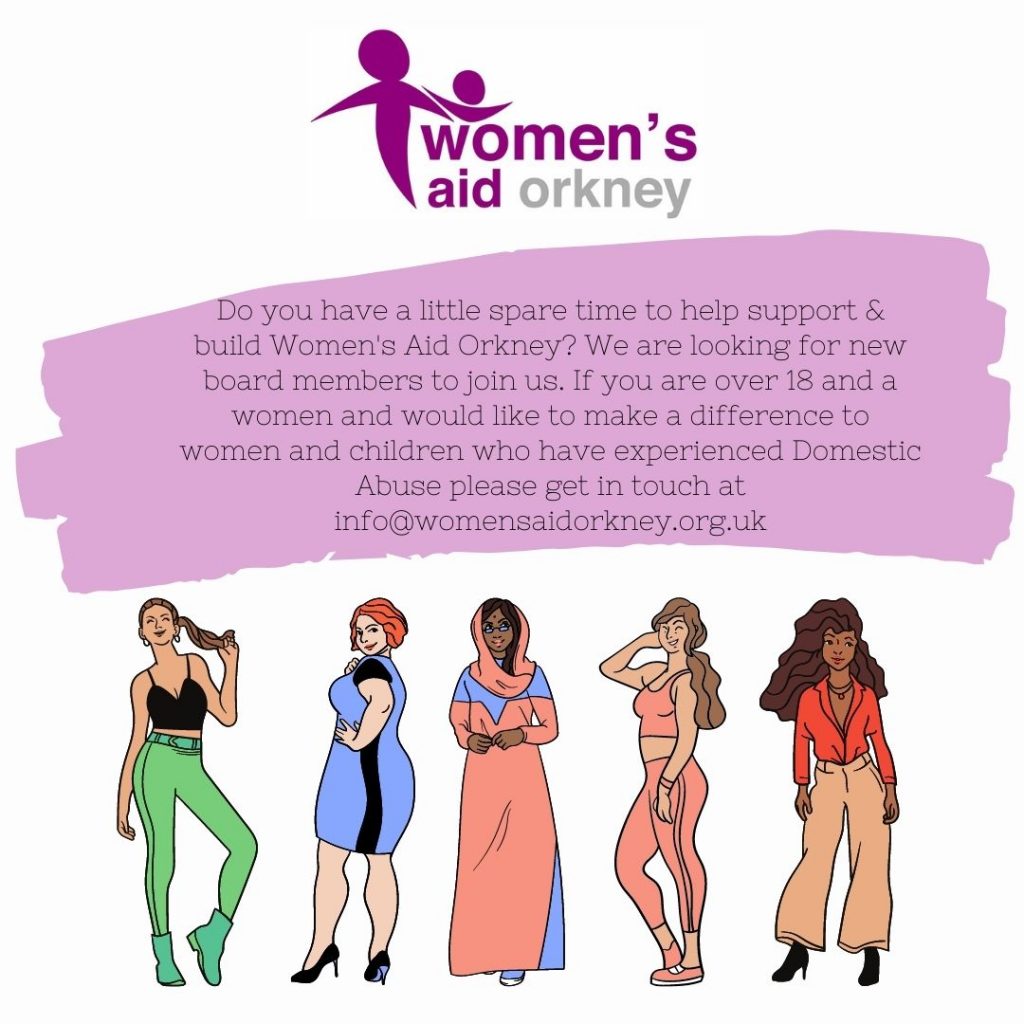 ---
For Our Service Users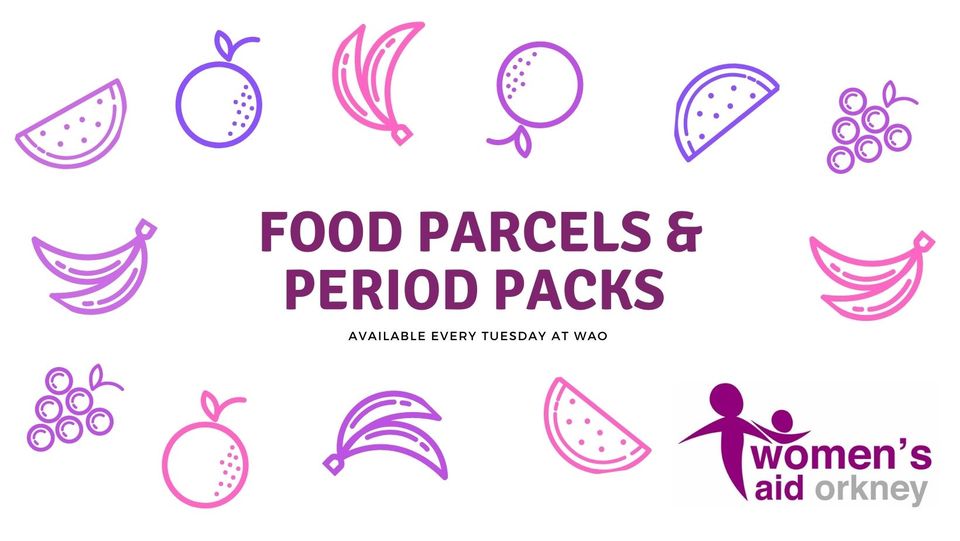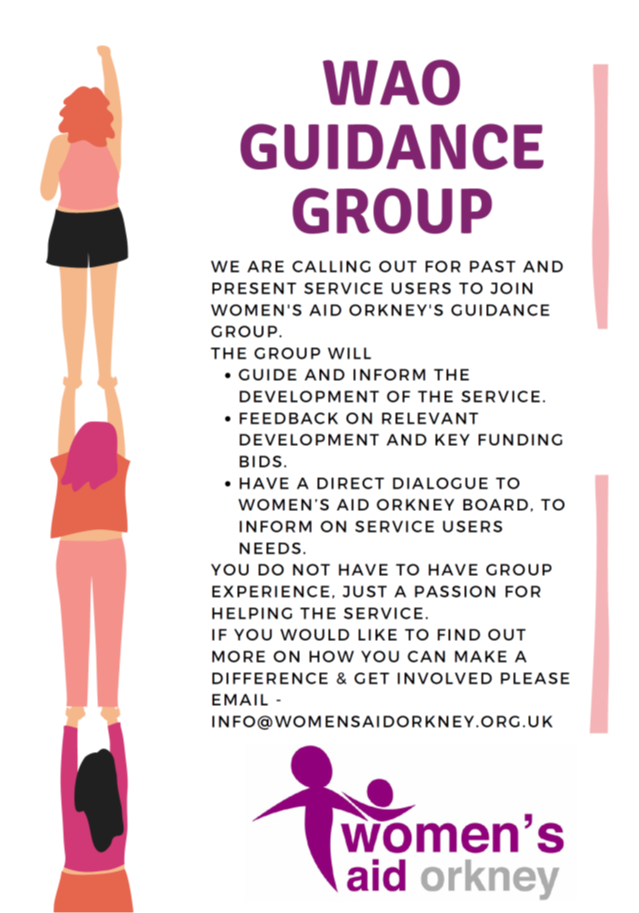 WAO Picnic
Thanks to the incredible crafters from Project Linus and delicious contribution from The Cupcake Cubbie (on Facebook: The Cupcake Cubbie and Instagram: @cupcake_cubbie), we had our first WAO picnic! We enjoyed lovely muffins & cupcakes, time to sit & chat in the sunshine and each service user got to choose a handcrafted blanket to take home. Thanks so much to all those who came!
---
Shop for Women's Aid Orkney!
Did you know you can donate to Women's Aid Orkney whilst doing your regular Amazon shopping with no extra cost to you?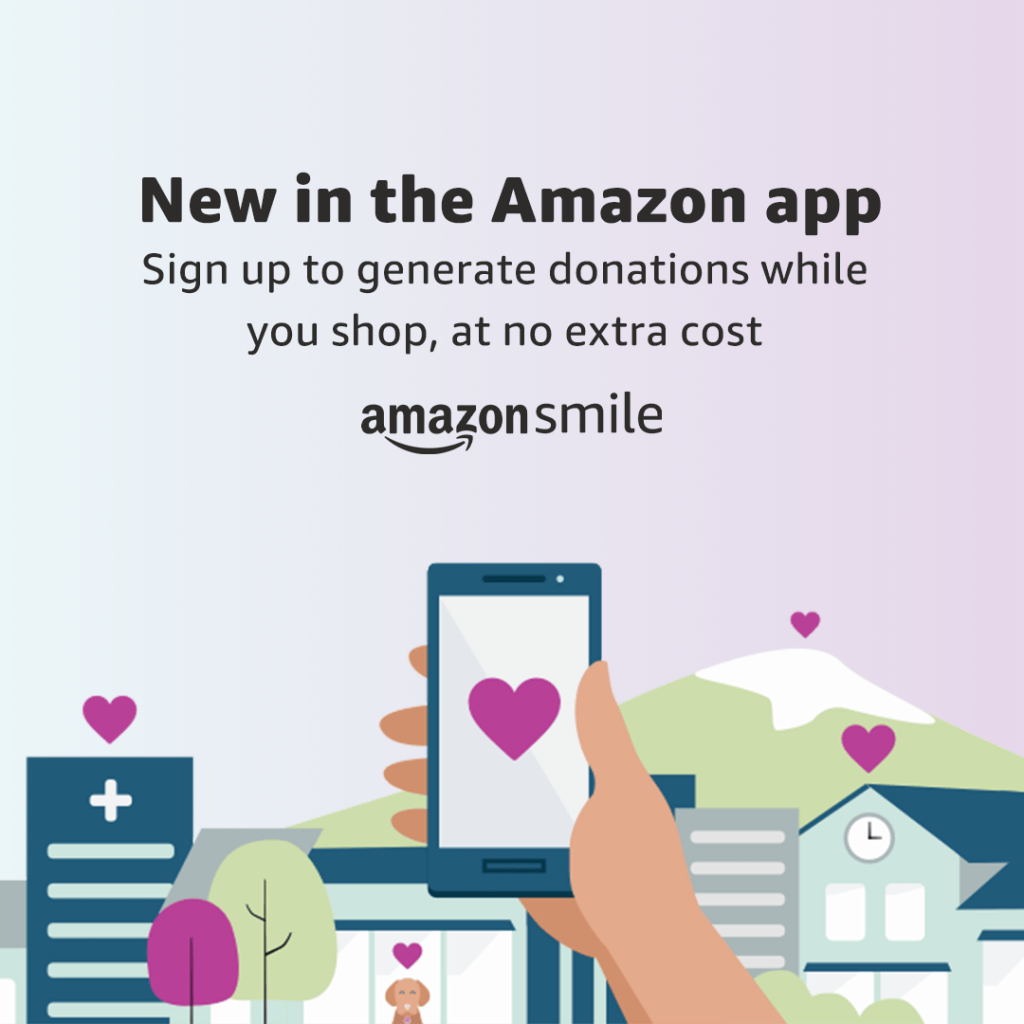 Simply follow the instructions below to select Women's Aid Orkney as your charity and activate AmazonSmile in the app. Amazon will donate a portion of your eligible mobile app purchases to us.
Open the Amazon app on your phone
Select the main menu, then Settings, then Amazonsmile
Search & select Women's Aid Orkney as your charity
Follow the on-screen instructions to activate AmazonSmile in the mobile app
---
Developments & Training:
Own My Life: Professionals Session & WAO Invite
Our support workers delivered our very first professionals taster session and were very pleased with the engagement. This session was for any professionals working with women who would benefit from a trauma informed recovery course for women affected by domestic abuse.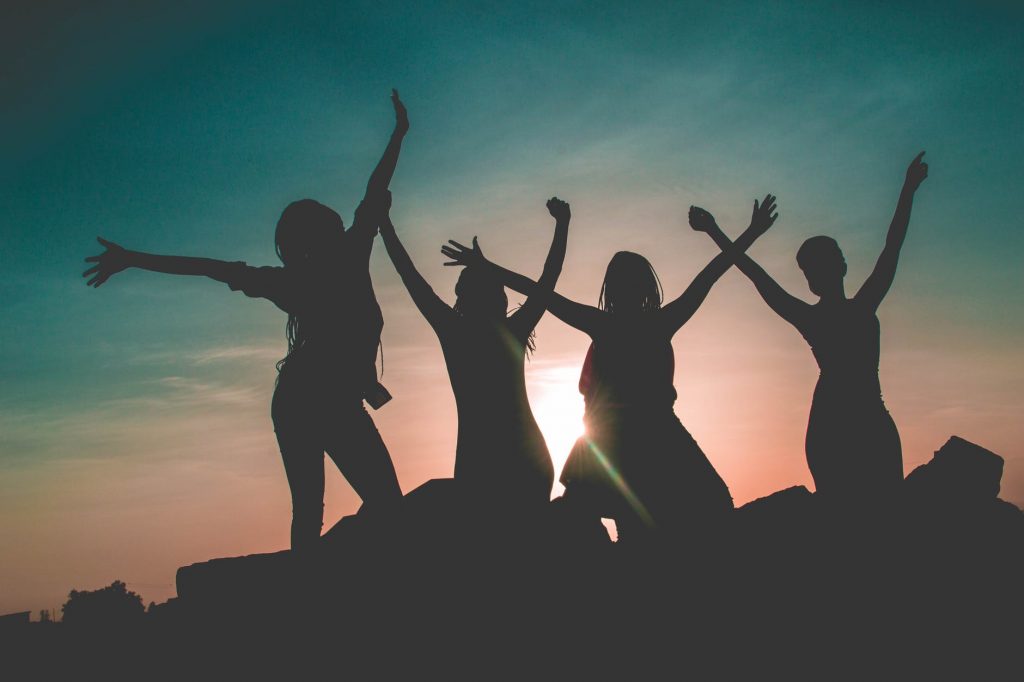 Training covered the 12 week course for women and a 6 week course for young women. Both offer an innovative, creative approach. Using multi media content, supported by a journal that provides participants with all the ideas, key concepts and content from the course with space for personal reflection.
WAO has also been invited to be contributors in the very first Own My Life national conference! We couldn't be more thrilled to be part of getting this course in the hands of as many women as possible. As such, we also hope to offer more trainings in the future so watch this space!
St Magnus Festival WAO Photography Exhibit
Women's Aid Orkney have been so lucky to work with Rebecca Marr to create an exhibit for the St Magnus Festival. Over the 5 week course we looked at the work of Gunnie Moberg and explored themes in her photographs. Starting the photography workshop during Mental Health Awareness Week, the theme this year was nature and the environment – The Wonderful Everyday. It was very fitting for the themes we explored, this photography workshop has allowed the practice of mindfulness, awareness of our surroundings, noticing simple pleasures and finding beauty in what's around us.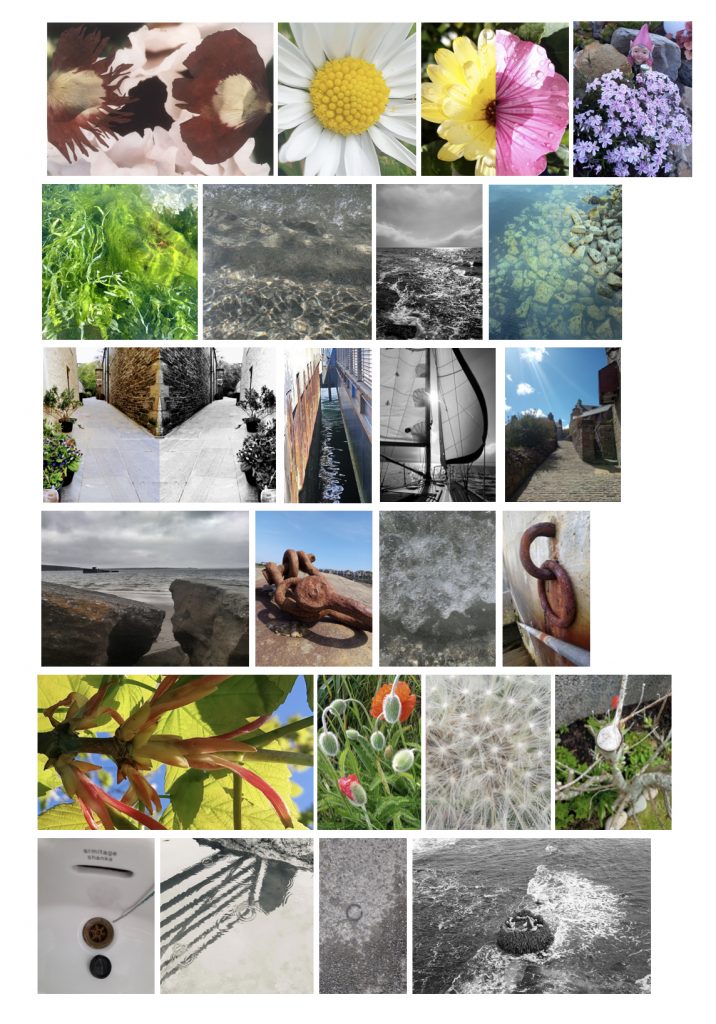 Over the past five weeks, we have ventured outside, gone outside our comfort zones, grown in confidence, all while having fun. Women's Aid Orkney will carry on this group and continue to find the magic in our normal day.
Click here for more information and a closer look at their incredible photography.
---
Spotlight On…LGBT+ & Domestic Abuse
Each month we're going to look at a different topic, what is is, how to spot the signs & get help, though this information is not exhaustive. This month we're looking at the experience of domestic abuse within the LGBT+ community.
The graphic below is from the Safelives charity, click here to learn more on their site.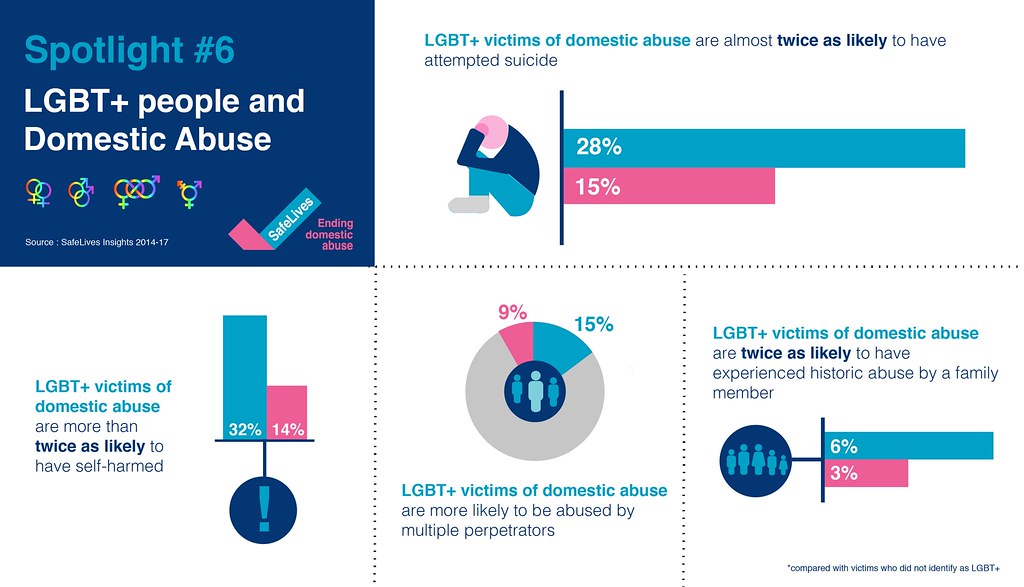 Women's Aid Orkney supports all women & their families that have or are experiencing domestic abuse, regardless of the gender identity of the perpetrator. You will always be believed. WAO is currently working to fulfil the LGBT+ charter, to ensure we are doing everything possible to support and protect LGBTQI people who come to us for help and to make it known that we are here for you.
Galop is an LGBT+ anti-violence charity that you can get in touch with via the phone numbers below or direct links to the emails in the Help & Support section:
We support all LGBT+ people who've experienced hate crime, domestic abuse or sexual violence

Galop.org.uk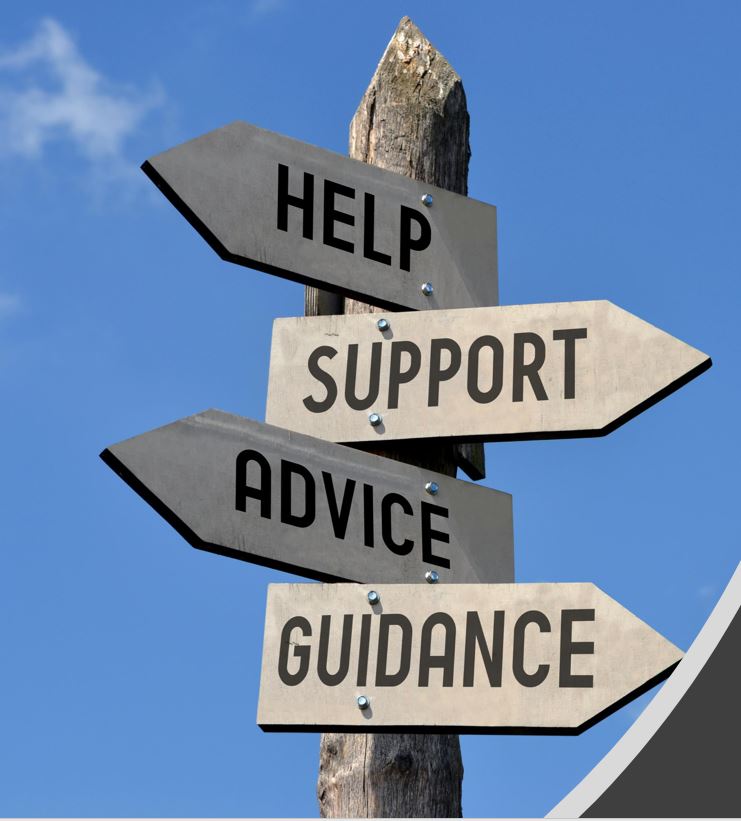 ---
CYP SODA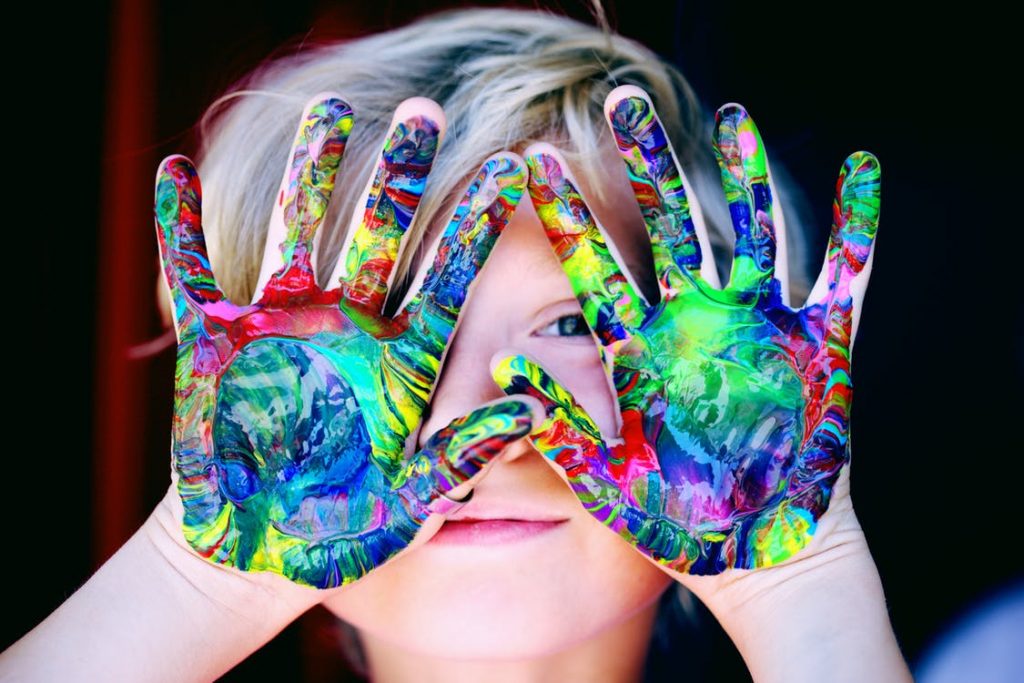 In our Minecraft group this month we were discussing gender equality. The CYP created interesting worlds including some wild and wonderful waterslides! Here are some of the thoughts which were shared;
I think its really unfair and there's really no difference between boys and girls, we are all the same on the inside, we're all people

CYP aged 10
It's like when people say that girls cant be mechanics, it can make them feel sad, left out, or that men are better

CYP aged 11
It's also like when boys can't play with dolls, or join ballet, it can make people not want to do what they want to do

CYP aged 12
We learned that if we are denied choices or opportunity this is unfair and can make us feel; 'left out', 'angry', 'sad', 'confused' and 'hurt'. Everyone has the right to be treated fairly no matter if they are a boy or a girl and should be able to have the same choices and opportunities. We also learned that it is important and respectful for boys and girls to have private spaces.
---
Action for Happiness – Jump Back Up July
Do not judge me by my successes, judge me by how many times I fell down and got back up again

Nelson Mandela
Resilience is not about never having challenges in your life, but instead what you do when those challenges come up. This July is all about building your resilience, because it's not that you either are or are not resilient. Resilience is fluid, you can, at different times, be more or less resilient and it can be knocked down and built back up. Follow the small, daily steps in the calendar below to help build your resilience, come back from life's knocks, be flexible, learn & grow.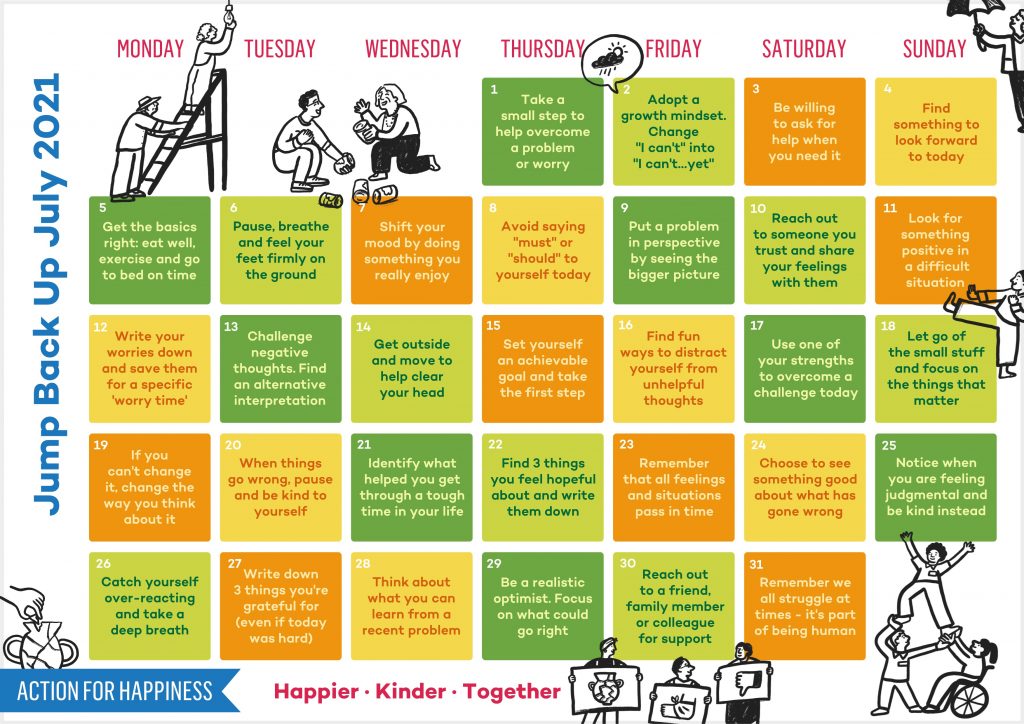 ---
Special thanks…
All the professionals who participated in the OML professionals workshop: for their interest, support & kind feedback
The Orkney community, Restart & Mind On: helping to fully furnish a property thus providing a home where a family can stay safe
The Cupcake Cubbie: providing delicious cupcakes and muffins for our picnic, it was hard to chose!
All those who have us as their nominated charity in Amazon Smile: contributions like this help us provide for women, girls & families
Connecting Scotland: offering a broadband landline installation for an SU who doesn't get mobile reception at her house and is now is online and able to participate in web meetings etc
SU's who came to our WAO picnic: so lovely to see you in real life and relax in the sunshine 🙂
Grooves, Kirkwall: donating vouchers to the CYP service
St Magnus Festival & Rebecca Marr: inviting us to be part of the festival and Rebecca for leading the photography workshops