Welcome everyone and thank you for taking time to read our newsletter. We're over halfway through the year now – for some it may feel like a lot longer than 6 months! But we have lots to keep you going; our CYP outdoing themselves with their creations, learning how to build resilience and exciting developments for our Pop Up Shop! Hope you enjoy.
Women's Service
84 Active Cases | 106 Referrals
CYP Service
32 Active Cases | 32 Referrals
Service User Achievements & Feedback
Going out on her own for a walk
Stopping smoking
Meeting an enormous challenge without becoming unwell
Feeling the fear and doing it anyway
Continuing to engage with online social activities despite anxiety
Volunteering to help with the pop up shop!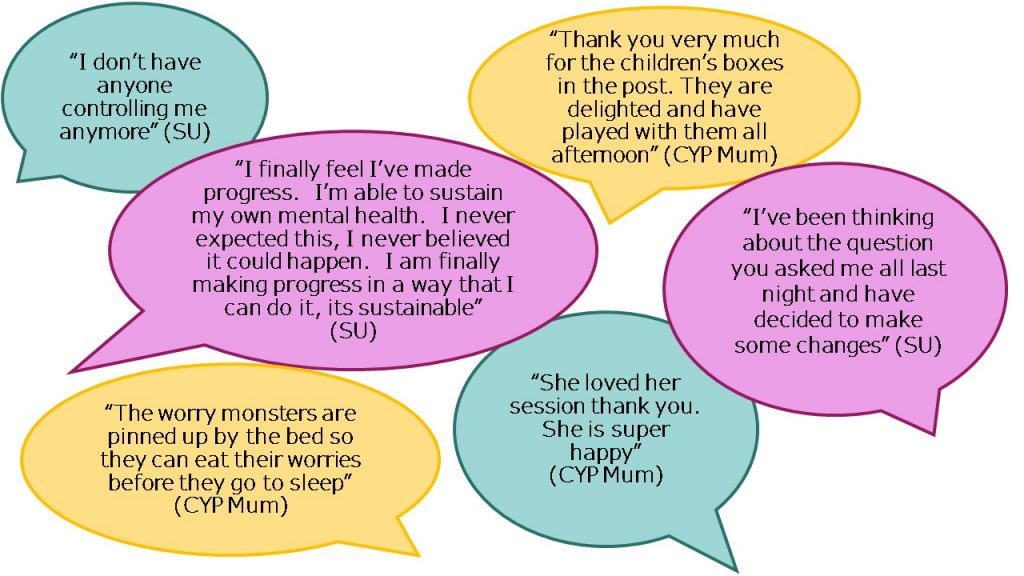 ---
Pop Up Shop Opening!
Exciting News! The Women's Aid Orkney Pop-Up Shop will be opening on the 18th July for 2 weeks. We will be having our drop off for donations on Saturday 11th & Sunday 12th July 10-4 at the old Hydro Building, opposite the Brig. We're very grateful for any donations and look forward to sharing some exciting limited edition collaborations with local female artists that will be available in the shop.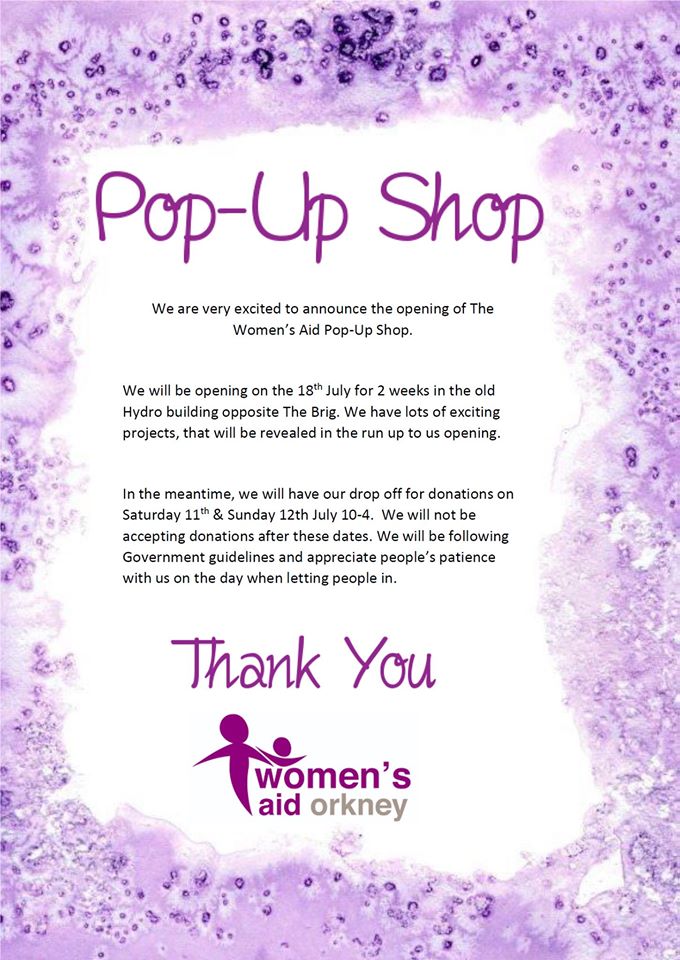 ---
CYP SODA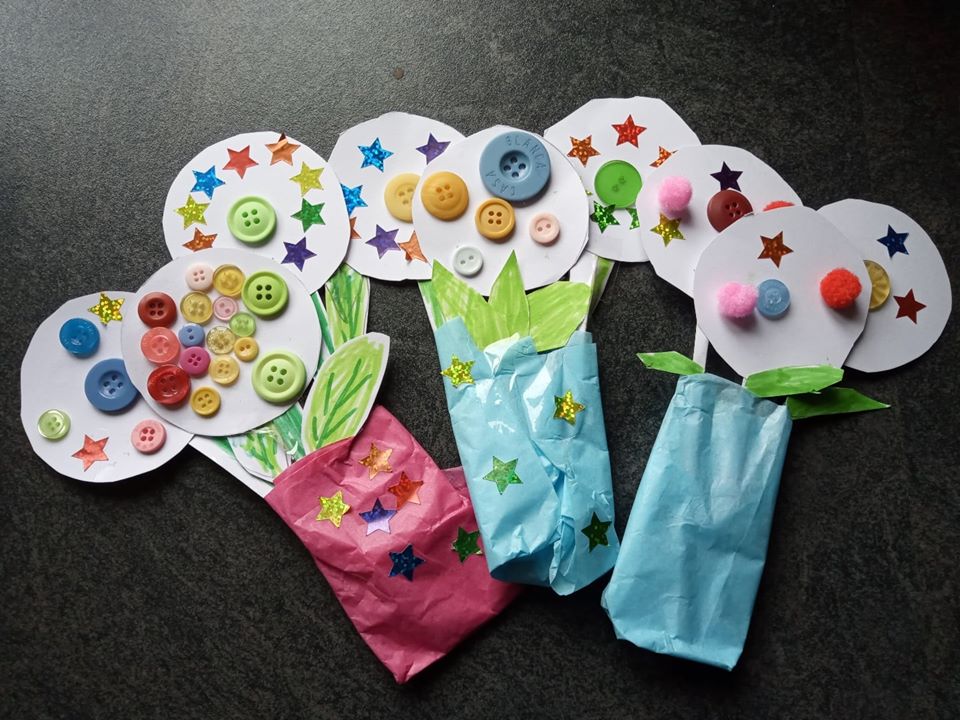 The creativity, ingenuity and resilience of our CYP never fails to inspire us. This month we've been discussing inclusivity, equality, diversity and hope through the theme of rainbows.
CYP were challenged to create a 'Secret Base'. The additional mission of understanding of dynamics of gender in domestic abuse and the inclusivity of girls and boys. We then had a quiz about 'Gender Rules'.
The group agreed that 'gender' rules are 'unfair' and that 'everyone should be able to join groups', 'choose jobs' and 'show their feelings when they need to no matter whether they are a boy or a girl.
We then had gathered our courage for a spooky Minecraft! Creating a ghost ship and a daring basement rescue, we were given extensive tours of an 'Adventure Time' pack and a 'Spooky house' with a resident Zombie!
During a nail biting tour of the 'Impossibly Spooky forest' we learned that people can be scared of lots of things. When we get scared, our stomach can feel tight, we might shake and we might get angry or want to cry.
The group learned and discussed that its good to talk about our feelings and look at practical ways to help us to feel calmer and safer. Such as; use a night light in the dark and remind ourselves that we are awesome when we feel scared about making new friends.
They also created 'Worry Monsters' to eat up all their worries, help them feel calm and sleep well at night.
---
Scottish Child Law Centre – Telephone Advice Line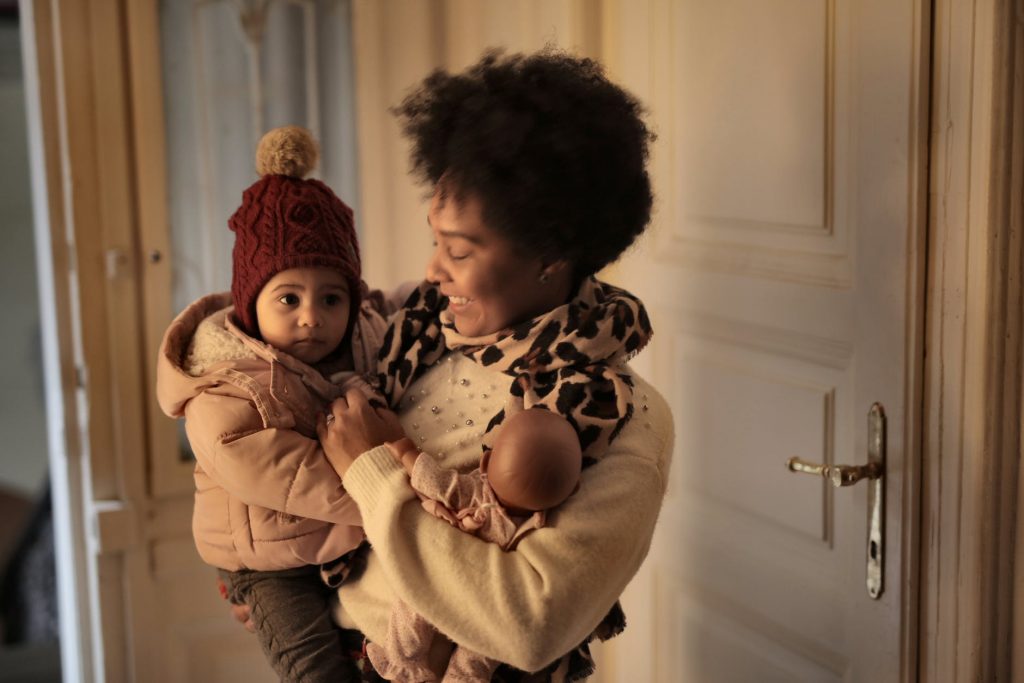 We can advise on matters related to parental responsibilities and rights, residence, contact, children's rights, youth offending, education, health, social work, confidentiality and access to files.

Scottish Law Centre
If you are looking for free, expert legal advise on Children's Rights and Scots Law, the Scottish Law Centre's telephone advice line is now open.
Whether you're a parent, carer, relative or professional you can contact them in the following ways:
0131 667 6333 Monday to Friday, 09.30-16.00
Children & Young People can also call free from a landline 0800 328 8970, and from a mobile 0300 330 1421.
Click here to go straight to their website.
---
Resilience
…resilience as the process of adapting well in the face of adversity, trauma, tragedy or threats. It also includes coping with significant stress caused by problematic and toxic relationships in the family or at the workplace and the capacity to bounce back from difficult experiences

WHO Resilience Report
Resilience isn't about never having any negative experiences or adversity, but how you come back and how quickly you recover. If you think of someone you really admire for their courage & resilience, it's not because they had a smooth-sailing life, it's usually because they overcame.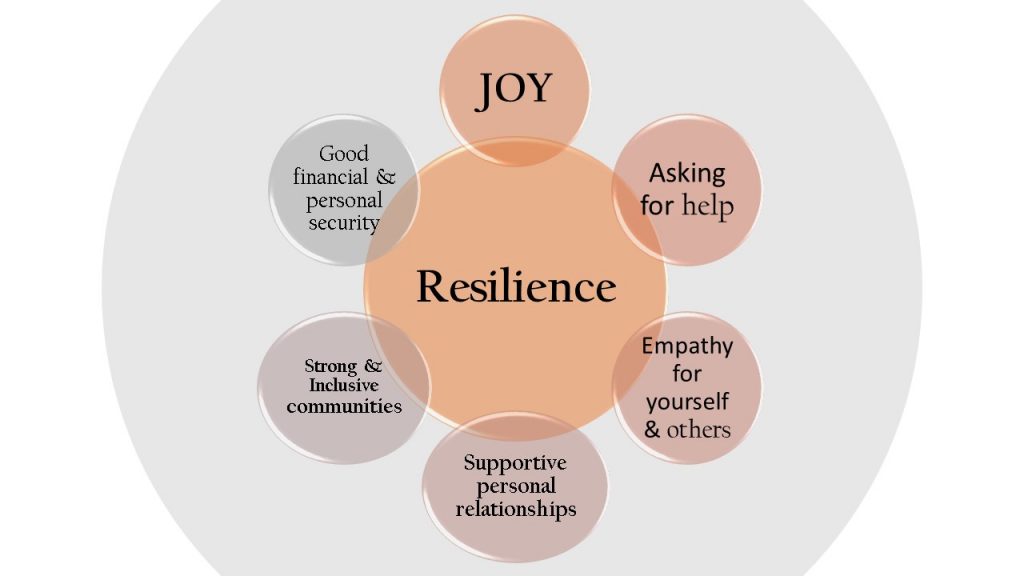 There are many conditions and actions that help grow resilience. Here are a just a few: seeking positive environments with like-minded, non-judgmental people, cultivating compassion for yourself & others and – a big one! – practicing joy everyday
The lovely folks at Action for Happiness are helping us build resilience, or 'Jump Back' in July. Their handy calendar gives one small step you can take each day to build this muscle without being overwhelming. Click on the picture below to download the calendar, it also comes in many different languages.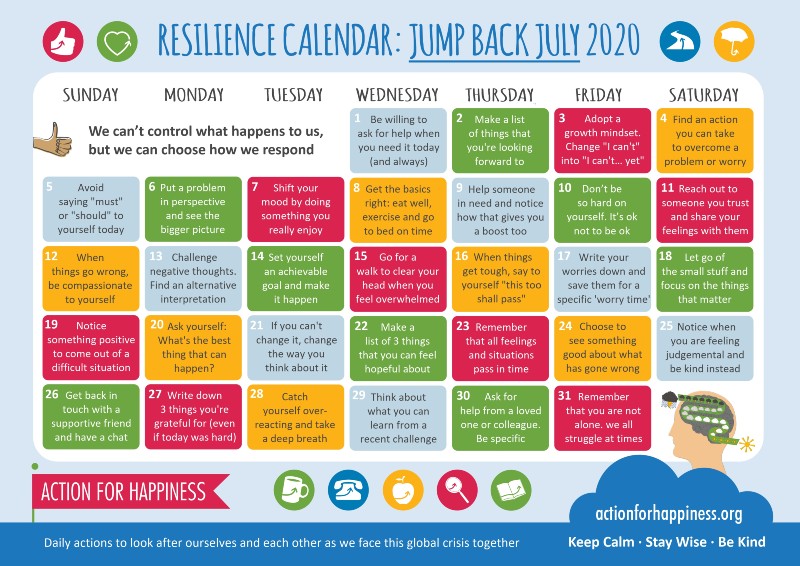 Special thanks to…
Abi Ross, Health Visitor: being such a great support to a mum and her baby
Sue Sulat: always thinking of us and supporting our MAD fund
Orkney Charitable Trust: providing lockdown support grants in a quick & easy process for getting much appreciated funds to families
The people of Orkney: continuing to show up and support us in varied ways
The Sutherland family: thinking of us & supporting the women & children at a difficult time
Special thanks to all our CYP: their welcoming and inclusive attitude towards the new people who have joined us, everyone has been awesome!