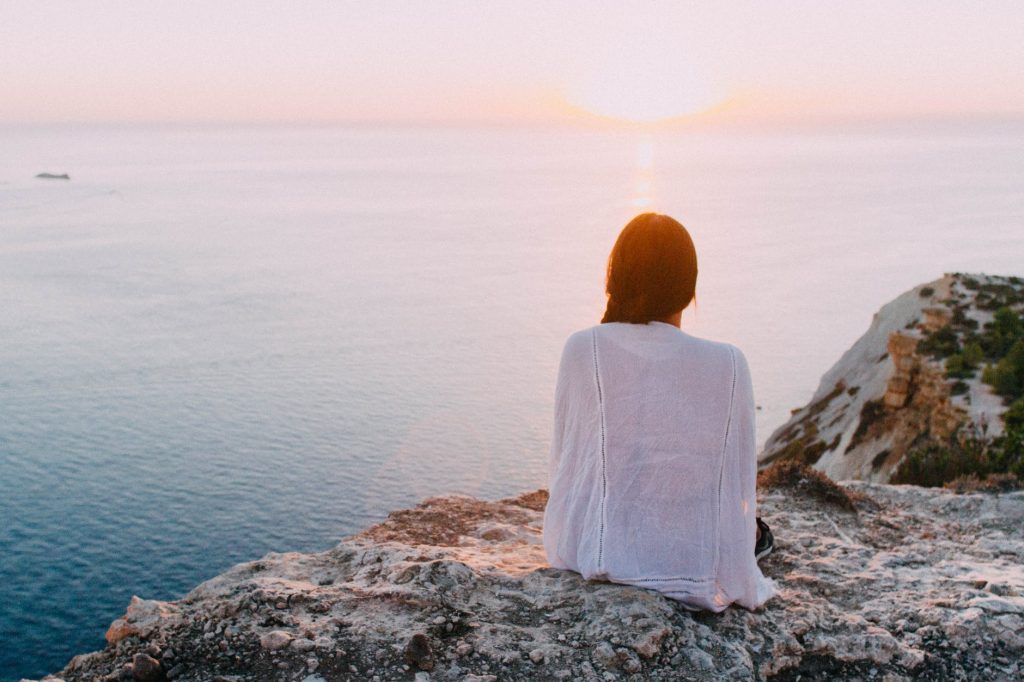 Thank you for taking the time to read our newsletter. It's been a busy month, with many new referrals we're spotlighting economic abuse, it's effects & what to do. We've gained a new partnership with the Co-Op, been learning about children's rights and how we can all take care of ourselves with meditation & looking forward to Active April.
Women's Service
Active Cases 77 | Referrals 175
CYP Service
Active Cases 32 | Referrals 56
Service User Achievements & Feedback
Coming up with fantastic ideas for challenges & fundraising for WAO
Starting to deal with debts
Applying to college
Talking about their experience
Helping others by giving feedback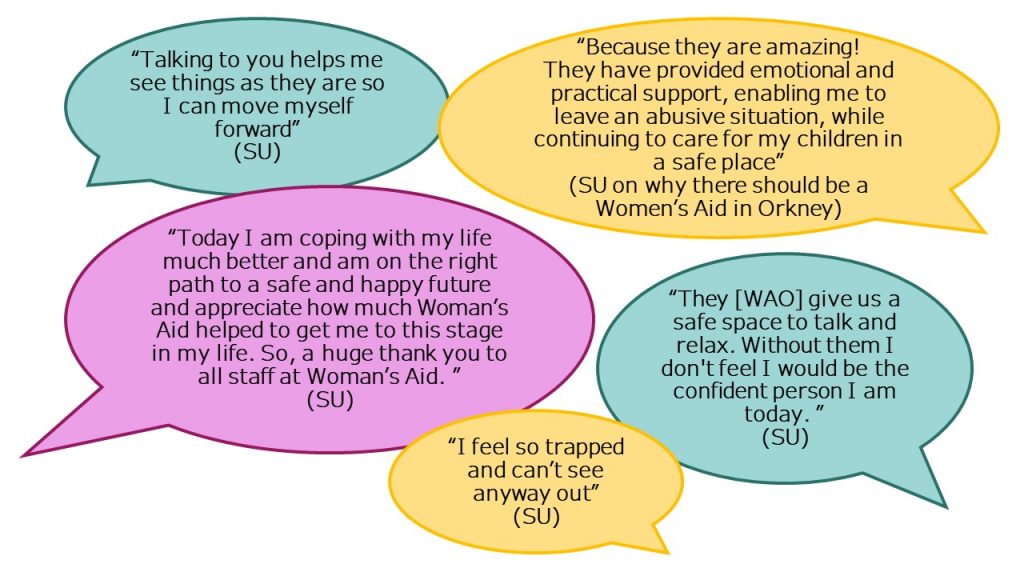 ---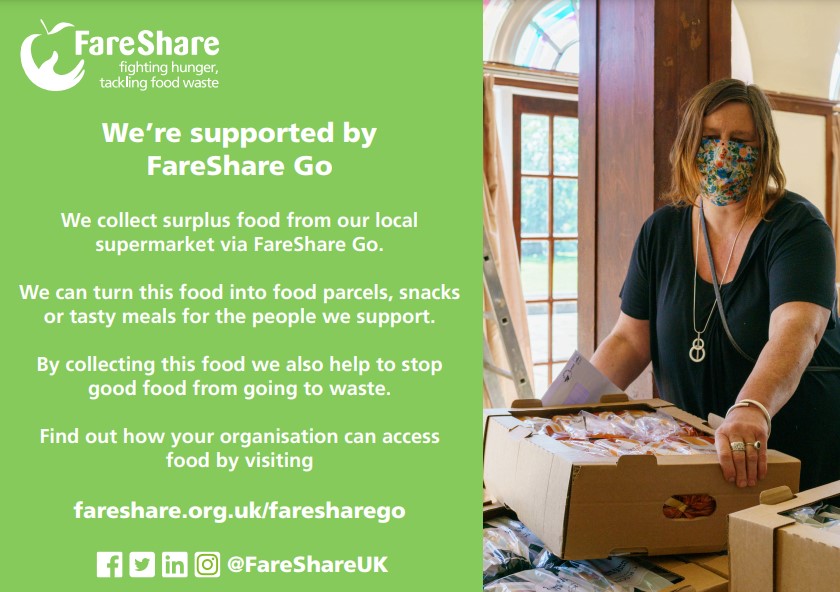 ---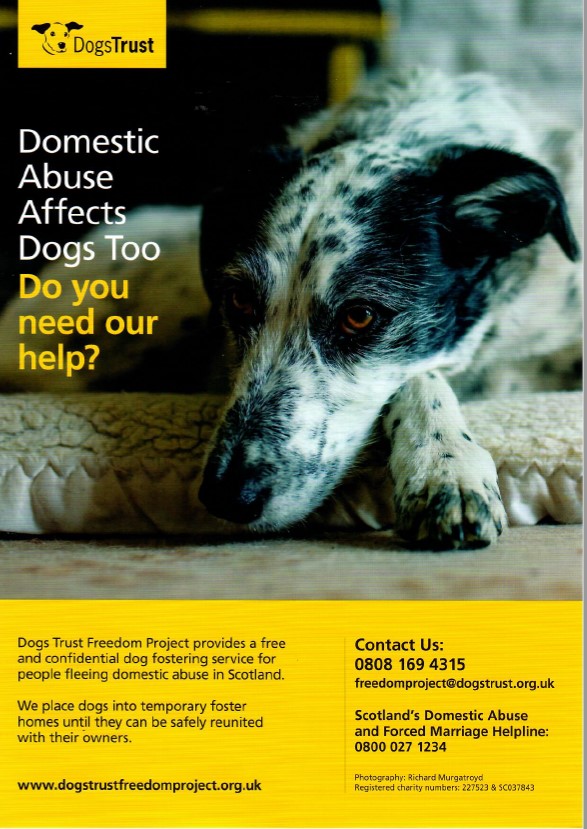 ---
Spot the Signs of….Economic/Financial Abuse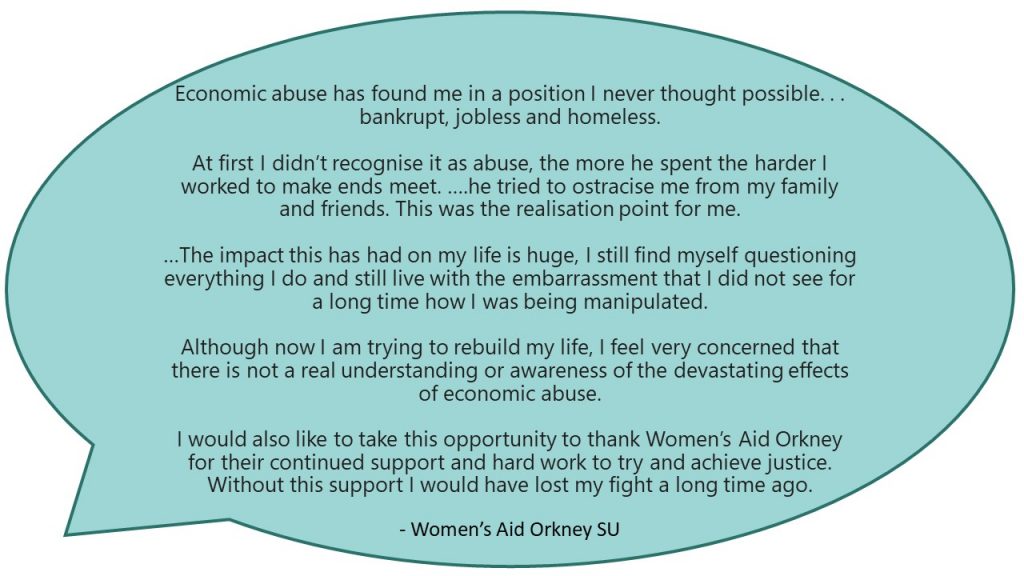 Each month we're going to look at a different topic, what is is, how to spot the signs & get help. This list is not exhaustive, for more in depth information, please visit WAO's website, Canadian Center for Women's Empowerment, Scottish Women's Aid or Refuge.
Economic abuse is an aspect of 'coercive control' – a pattern of controlling, threatening and degrading behaviour that restricts a victims' freedom.

Women's Aid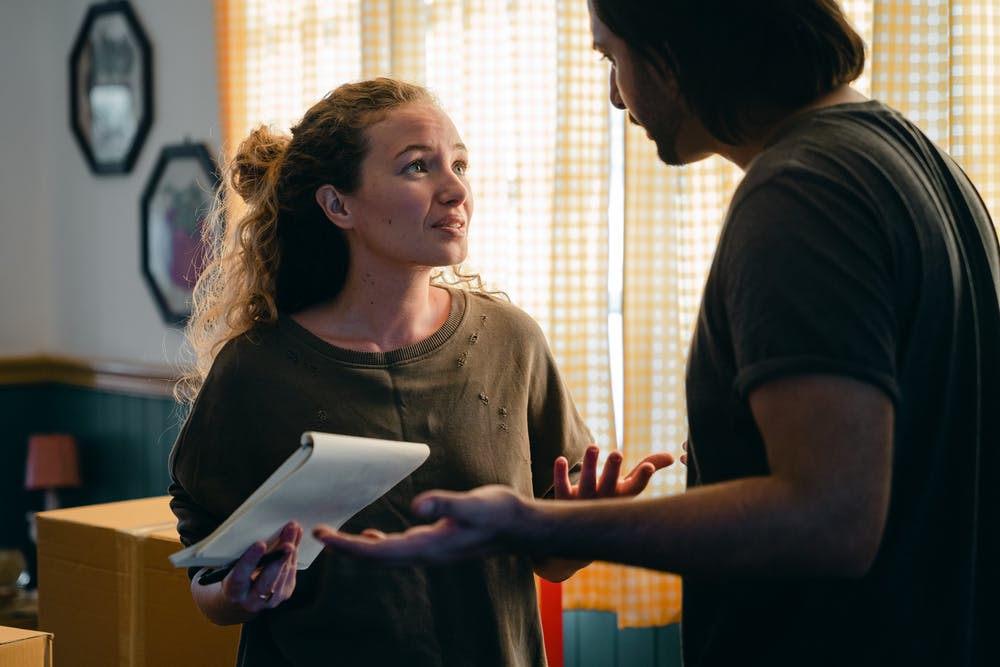 Economic abuse is rarely the only abusive behaviour perpetrated in the relationship. The term 'economic' is often used rather than 'financial' as financial abuse is part of economic abuse, but economic abuse refers to all resources, including money:
Restricting access to essential resources such as food, clothing or transport
Denying the means to improve a person's economic status (for example, through employment, education or training)
Limiting your working hours
Saying he needs a car for work, you get out the loan in your name and he has the car in his name only
He expects to know your bank account details/bank log in details yet you don't know anything about his finances
You are made 100% responsible for managing the money yet he spends it without discussing this with you
How to Get Help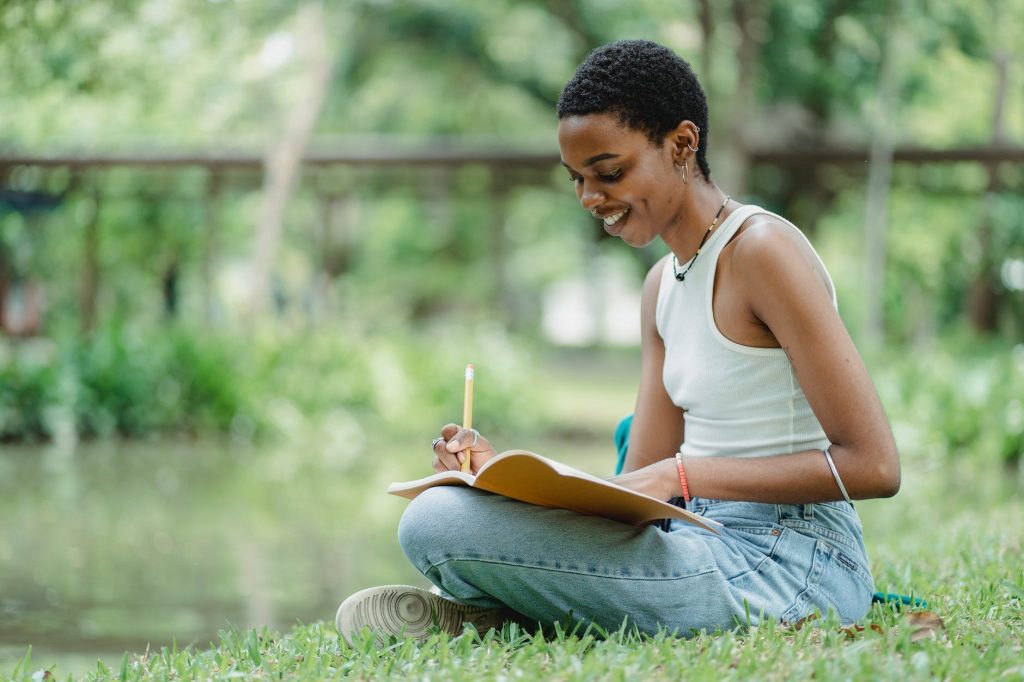 ---
CYP SODA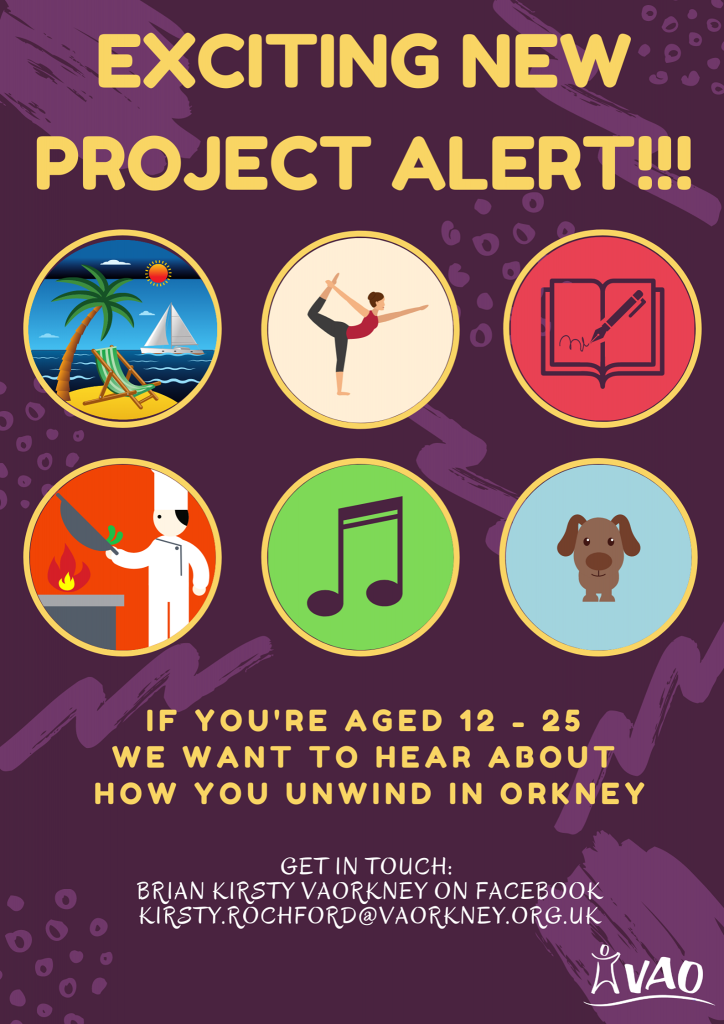 CYP Mini Meditations
We're pleased to be able to offer CYP mini meditations! A relaxing way to end your busy day, on Tuesdays at 7pm for approximately 15 mins.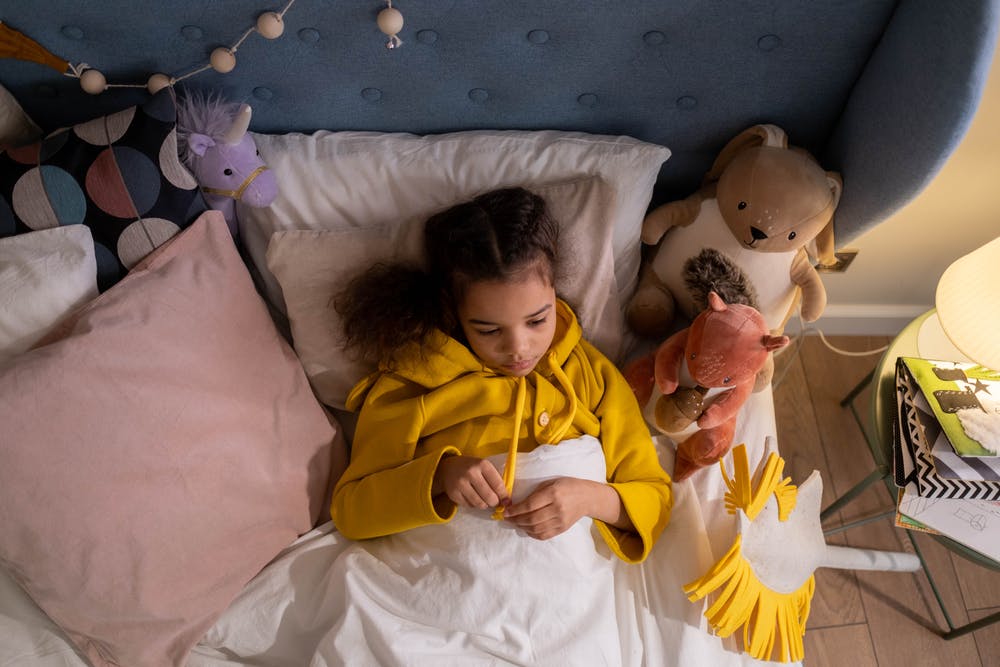 All you will need is a quiet, private space, nice cosy blanket & teddies are welcome too!
Week 1: 13th April, Peaceful Butterfly
Week 2: 20th April, Cosy Castle
Please let your support worker know if you would like to join and we can send the details.
Minecraft Group
This month we looked at the idea of gender and children's rights, especially the importance of being heard.
Together we learned that 'gender' is a tricky word to understand and is basically made up rules about how boys, girls, men & women are supposed to behave. We realised how these rules are usually unfair for everyone, that we all have the right to express ourselves & be treated fairly and gender rules don't fit in with this right. We were also wowed by a dragon rescue and a giant chicken AND a Harry Potter themed well!
It's ok for boys to cry, we all need to cry when we are hurt because it helps us feel better.

CYP aged 11
The boys at school made up a rule that girls can't play football with them, so we sometimes have to do this secretly.

CYP aged 10
It's ok for boys to like pink, colours are for everyone to enjoy.

CYP aged 10
During our true or false game show, we learned that children and young people have the right to be included in decisions affecting them. It can be difficult for children and young people to say how they feel in front of strangers. We learned that an advocate is a grown up who can help children and young people to say how they feel in different situations like meetings. We also learned that although we have the right to say what we want to happen, this doesn't mean that we will always get what we want, but what we think matters.
Be kind to people and show your respect.

CYP aged 5
When people don't listen to you, it can make you feel sad and angry.

CYP aged 10
You feel invisible.

CYP aged 11
---
Action For Happiness
Active April's calendar has lots of ideas for all abilities for improving your mental health, mood & physical health by staying active.
Take care of your body. It's the only place you have to live.

Jim Rohn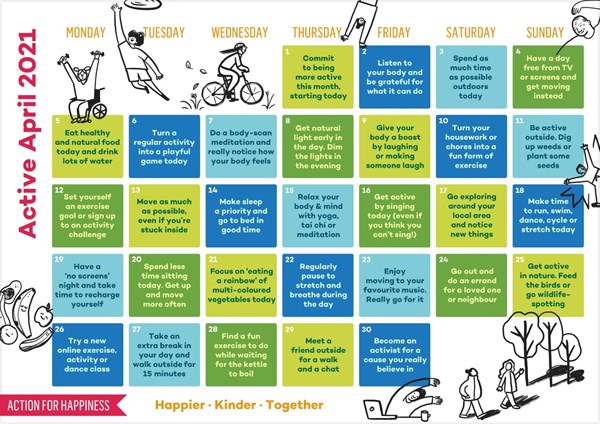 ---
Special thanks…
Shannon Gibson, social work: great partnership working in supporting a young person get more consistent help.
Sue Foard, Procurator Fiscal: for keeping a service user that was extremely anxious up to date with the courts verdict.
Diane & Erlend Johnston, EDJ Advisory Ltd: generous donation to our Make A Difference Fund
Co-op Albert Street & Pickaquoy Road: choosing WAO as their Fareshare recipient for fresh food which we can distribute to women & families we support
EIS Orkney Local Association: much appreciated donation to help us support women & children
Orkney Community: kind donations of cosmetics and baby toys & clothes for those in need
Project Linus: gifting beautiful handmade blankets to provide colour & comfort to women & families