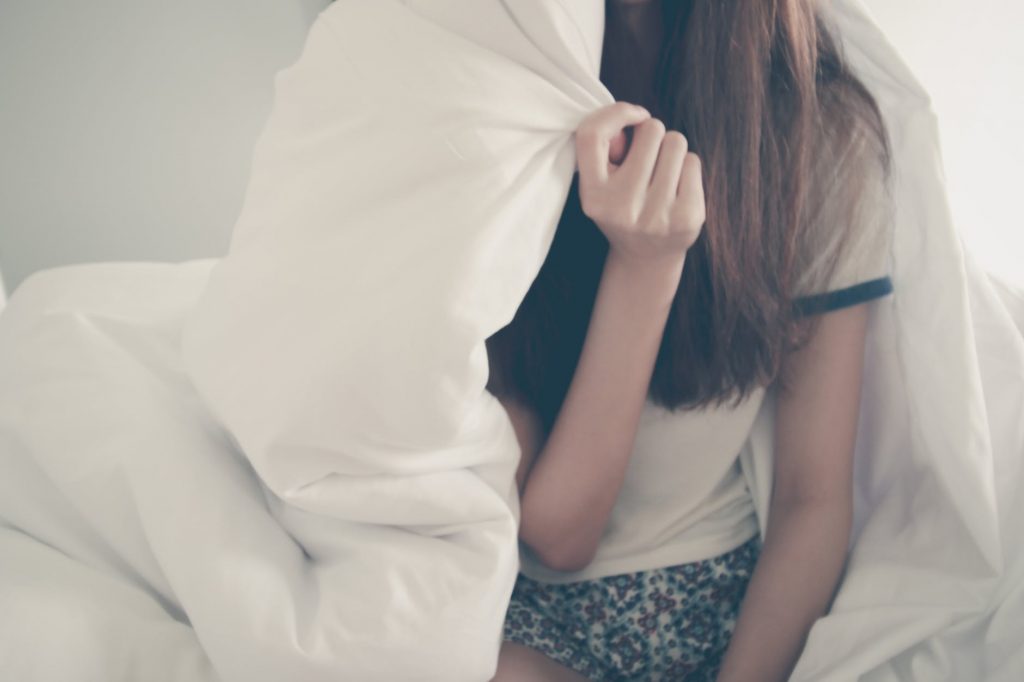 Welcome everyone to our March newsletter, which is going to be a special reflecting our current strange times. We all feel like just hiding under our duvet some days, especially now, but we are still here for support! So, this month we're focussing on information, lifting our mood and as always, staying safe.
Women's Service
74 Active cases | 84 Referrals
CYP Service
28 Active cases | 24 Referrals
Service User Feedback
---
We're Still Here!
Our refuge is still open and the First Minister, Nicola Sturgeon, has made it clear those seeking support or refuge from domestic abuse should not wait to do so.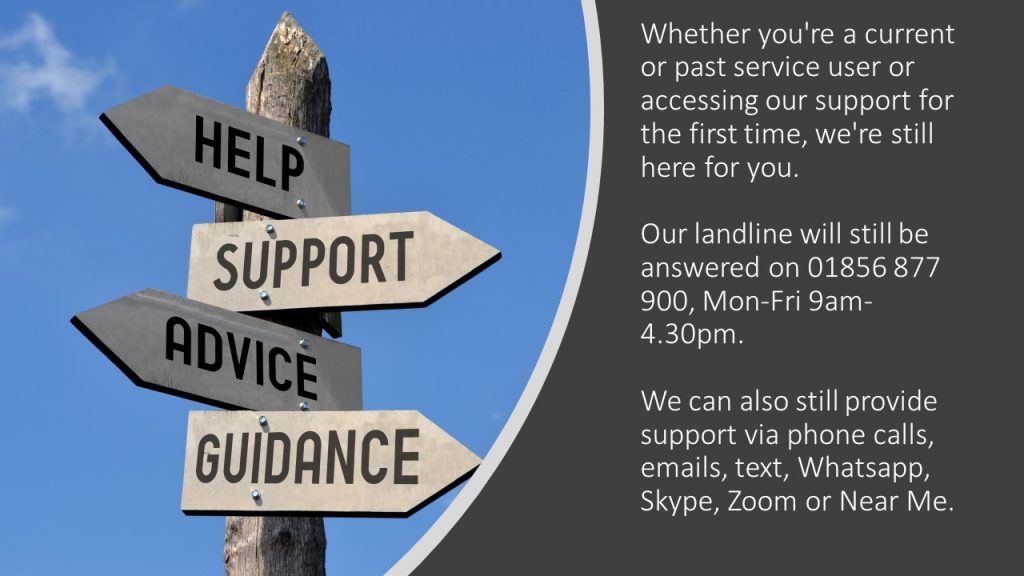 Staying Safe At Home & Online
As always, if there is an imminent danger you should still call 999 and ask for the police.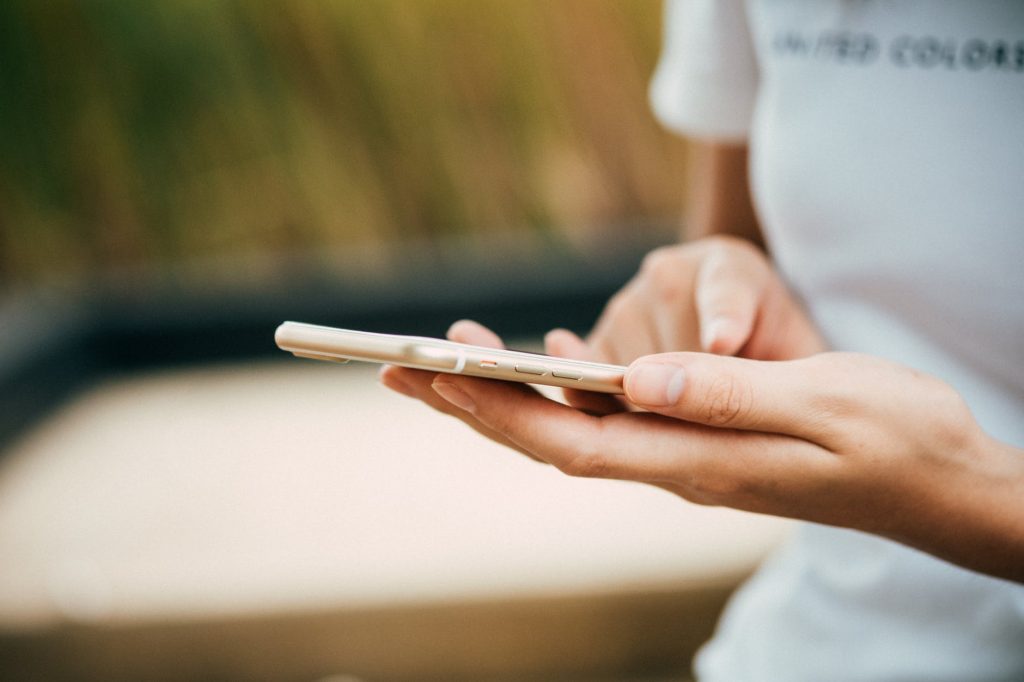 Make sure you have your phone charged up & on you at all times.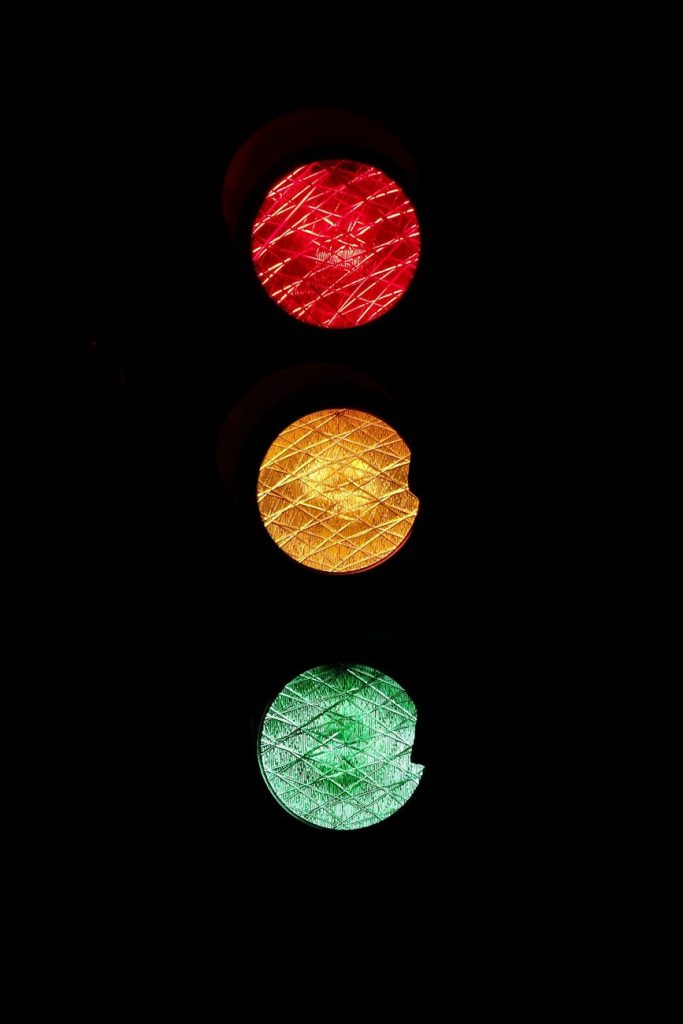 Think of having a code word you can use with friends/family/neighbours should you need them to call for help for you. Or you could agree to put something in your window, a certain picture or colour.
Consider changing your social media contact details.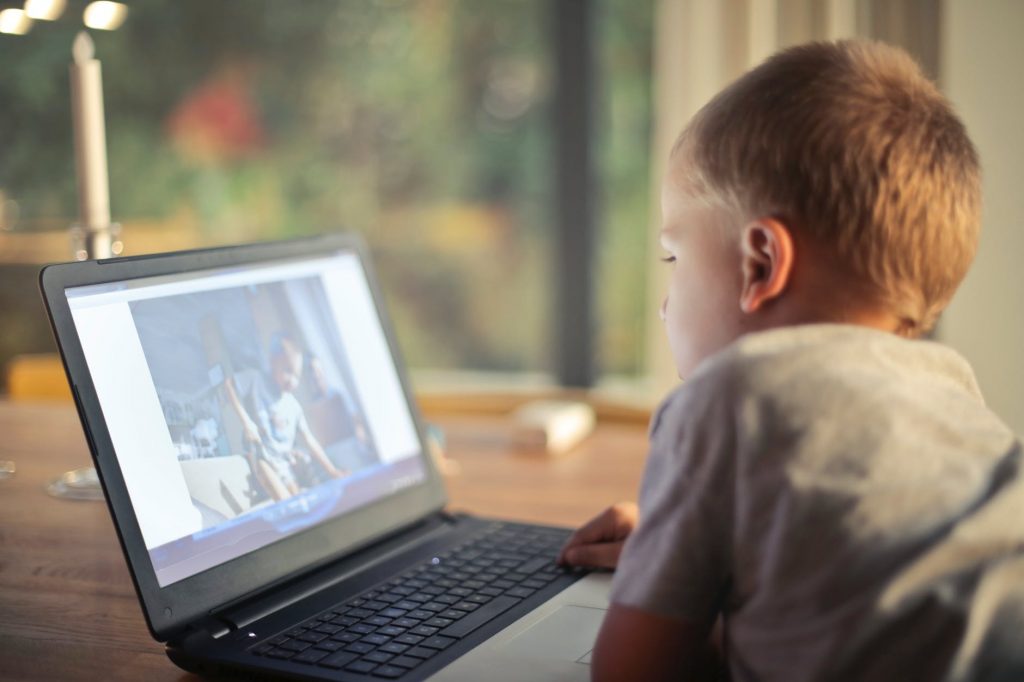 Maintaining Mental Health
Even for those in generally good mental health, living in isolation alone or with others is a situation most of us have never been in before. There are no experts in new situations and we need to have a lot of patience with ourselves & others in our house as we figure out the new normal.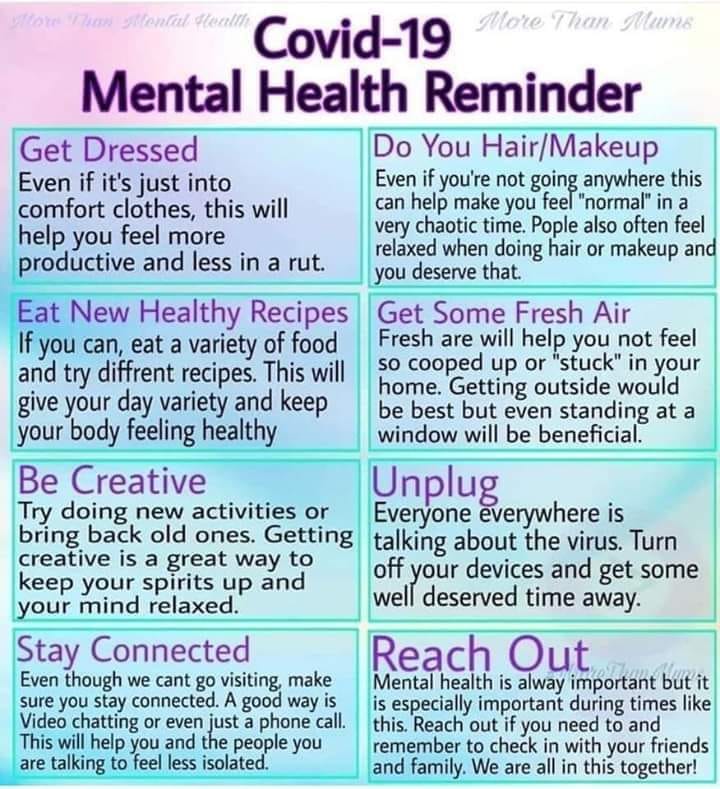 ---
Jump Around!
…or tap your feet or sing along. Either way music is a proven way to left your mood! Here's a list of some of our favourites, click the song you like or for the uninterrupted playlist click here.
Special thanks to…
First & foremost a big thank you to all our women & CYP Service Users: for your perseverance, bravery, resilience & being so patient with us during this unprecedented time, you are why we are here.
Papdale Primary Pupils: their uplifting choir performance on Facebook.
The staff at the Foodbank: leaving the safety of their own homes to continue to help people in crisis during very difficult circumstances.
Harray Young Farmers: giving us all a laugh in otherwise serious times with their pass the loo roll Tik Tok on Facebook!
Michelle, our Service Manager: last but definitely not least! For holding the fort, looking after us all and doing all the million and one behind the scenes tasks that keep the show on the road. She keeps us all going with humour & patience and makes it all look so easy when we know it's not! We couldn't do it without you 🙂