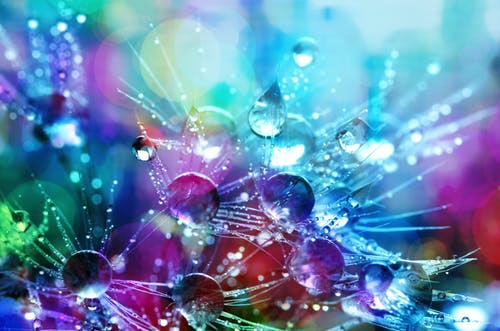 Welcome to our May newsletter. The weather is getting better and things are starting to open up, this can be both an exciting and anxious time. Our CYP have some great insights on how to cope with big feelings, we have exciting training opportunities, meet a hero dog called Ringo and much more. Hope you enjoy…
Women's Service
Active Cases 68 | Referrals 182
CYP Service
Active Cases 35 | Referrals 59
Service User Achievements & Feedback
CYP aged 11 took a big step and decided to keep camera on during a zoom meeting
CYP aged 8 being able to voice their children's rights
Using her own coping strategies when feeling particularly stressed and overwhelmed recently
Working hard and achieving a positive outcome from multi agency working for mum and family
CYP persevering on a tricky craft project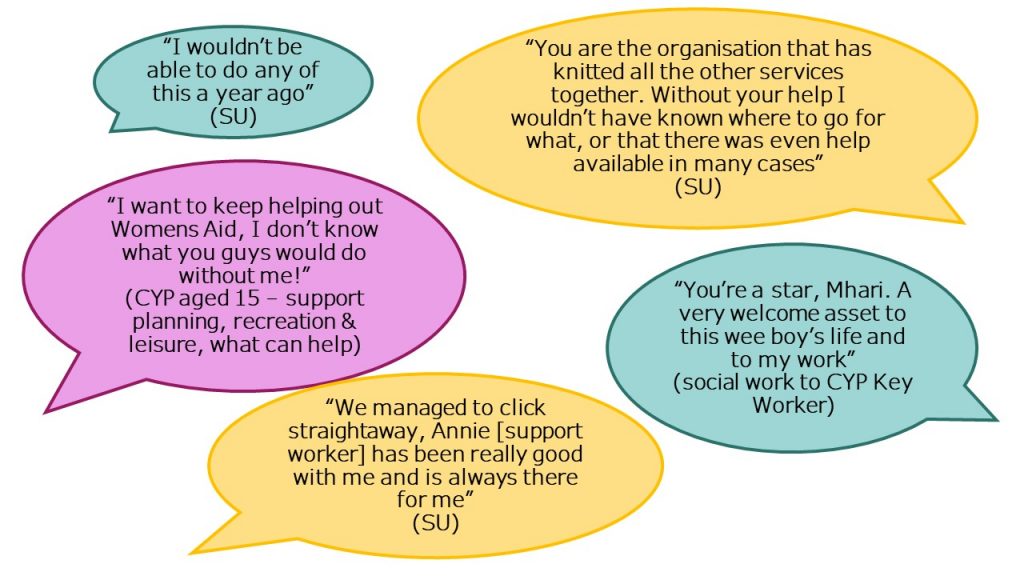 ---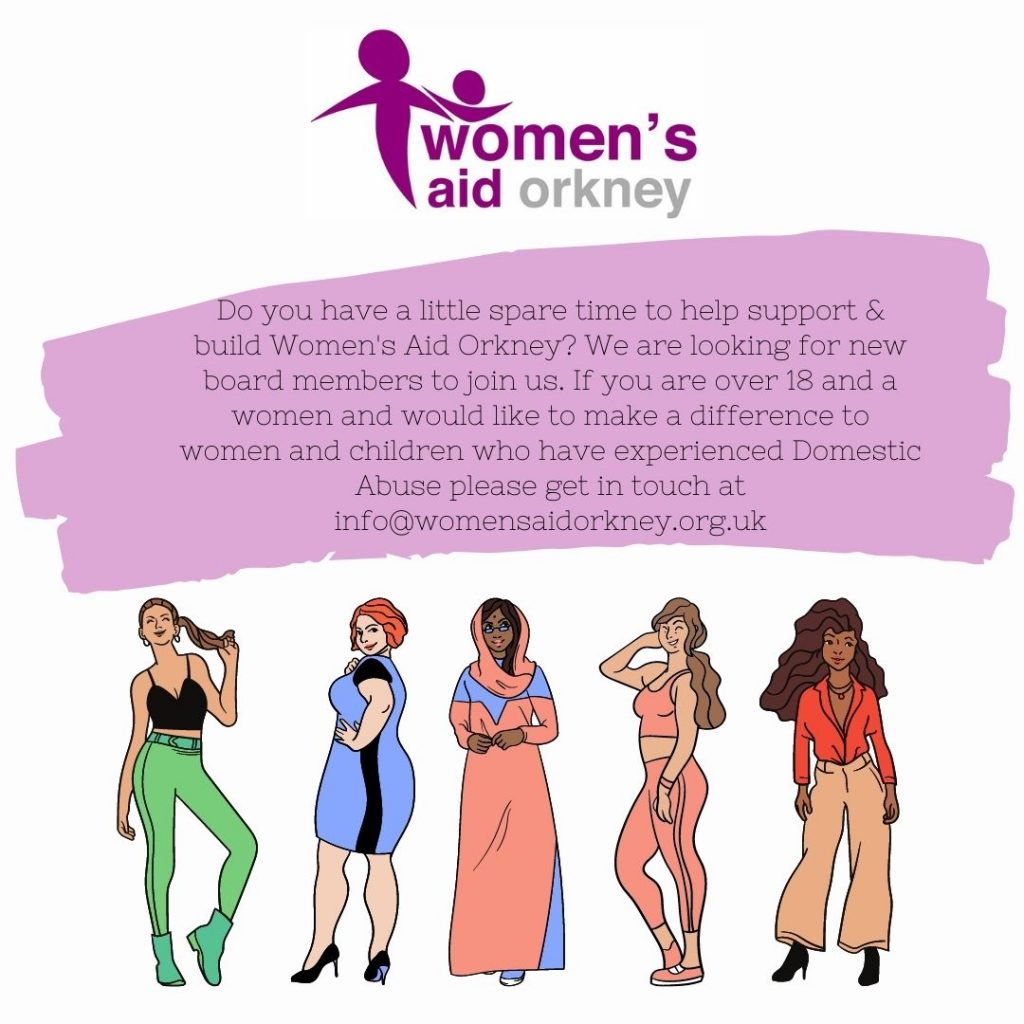 ---
For Our Service Users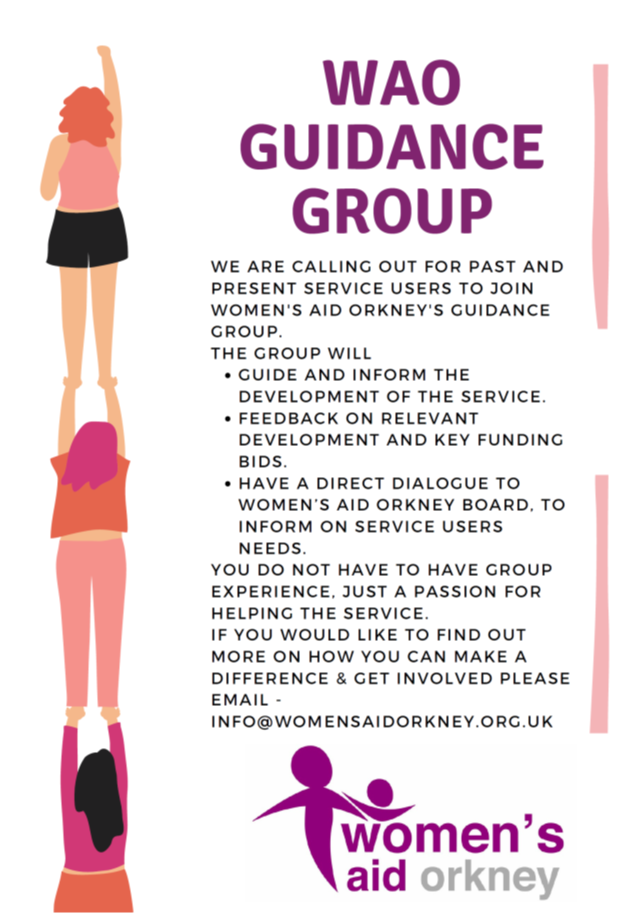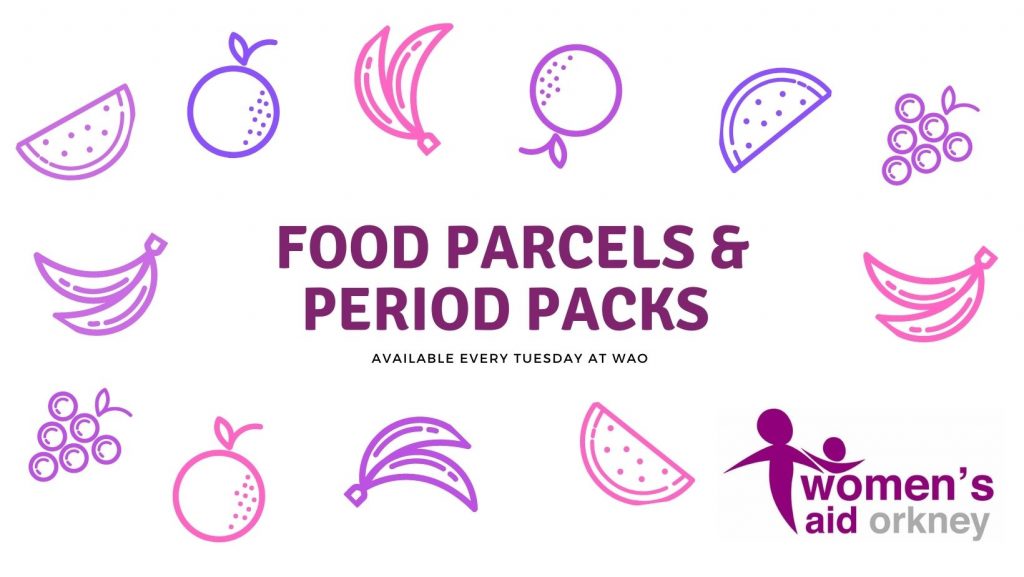 Every Tuesday we will be putting together some kitchen cupboard essentials and period packs for anyone who would like one. We are very lucky to receive donations from Lidl, Tesco and The CO-OP. Each week is different, so we can't promise specific items. If you would like a pack please give us a message through Facebook, first come first served.
---
Developments & Training
Recently, young women in Orkney have been speaking with us about challenges they face, that they say are not spoken about; toxic relationships, slut shaming and isolation. They said that there are some great changes happening, such as 'Tak A Stand' and Orkney needs:
Opportunities for young women to support each other
Breaking the silence surrounding issues such as date rape
Women working together to find ways forward
The young women we listened to thought a fun, informal course that could cover topics such as the pressure to look a certain way, red flags for toxic relationships and ways women can help each other would be one way forward.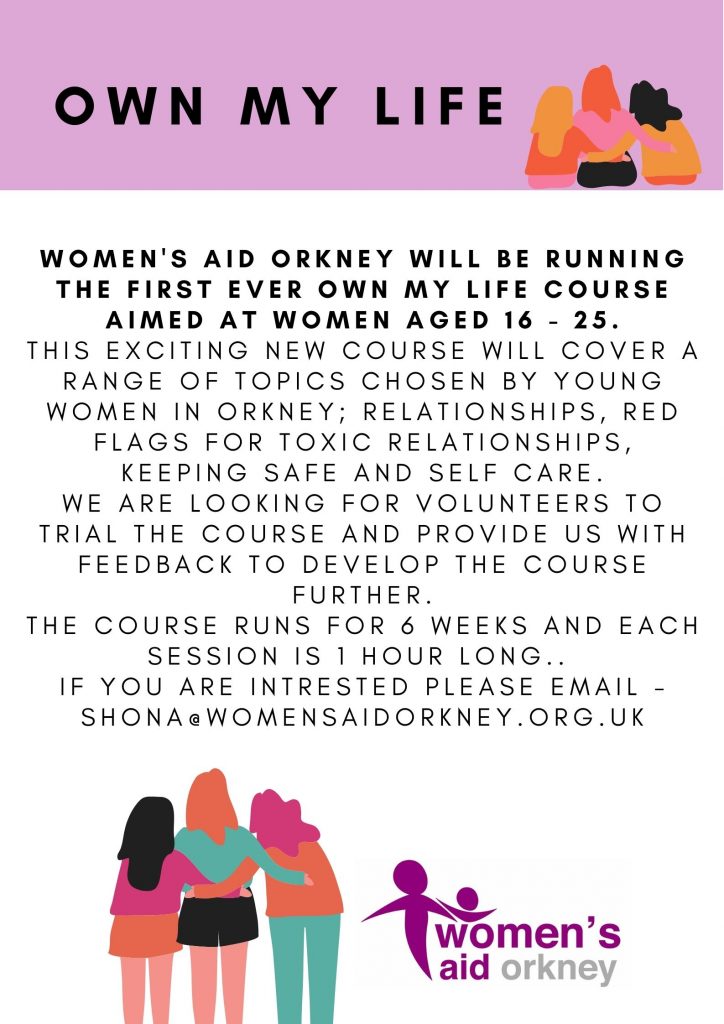 We are looking volunteers to trial Orkney's first online 'Own My Life' 6 week course for women aged 16 – 25 with videos, quizzes and interactive scenarios beginning Wednesday 2nd June from 18.00 – 19.00.
You don't have to speak if you would just like to sit and listen
All you need to do is complete a survey before the course begins and one at the end of the course
The course will be limited to 10 women to ensure it remains small and informal
Everyone joining the course will be asked to agree to our confidentiality guidelines to ensure privacy
The course will be on Zoom and we can show you how to use Zoom before the course begins
To find out more information or to join in please email either angela@womensaidorkney.org.uk or shona@womensaidorkney.org.uk
For All Professionals Supporting Women
The Own My Life course has begun my new, better life

Participant in an Own My Life course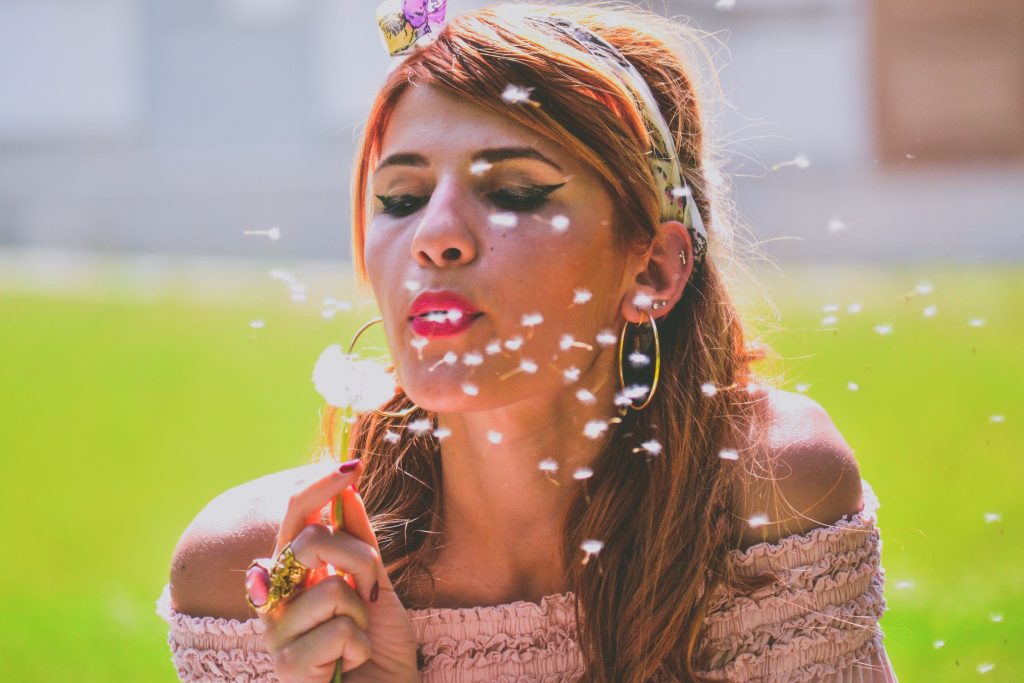 The Own My Life course is a trauma informed, recovery course for women affected by domestic abuse .  Women's Aid Orkney facilitates a 12 week Own My Life course for women, which has been very well received by women in Orkney.  Due to the success of the 12 week course we are currently developing a 6 week Own My Life course for young women aged 16 – 25.
Both courses offer an innovative, creative approach using multi media content, supported by a journal that provides participants with all the ideas, key concepts and content from the course with space for personal reflection.
The 12 week course enables women to regain ownership of their lives after experiencing abuse, through short videos, structured discussions, group and individual activities
The 6 week course is a fun, informal shorter programme developed with young Orcadian women, focusing on topics such as healthy relationships, keeping safe and finding positive solutions.
We are inviting all professionals to learn more about the Own My Life course with our 1 hour taster session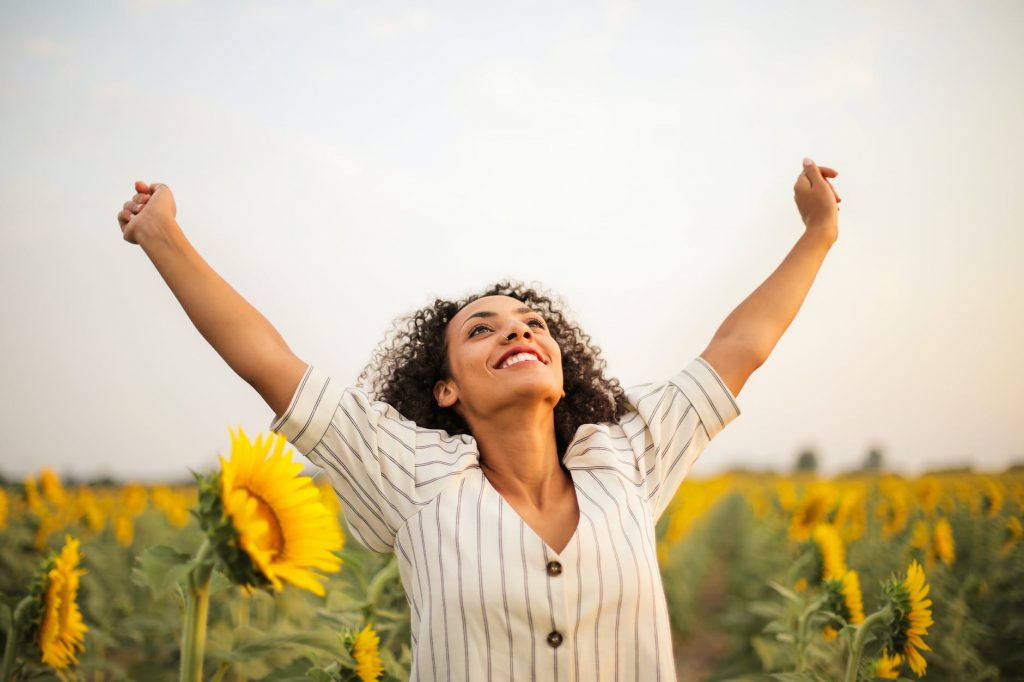 Own My Life has given me an opportunity to have something that is my own again, a safe place and source of stable comfort each week. What began as a journey of my own and despite the title signalling it is about one's self the course is much more than that, it has become a group of women that each week I look forward to spending time with, chatting and where there is no judgement or pressure. Own My life has begun my new, better life.

Participant in Women's Aid Orkney's 'Own My Life' course
---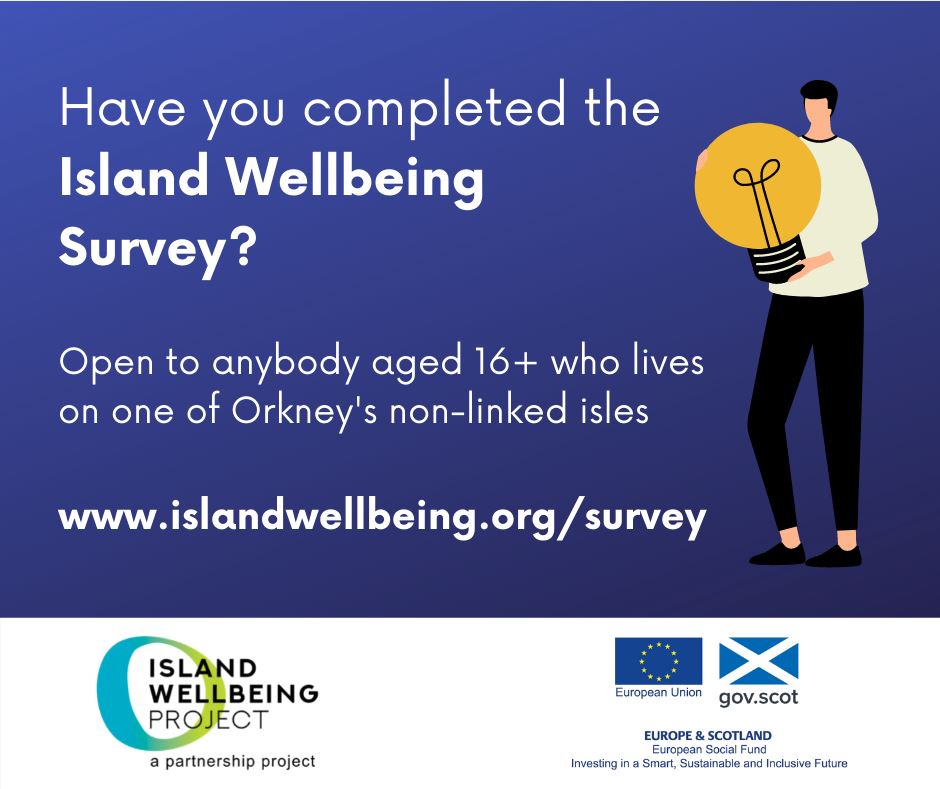 ---
Spotlight On… Sexual Abuse
Each month we're going to look at a different topic, what is is, how to spot the signs & get help, though this information is not exhaustive.
Sexual violence includes any form of sexual activity (involving physical contact, words, or photographs) that takes place without the other person's full and informed consent. Rape and sexual assault are mostly carried out by someone known to the victim: a husband, boyfriend, friend, colleague or other family member.

Sexual violence can happen to anyone regardless of age, gender, race, sexual orientation, religion, class, or background.

Refuge.org.uk (emphasis added by editor)
Within an abusive relationship, sexual abuse can be used a another tool to control, threaten and subjugate. It can often be the hardest for a survivor to talk about due to the stigma of shame our culture still puts upon women & girls, especially around anything sexual, even when they are a victim.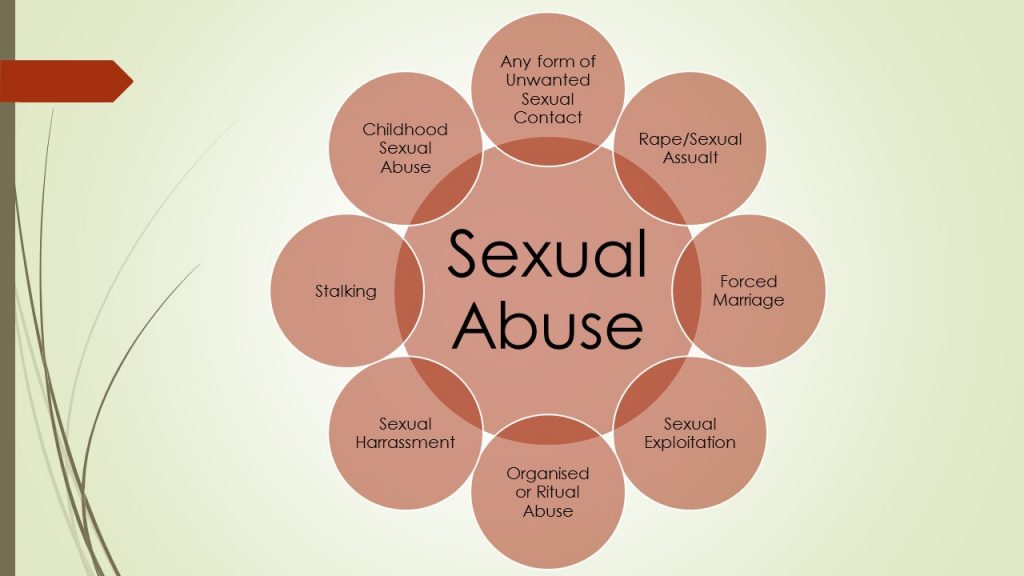 Sexual abuse by an intimate partner can include derogatory name calling, refusal to use contraception, deliberately causing unwanted physical pain during sex, deliberately passing on sexual diseases or infections and using objects, toys, or other items, without consent and in order to cause pain or humiliation. 

healthtalk.org
We know that as wonderful as Orkney is in many respects, sexual abuse & attacks are a far more serious and prevalent issue here than most would think. Tak A Stand on Instagram is doing a very difficult but fantastic job of highlighting this with Orkney survivor testimonies, ranging over decades. The Orkney Sexual Assault Service (ORSAS) provides free, confidential support for those affected by sexual assault, whether in crisis from a recent attack or from something that happened a long time ago.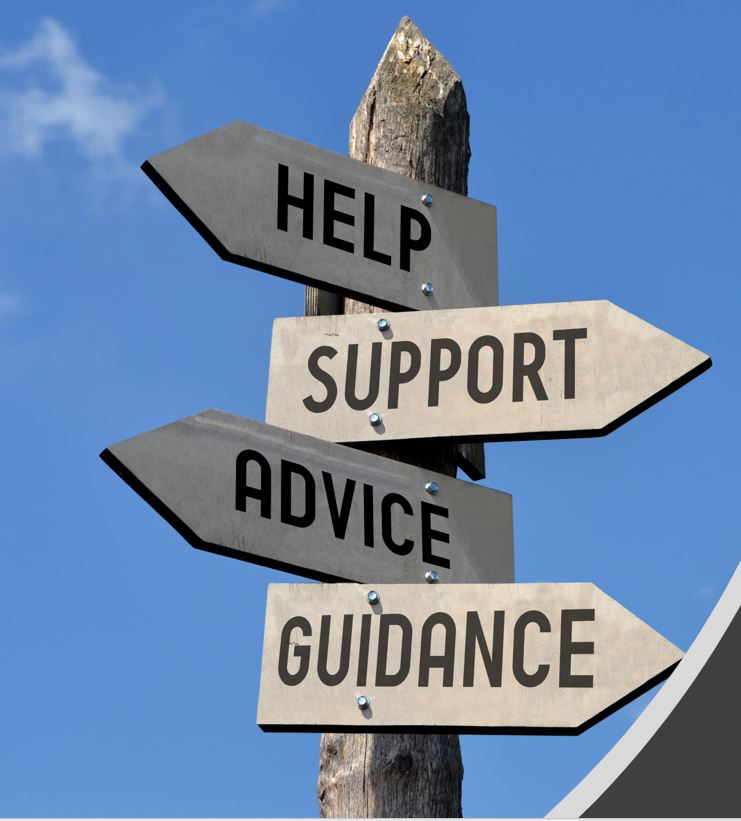 ---
The Amazing Ringo
The Guide Dogs for the Blind is a charity that provides guide dogs for blind and partially sighted people. Ringo is one of those wonderful dogs and we are lucky enough that his owner shared their story with us:
"Ringo and his five litter mates were born at the Guide Dogs Breeding centre in Larkhall. Each litter of guide dog puppies are all given a name with the same first letter.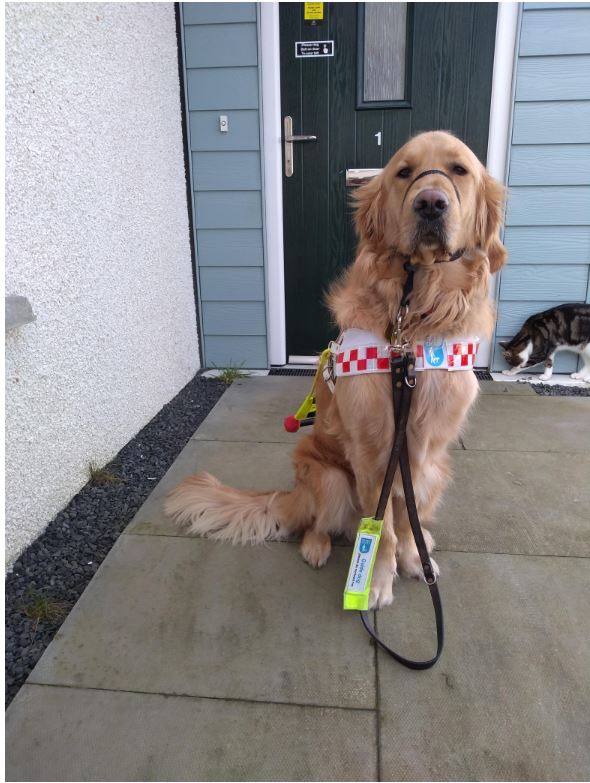 At six weeks old, all the puppies go to volunteers called Puppy Walkers for fifteen months. They take the puppies into their homes and love them like they were their very own pup. They teach them everything from basic obedience, how to use public transport, onto how to find things like doors, counters, chairs, benches and so much more.
Then at 21 months old, the guide dogs meet their potential owners. Ringo's trainer brought him up here to Orkney to meet me and we went on a trial 'working' walk. I walk slower than the average person and Ringo was more than happy to saunter along at my speed. It was decided that we were a perfect match and we started training together. We qualified as a partnership on 15th November 2019.
Despite the first lockdown happening four months into our partnership, we've come on leaps and bounds. Ringo very quickly learned all my regular routes and even learned to find things like push buttons for doors, handrails, bins on the street and other things too. I discovered when we went out after the first lockdown that he hadn't forgotten a single thing. I'm always dropping things and sometimes can't find them. Ringo taught himself to pick up what I dropped and put it in my hand. If I drop something sharp like a knife, Ringo will put his nose near the sharp object but not touch it to help me find it.
I have foot and balance problems and if I ever have a wobble, Ringo will feel it through the harness and he'll stop and help support my balance. He's always growing and learning new things and meets challenges with enthusiasm and energy. He's my guide dog, my best friend and my companion. As well as guiding me, he makes me feel safe. He makes me laugh when I'm feeling low and is happy and bouncy when I'm feeling happy. Were so close that we both know how each other is feeling.
Some of the pictures shown were taken of Ringo during one of Angela Green's Mini Meditations on Zoom. He loved to join in every week and made lots of contented relaxed noises for that full half hour."
---
CYP SODA
During the Easter break we learned some magic tricks, played a quiz and explored some magical Minecraft worlds. Together we learned some 'tricks' to use when we feel angry;
We explored some wonderful worlds inspired by our favourite movies & stories and a Dragon family house move which was very exciting! We also learned about trust and safety, that talking to someone about our safety worries, having routines, locking doors, nightlights and journals can help us to feel safer.

Sometimes other people make us feel unsafe, when this happens, we shouldn't blame ourselves and we should tell someone about what's happening so we can get help.
This can be tricky, because when we don't feel safe it is difficult to trust other people. It is important to share our worries about safety with others so that we can get help, we all have the right to be safe.
You are not alone

CYP aged 5
I have a nightlight and a picture of my dog

CYP aged 7
You can tell a teacher or the playground helper

CYP aged 10
---
Action for Happiness – Joyful June
Every day may not be good, but there is something good in every day

Alice Morse Earle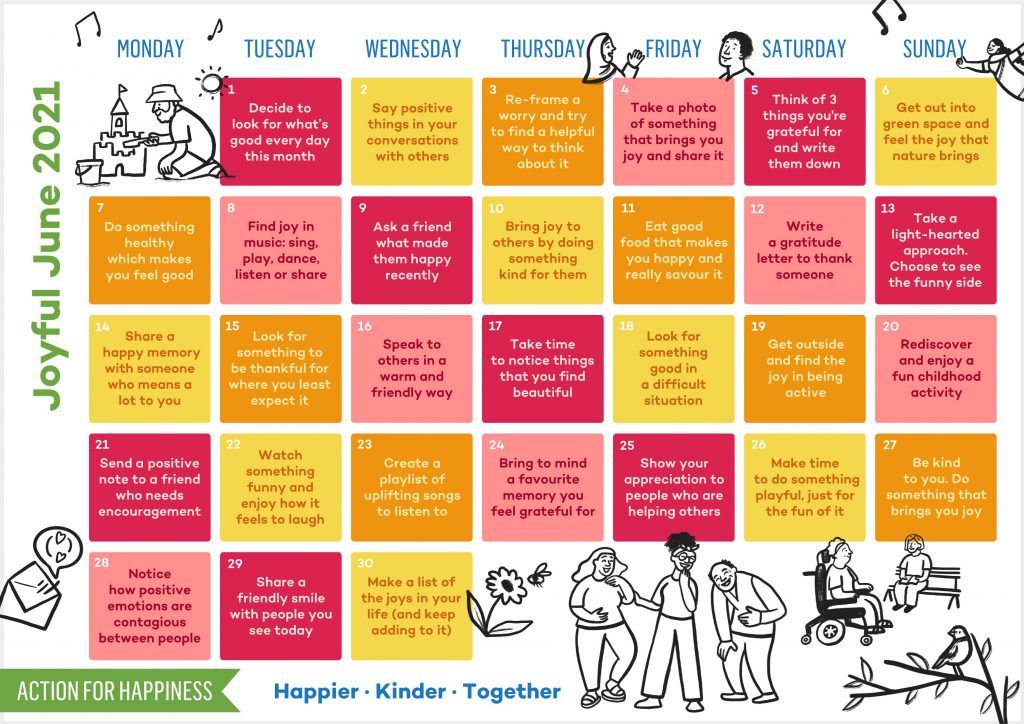 For the month ahead we're looking for joy in June. Did you know you can train your brain to find joy? We humans are designed to look for the negative, which has kept us alive in the past! But, research has shown that if you bring up 3 positive emotions for every negative one, you can build up resilience to negative emotions and adversity!
---
Special thanks…
Kirkwall police: for safety information for the outer isles
Mind On Charity: much appreciated donation that will make a huge difference for our service users
Our CYP service users: for persevering on a tricky craft project
Project Linus Group and Sonia Ross, Children & Families social work: making & donating beautiful blankets which will provide comfort in our support rooms and also go directly to those in need.
Complex Trauma Institute: for their support in finding a solution
Kirkwall police officers: who have been so supportive, professional and kind whilst keeping a vulnerable woman safe
Gordon Fraser Charitable Trust: their generous donation which will go into our Make A Diffference fund, supporting women, girls & families
Natalie Collins, Own My Life creator & facilitator: giving her time and insights to help us create an OML course for 16-25 year olds