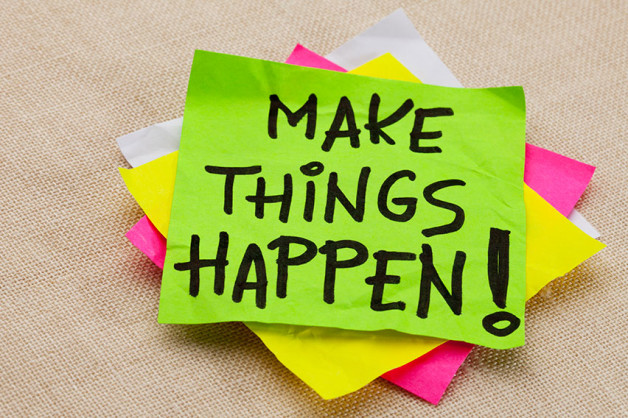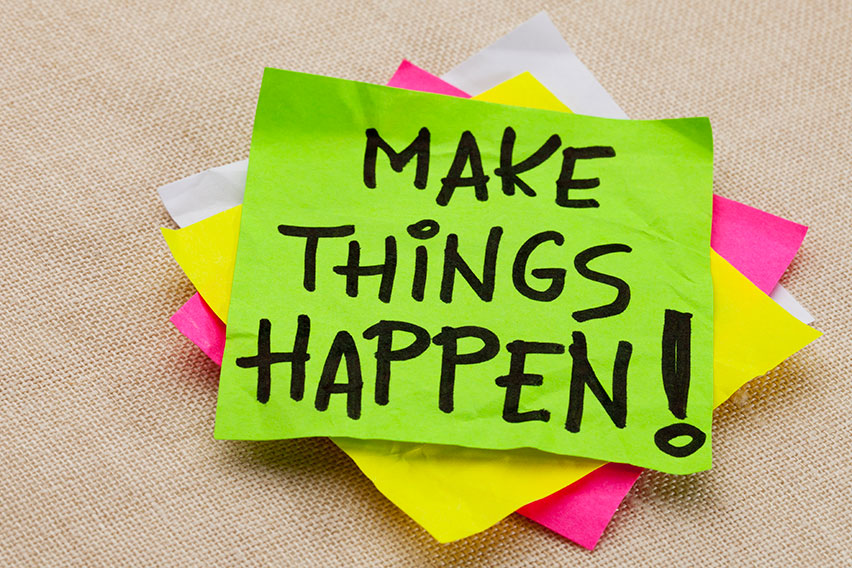 Are you a woman who is committed to improving the lives of women and children who experience domestic abuse? 
Women's Aid Orkney welcomes applications to become a member.  Members have the right to vote at the Annual General Meeting and influence the direction which Women's Aid Orkney takes.  The fee is £5 per year. 
Do you also have strategic vision, good independent judgement, and the ability to work as part of a diverse team? 
If the answer to these questions is "yes", then you may also be interested in becoming a Board member of Women's Aid Orkney (applicants need to be a full member of WAO to be a director).
This is an exciting opportunity to be part of the strategic development of an organisation which delivers vital support and services to women and children in Orkney.  The positions are unpaid, but do attract expenses.  Induction training and ongoing support will be provided.  Attendance at meetings will be required approximately eight times a year but this will vary due to areas of interest of individual members of the Board.
For more details and to express an interest, please contact Women's Aid Orkney, Anchor Buildings, 6 Bridge Street, Kirkwall, 

info@womensaidorkney.org.uk
Application forms to become a member, plus GiftAid forms, are available to download online from the library members tab