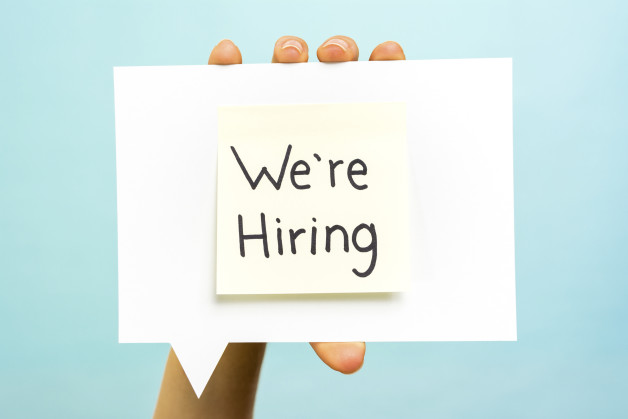 About Women's Aid Orkney (WAO):
WAO was established in 2000 to provide information and support for women, children & young people affected by domestic abuse.
Today, WAO employs four support staff, an administrator and service manager, all of whom are committed to working in partnership with statutory and voluntary agencies to develop effective responses to domestic abuse, improve the safety of women, children and young people and work towards the elimination of domestic abuse and all forms of violence against women.
WAO is affiliated to Scottish Women's Aid, along with 36 other groups in Scotland.   As a feminist organisation WAO's vision is of a society in which women, children and young people are full and equal participants, unconstrained by the threat of domestic abuse or other forms of violence, abuse or oppression.  We believe that ending domestic abuse means tackling its root cause, which is gender inequality.  We do this by:
Promoting women's equality and children's rights
Promoting our support service widely across Orkney
Providing our service users with opportunity to inform service practice and development
Campaigning for policy and practice responses that actively prevent violence against women
Our current Service includes:
Crisis support
Refuge provision & follow on support
Outreach support
Children & young people's support service
Prevention education in schools (RESPECT program)
Co-ordinating Orkney's MARAC (Multi Agency Risk Assessment Conference)
Organisational Management
WAO's Board of Directors is responsible for the strategic planning and governance of the service.
What we are looking for
We want to increase the size and diversity of our Board of Directors.  We currently have four Board members, and one ex-service user who is an advisor to the Board.   We are looking for feminist, creative and innovative women with a broad range of skills and experience.
Time commitment
On average the Board meet s monthly at SWA offices in central Edinburgh. We are exploring options for remote participation.  Meetings are usually between two hours long and currently, they take place on a weekday evening. Directors are also asked to be available for an annual organisational review day, and to attend the AGM.
Directors may be asked to review and comment on pieces of work by email in between meetings. They may also be asked to participate in short term working groups to progress agreed Board activities.  Reasonable out of pocket expenses will be reimbursed.
An induction programme will support new directors and training opportunities will be offered.


WAO Board of Directors application form Jan 15
If you would like more information about becoming a Director, please contact Zelda Bradley via email: zelda@womensaidorkney.org.uk