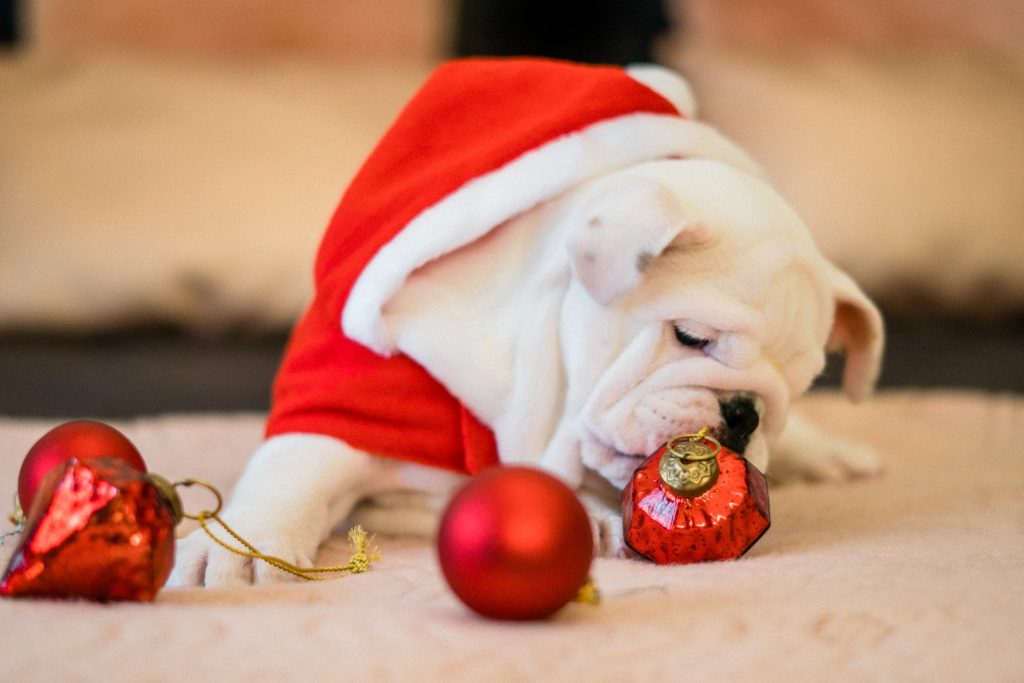 Welcome to our November/December newsletter. Christmas is almost upon us and we're almost at the end of the year – and the decade! When looking back on the previous year(s) there will always be ups and downs. But concentrating on progress over perfection and taking stock of achievements, no matter how seemingly small, makes all the difference.
Women's Service
76 Active Cases | 71 New Referrals
CYP Service
34 Active cases | 15 New Referrals
Service User Achievements
Taking the first steps into a truly independent life
Stepping out of the comfort zone to lead a class
Making new foods
Starting a new, safer life
Moving into a new home
Overcoming anxiety to access healthcare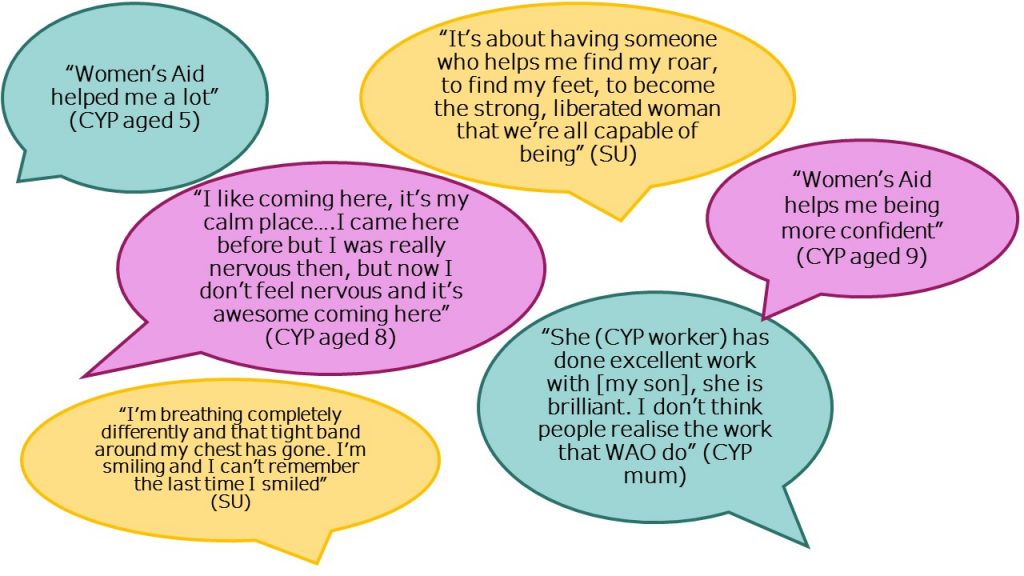 ---
CYP SODA
In November our CYP team put their heads together with the children & young people. They're learning all about the brain with the theme "My Brain is Awesome". Creating a fantastic mural and learning in particular how the brain responds to stress.
Learning to stop and breath can help me to feel calmer, it makes me feel tingly'

CYP aged 9
My feelings can get really big and I might panic'

CYP aged 7
When I don't feel safe, I feel scared and sad'

CYP aged 7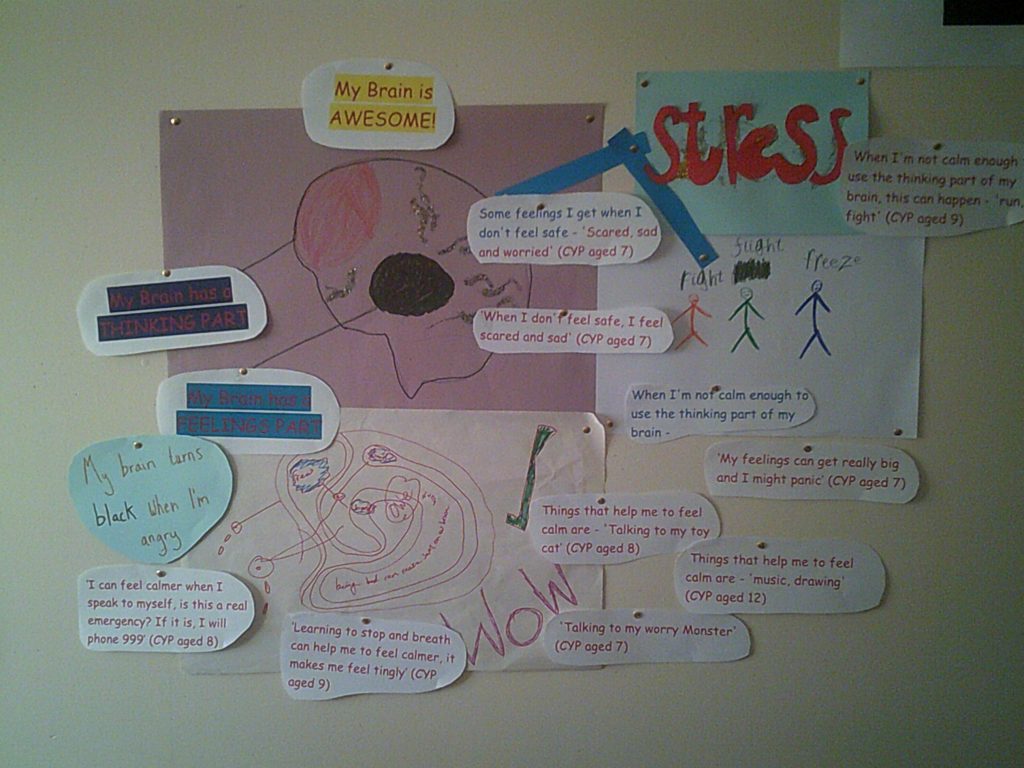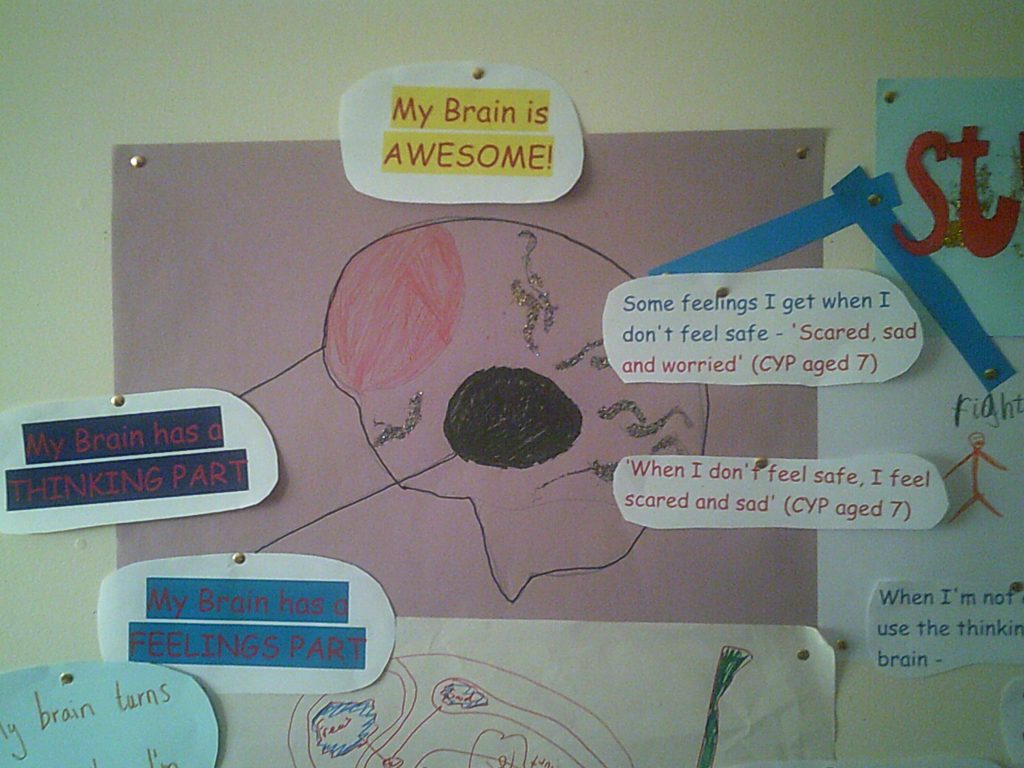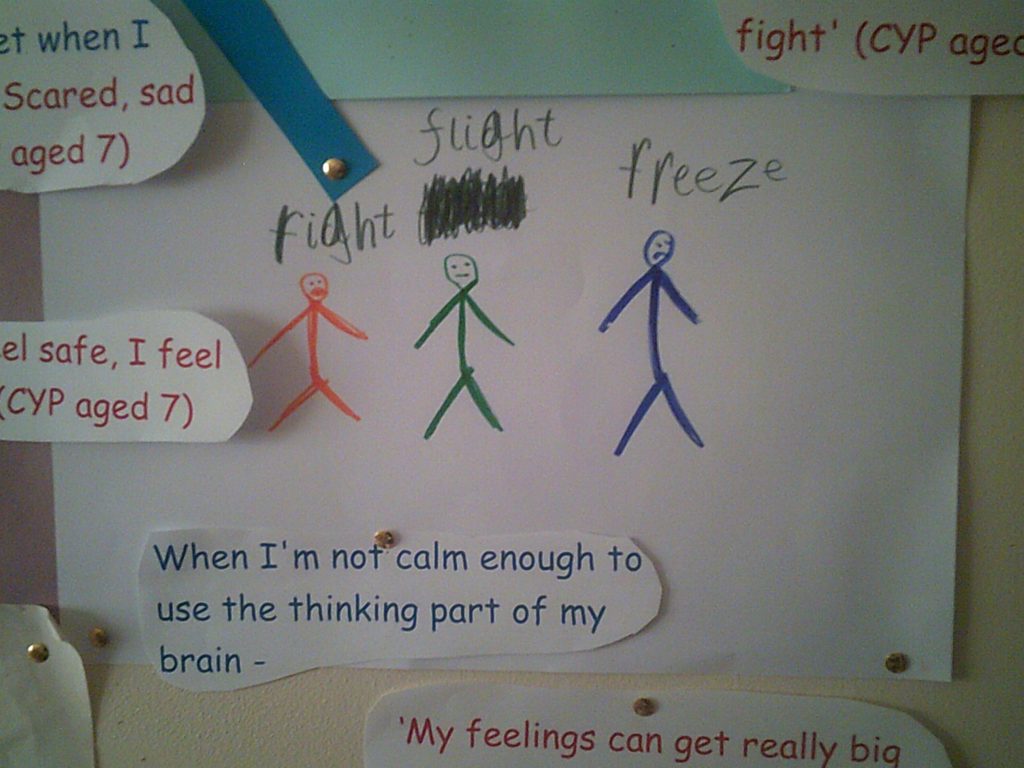 In thinking of the particular stressor of anger they discussed what makes them angry, how anger can be both a good and bad and what other people have taught them about anger. Here's what the children had to say…
A bad thing about anger is hurting yourself, a good thing is to cry'

CYP aged 7
Anger can help you to be brave and to make changes and it can be bad if you hurt or scare someone you care about

CYP aged 9
Anger can be bad when there's arguing, I know all about arguing and fighting

CYP aged 9
---
In December the children created a Self-Esteem Christmas tree. This is so important for us all as a good sense of self esteem means we make healthier choices and are more likely to look after ourselves. In doing so they learned what it means and how they can build it up by recognising what they like about themselves.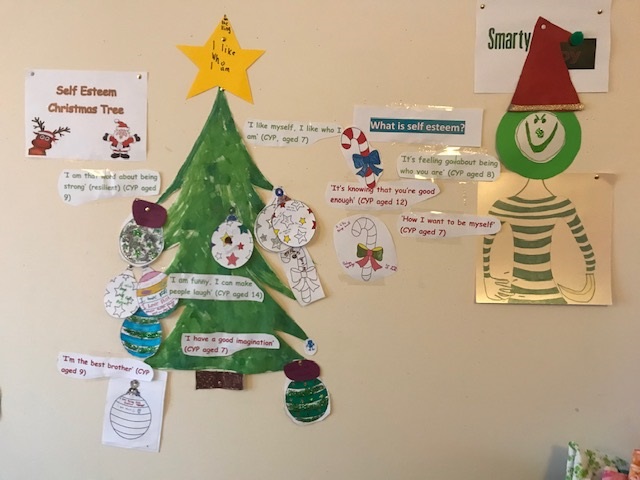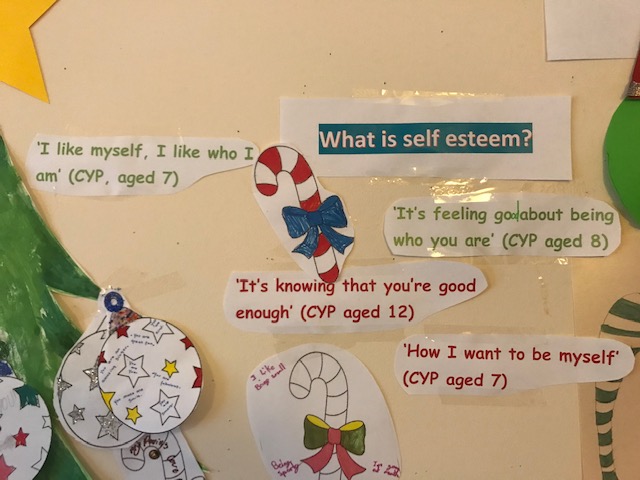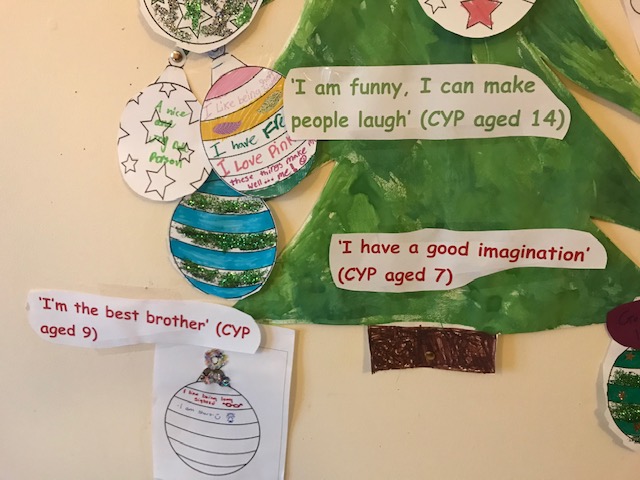 It's knowing that you're good enough

CYP aged 12
I am that word about being strong (resilient)

CYP aged 9
I'm the best brother

CYP aged 7
---
For Service Users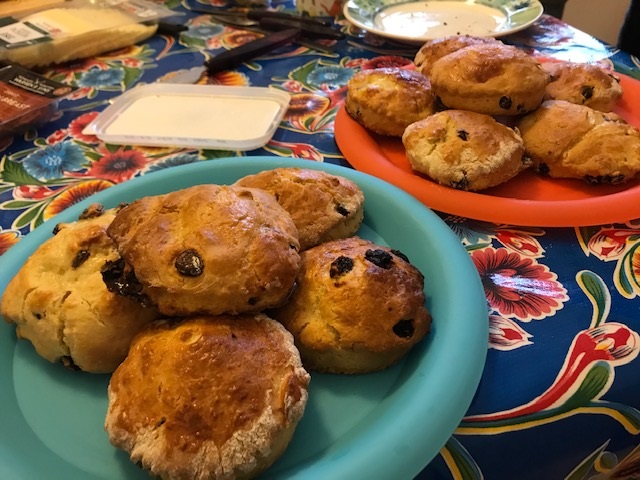 It's definitely soup season and with the support of the group one of our self titled 'non baker' lunch clubbers made her first ever batch of scones. As you can see above they turned out beautifully and were delicious!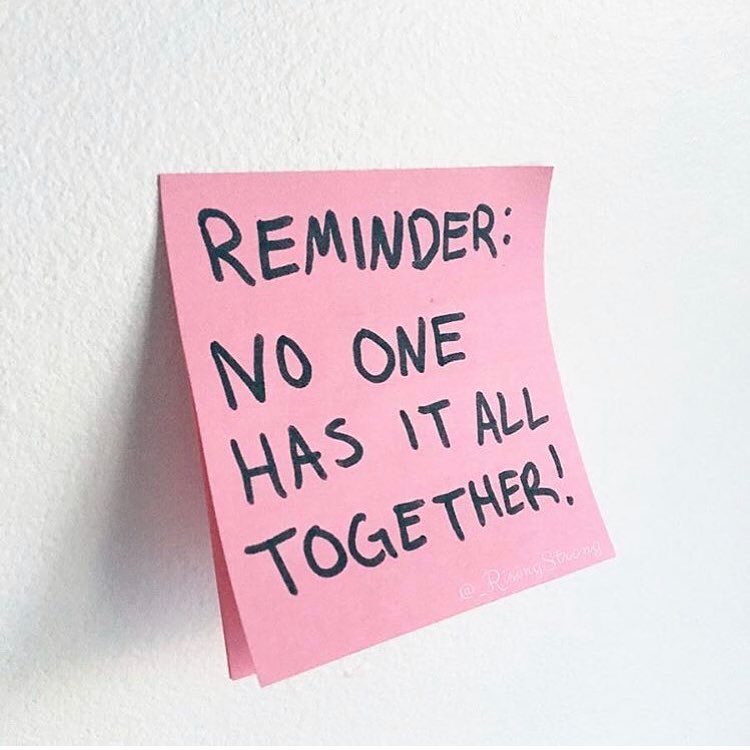 Although it's Christmas it's not always a season of joy for everyone. If this is the case for you please don't feel you have to go through it alone.
Talk to your key worker or call us on 01856 877900 if you'd like information or support.
The Orkney Blide Trust is also open throughout the Christmas period. Click here to see their list of other support contacts
---
Christmas & Hogmanay Hours
Women's Aid Orkney offices will be closed 24th, 25th, 26th & 27th of December and 1st & 2nd of January. If needed the National Domestic Abuse Helpline number is 0808 2000 247 and click here for more Women's Aid and other support line numbers.
---
Special thanks to…
The Feminist Review Trust: awarding WAO a grant to renew our publicity materials to reach more women & families.
Chief Inspector Matt Webb: for the victim led support he and his officers have provided this month
Kirsten Sinclair & The Hygge Clinic: for their hugely generous Christmas collection – and for dropping it off!
OIC Homelessness: for all their hard work housing people in need
RSO: for their hugely supportive inter agency work
Judith Swannie at CAB: for her great support & going the extra mile
PC Cuthbertston, Kirkwall police: for his understanding & hard work in investigating potential stalking
The British Humane Association: their generous grant which will allow women & families fleeing abuse with no or few belongings to buy clothes & toiletries
And finally…
Merry Christmas & Happy New Year to All! May 2020 bring you peace & joy