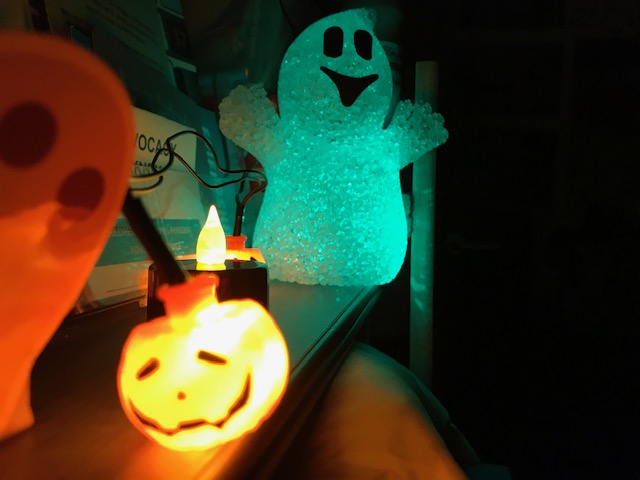 Welcome to our October newsletter. Leaves are turning and the nights are drawing in but we've had more treats than tricks so far this month. We've had a month full of training, exciting refurbishment progress and, once again, reason to be thankful for the generosity of the Orkney community.
Women's Service
75 Active Cases | 63 New Referrals
CYP Service
34 active cases | 14 New Referrals
Service User Achievements
Getting back into old hobbies
Reconnecting with family
Feeling able to cope without medication
Overcoming anxiety and seeking help to engage with WAO
Saying 'No' and putting boundaries in place
Making a housing application independently
Getting a job
Not using negative coping strategies for over 6 months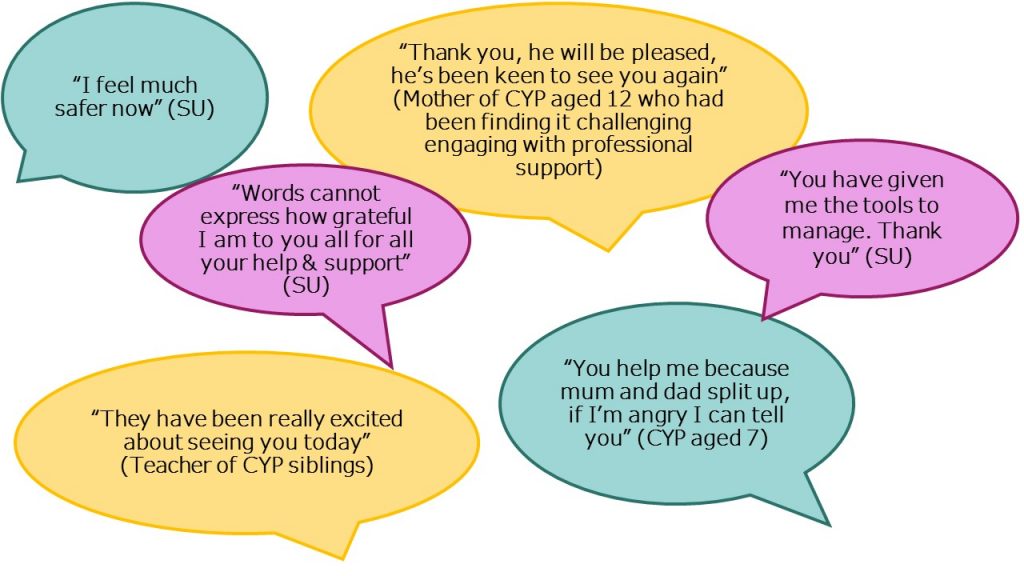 ---
CYP SODA
It's the tattie holidays but support and activities for our children & young people is still going strong including a spooky Halloween film afternoon with popcorn and hot chocolate. They have also been discussing respect and creating a group mural around the topic.
R.E.S.P.EC.T.
The basis for every healthy relationship – last month's peer participation mural saw the children learning all about respect. They discussed how to respect themselves & others and how to make sure they're being treated with respect by those around them.
I can respect others by treating them kindly, helping them, it doesn't matter if they are different

CYP aged 8
I can respect myself by keeping safe

CYP aged 7
Other people can respect me by showing love

CYP aged 7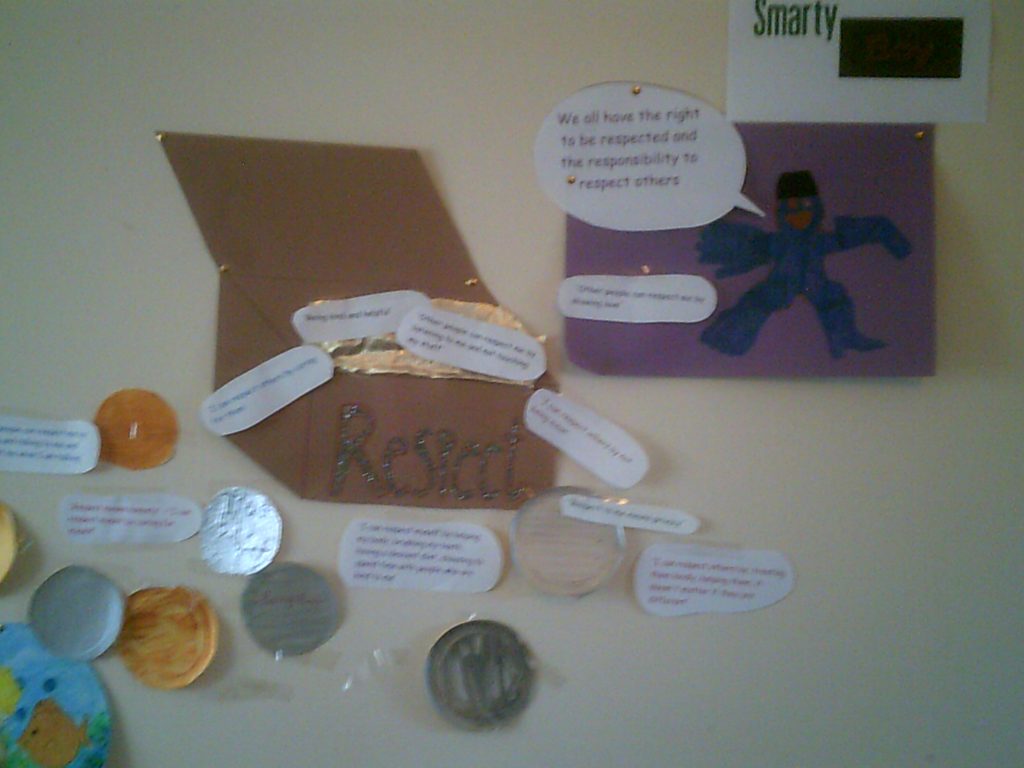 ---
Spotlight on Community Support
WAO simply could not do what we do without the support of community, local organisations and business. Whether financial or practical we want to say a big 'Thank You' for the community's generosity!
Regardless of how involved you want to/feel you can be, there's always a way to help. Please follow this link if you would like to know more about how you can help us and the women & families we work with.
Bags of Help from Tesco!
WAO are thrilled to be named the winners of Kirkwall Tesco's Bags of Help charity! The £4000 will help tremendously in getting going with our refuge refurbishment. Hopefully making it not just a safe harbour, but also a pleasant & healing space for women & children escaping abuse.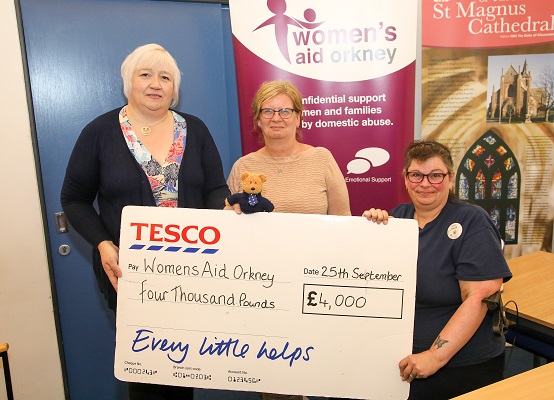 Screwfix donation
We were also delighted to have been successful in our application to the Screwfix Foundation, Helping to Build a Better Future. We join nearly 1000 local projects around the UK that have benefited so far. Direct from the DIY experts themselves, the £5000 donation will further enable much needed upgrades to our refuge space.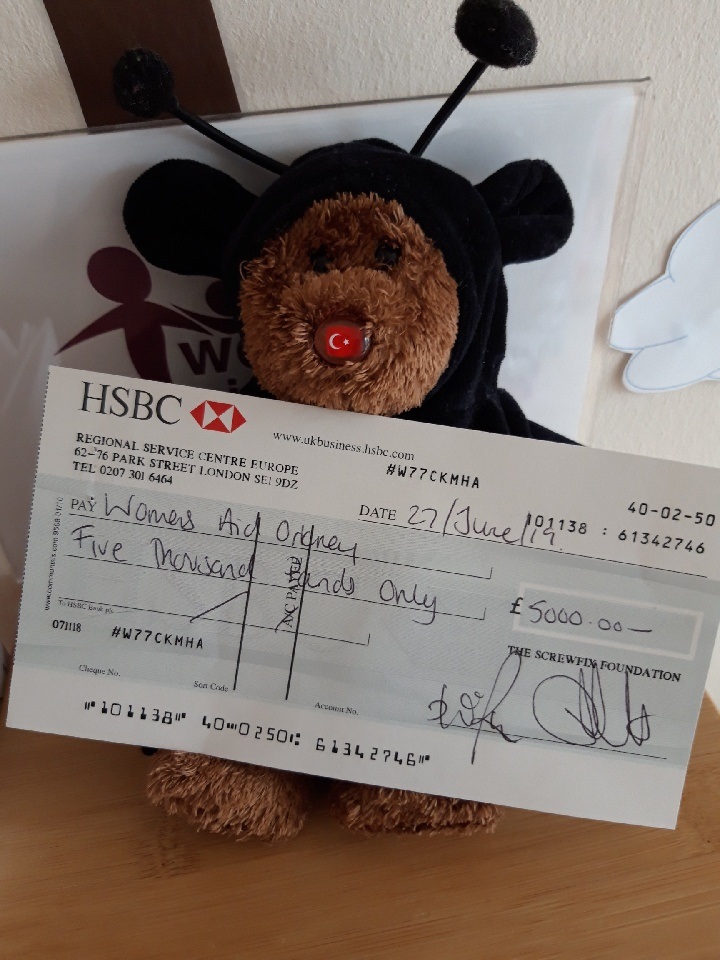 For Service Users
The nights getting longer can affect us all in struggling to feel motivated, less energy and lower mood. Meeting up with others can tackle loneliness and just getting out the house can instantly change your mood. If this sounds like something you would like help with, don't forget our Tuesday Lunch Club. You'll find a delicious lunch and can try something new (or an old favourite!) in relaxed company.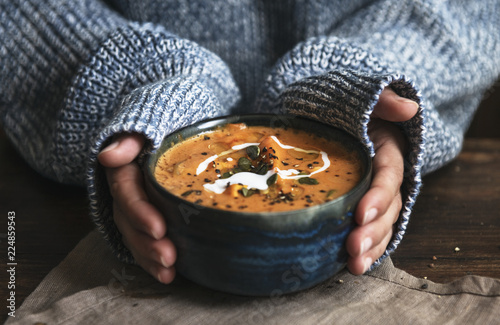 Talk to your key worker or call us on 01856 877900 if you'd like information or support to attend.
Women's Aid Orkney's AGM
We had our 2019 AGM on the 25th of September and were so encouraged with the engagement from professionals & community alike. You can read more about it here, including an audio clip from Scottish Women's Aid CEO Marsha Scott's interview on BBC Radio Orkney.
TARA
We were pleased to have Ayesha from TARA (Trafficking Awareness Raising Alliance) come up to give us very informative training on human trafficking & exploitation in Scotland. TARA is based in Glasgow but has a national remit to support women 18+ years, identified in Scotland, where there may be concerns they have been trafficked into and/or around the UK and commercially sexually exploited.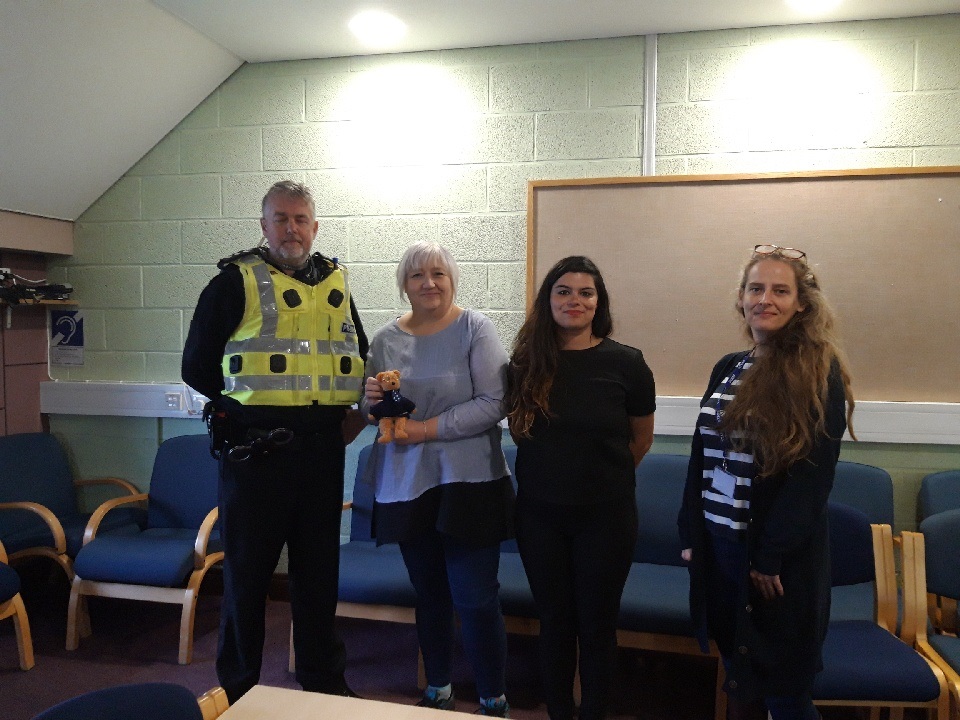 ***Click here to learn more or if you have concerns about anyone you think my be in this position.***
Special thanks to…
Working with other professionals and groups in the community is a key part of how we support safety and recovery. This month we've been grateful for input from from all of our partners, but we'd like to take a moment in the July Newsletter to say a special thanks to….:
Janet Burgon: helping to provide co-ordinated support.
PC Simon Hay, Kirkwall Police Station: for organising a visit to the station for our CYP.
Salvation Army & Stromness Churches: generous donations from their Harvest Festivals.
Kirkwall Library: continued invaluable support with organising meetings & events.
Board member Elaine & Family: Generously giving their time & hands on support with the refuge refurb.