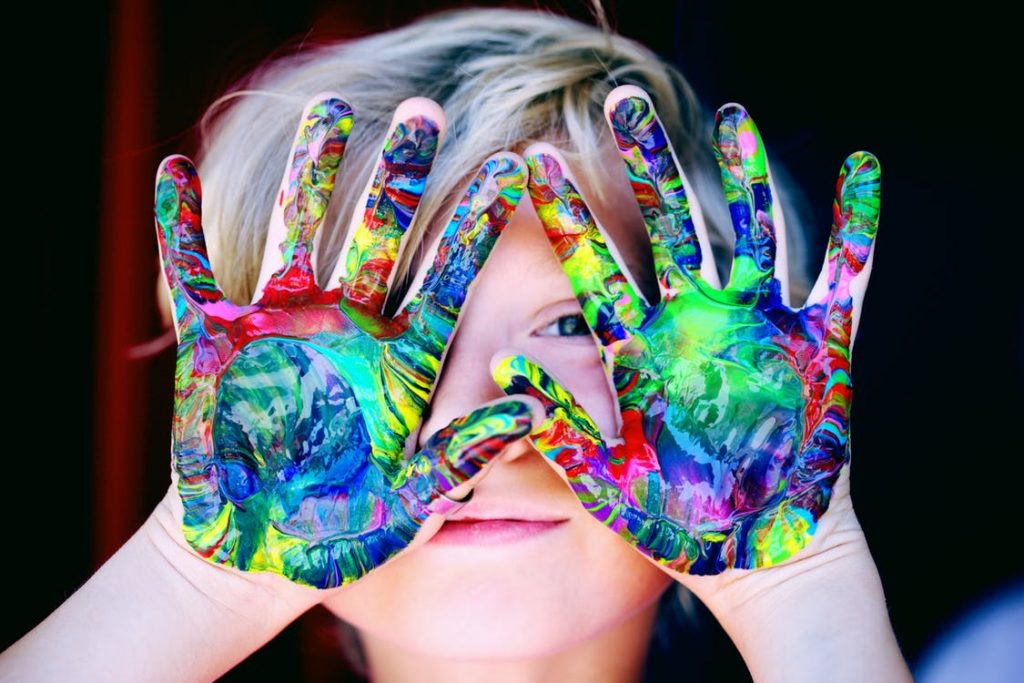 Welcome to our September newsletter. This month we've seen a lot of creativity, from peedie folk to big peedie folk, it's great to see them try something new – and find they enjoy it! The Pier Arts Centre in Stromness have a new competition for 0-18's, make sure you/your peedie folk don't miss out! We also been looking at mental health, as we all have it, and hope you'll find some new information & support in this issue.
Women's Service
72 Active Cases | 126 Referrals
CYP Service
25 Active Cases | 36 Referrals
Service User Achievements & Feedback
Enrolling in an Open University degree course
Joining the Own My Life Course
Feeling the happiest she has ever been and able to leave WAO support
Apologising, as it can be tough to say sorry
Being well enough to see another perspective
Overcoming fears to have online support sessions
CYP showing incredible resilience to overcome a big hurdle and excel at school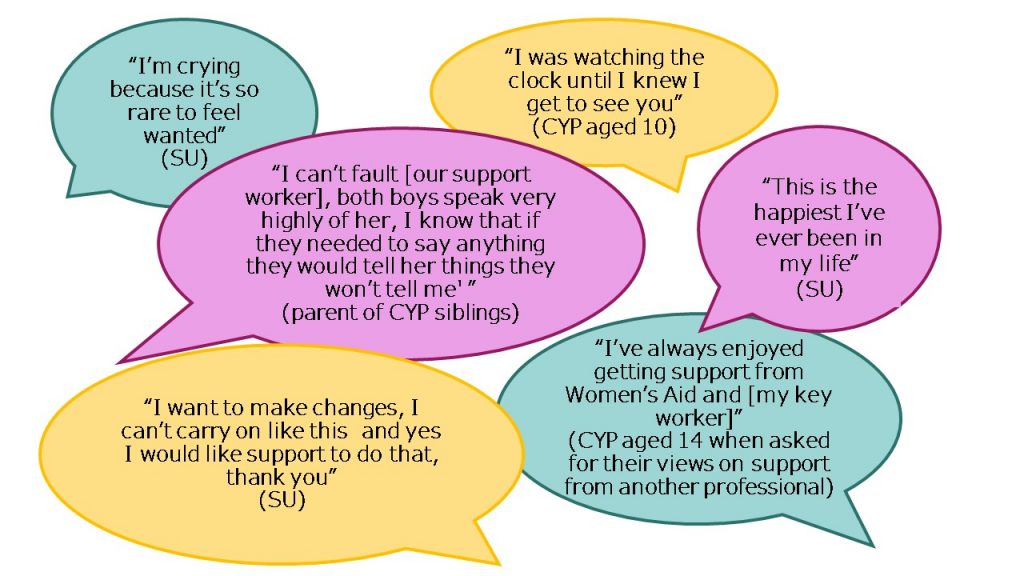 ---
SHAAP Rural Matters
A WAO women's worker and CYP support worker were some of the contributors to this study by Scottish Health Action on Alcohol Problems.
The study looks into the health & wellbeing impact of alcohol in rural areas of Scotland. WAO were pleased to be able to assist in the study and our CYP worker was even quoted in the presentation!
Below is a small snapshot of a few of the report's findings and recommendations. You can find more information and view the full report here.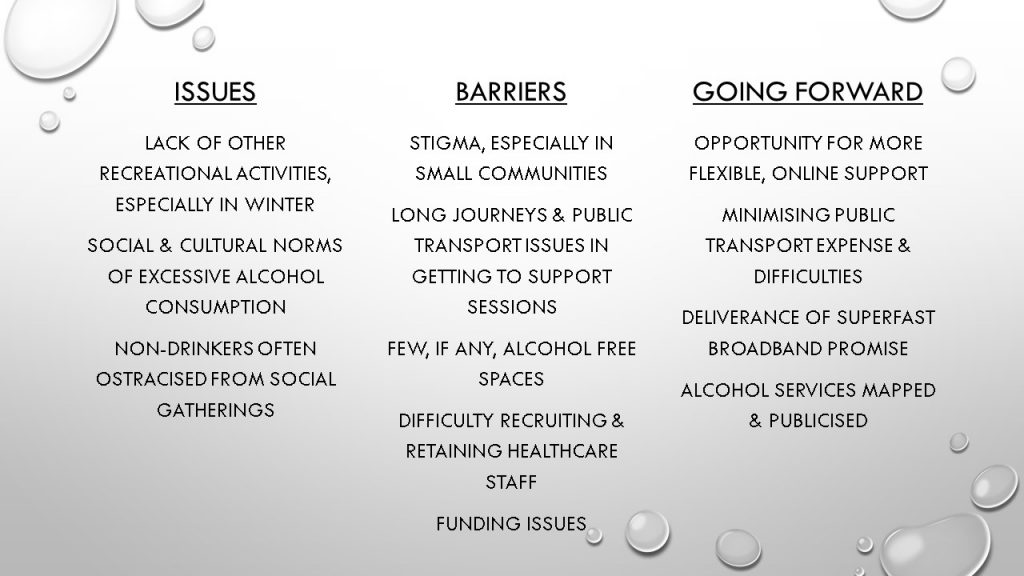 ---
CYP SODA
Throughout September we've been learning about respect and finding safety when there is conflict. Our Minecraft sessions have involved a 'Wild West World', as our dangerous situation and 'Worry World', our positive place.
As always, the creativity & imaginations of the CYP were so impressive! In the Wild West Worlds we were treated to dramatic stories including an argument about a birthday cake, a spooky sleepover and finding a Sheriff for help.
Together, we learned that reasons to get out of the way when people are fighting included:
You might get hurt

CYP aged 9
You should tell someone what's happening

CYP aged 10
You can't keep other people safe until you're safe

CYP aged 11
For our safe & positive spaces, CYP created a giant food/drink item with a secret tree house inside, to be a positive space to go when we feel scared or worried. They created incredible giant cakes, pancake stacks and popcorn buckets!
We learned that, we worry about things we can't control and sometimes we need to see the bigger picture of a situation. It's important to have a safe space inside us that reminds us that it's ok to worry. And, we can be brave; worry and courage is always stronger than our worries and things usually work out in the end, because situations usually change.
Worries can keep us safe, because we think more before we do something, like not running across the road
We can't control situations, but we can control the choices we make
---
Pier Arts Centre Support & Competition for Kids!
We were so touched to be contacted by the Pier Arts Centre in Stromness, looking to support our CYP. They've generously offered to make up art packs for us to send out to our children & young people. With times being as uncertain and difficult as they are, we really appreciate that people are still thinking of us. Our CYP will have lots of fun with their art pack and we can't wait to see what they'll create!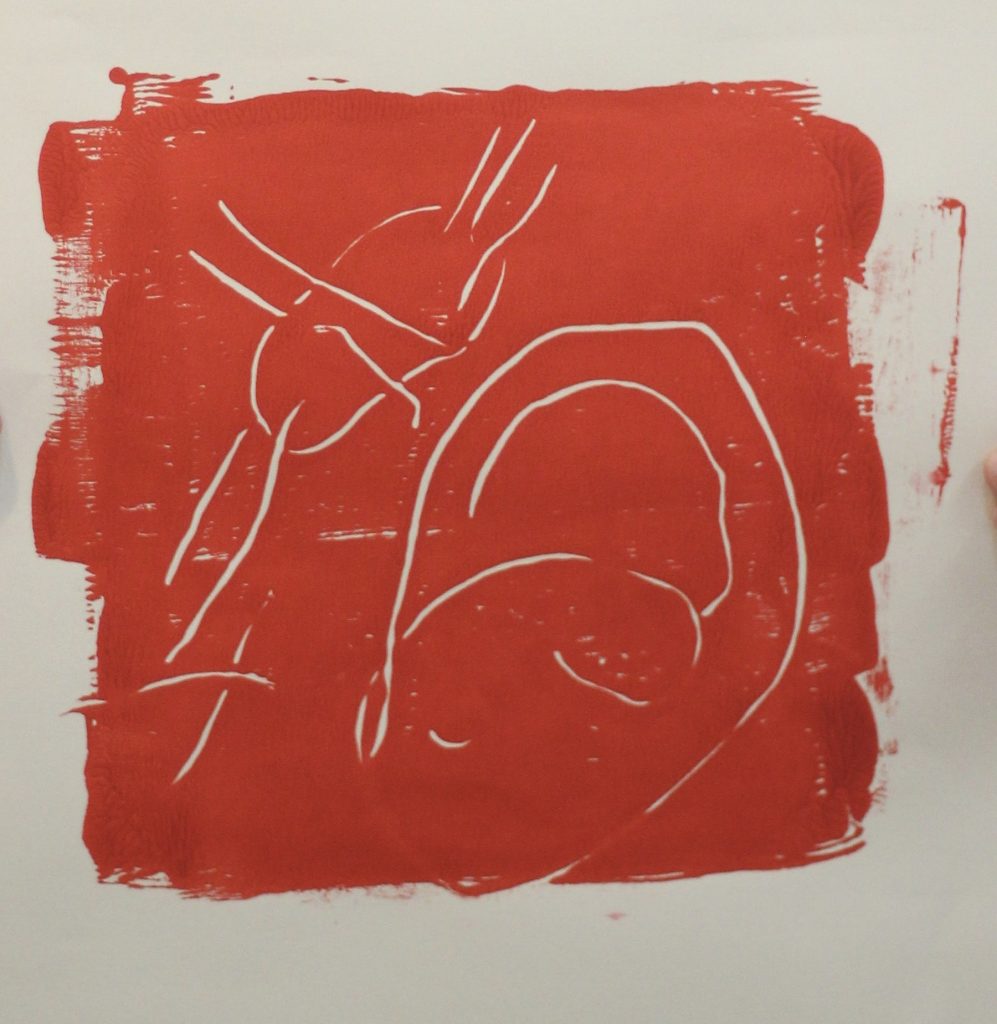 They also let us in on the news that they'll shortly be running a children's art competition.
The Pier Arts Centre is currently working with the Samaritans in Orkney on a competition to find artworks by Orkney's young artists to display in their recently refurbished Kirkwall office.
Open to ages 0-18, they're looking for a wall-based, 2-dimensional piece using any art form – paint, photography, print, craft etc. To enter, send your image to:
isla.holloway@pierartscentre.com, or
Via Facebook Messenger @thepierartscentre
Include artwork title, artists name, age & contact details (or a parent/guardian's details if preferred or if under 16 years old) and the size of the artwork

Deadline is 5pm on Friday 30th October 2020

Winning entries will be announced on Saturday 7 November and all entries will be included in an online exhibition on the Pier Arts Centre's website later in November.

Please note participants must be prepared for their original artworks to be given to the Samaritans Orkney to hang in their office.
Throughout the October holidays the Pier Arts Centre will be highlighting resources and activities to inspire budding artists in creating artworks on their website and social media channels.
---
Craft Club
Our online Craft Club and Wild Woolly Women have been going from strength to strength and produced some beautiful creations. Led either by a support worker or a service user, service users can come every week or just the weeks that suit. All craft-experience levels welcome!
I really enjoy being able to join the group, get out of my work head & enjoy making something – without the group I just wouldn't make time for it

Service User regarding weekly craft group
If you'd like more information or to join one of the sessions, please get in touch with your support worker. Below is a selection of some of their creations!
---
Let ALISS Help
ALISS – A Local Information System for Scotland – helps people access services & support in their community. They can help you find:
Food banks
Money advice
Mental health support
Homelessness support
Local & national services
They aim to connect those with long term conditions, disabilities and caring responsibilities with the right health & well being support. We all have a right to "live well" and you can contact them in the following ways: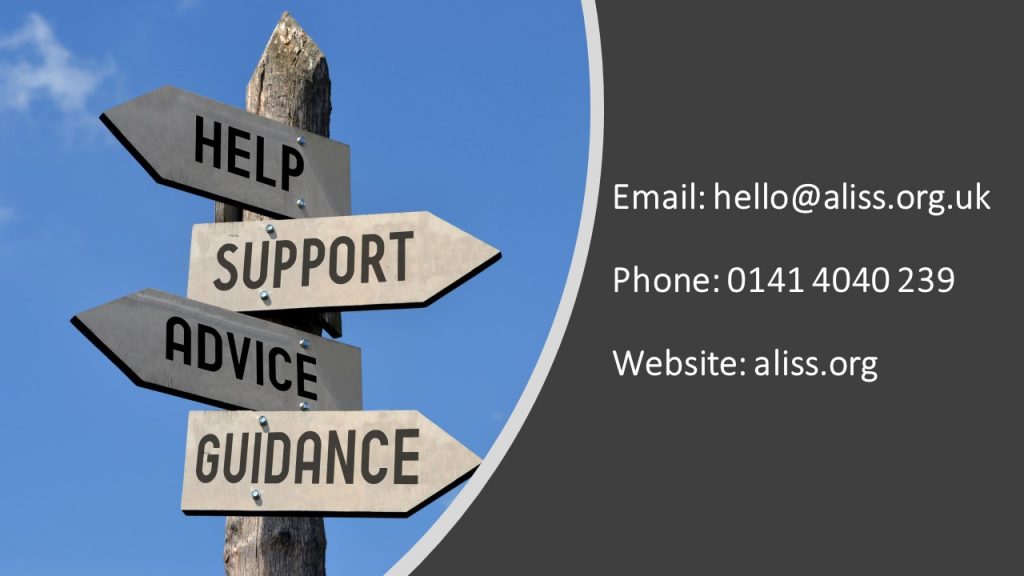 Mental Health Support
Struggles with mental health affect us all. As life takes it's ups and downs it's a case of when, not if we'll need help with this. Please don't feel you have to cope with this alone. Speak to someone you trust, such as your friends, family, GP, organisations like SAMH, Mind Scotland and Breathing Space.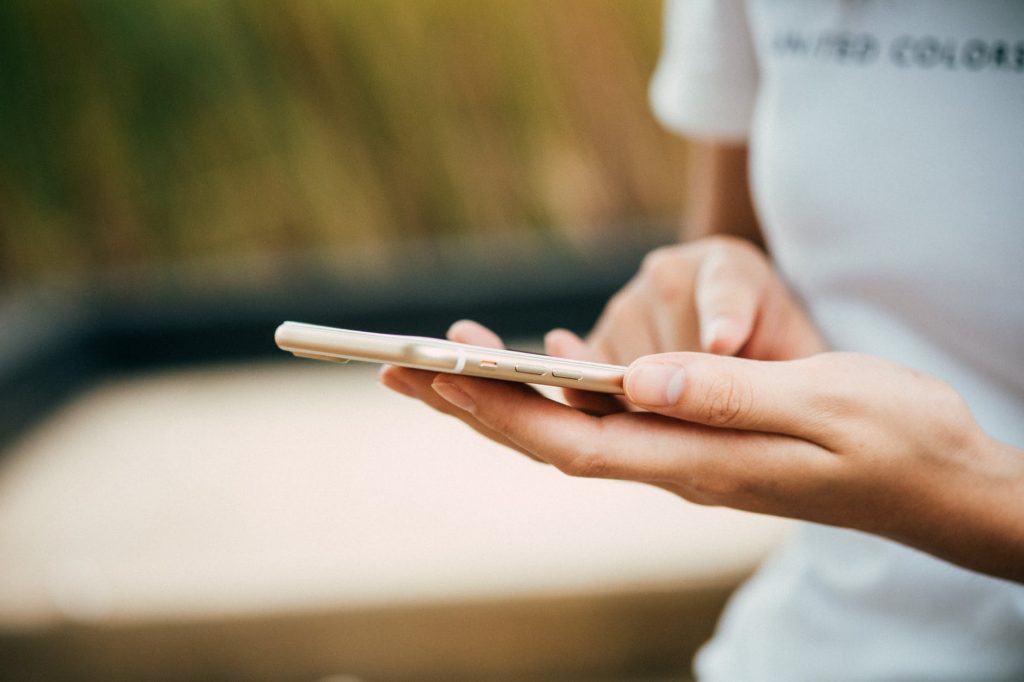 Don't forget – you can also free phone 111, select mental health option and be put through to a psychological practitioner, who liase with the CMHT
---
Optimistic October
Following along with Action for Happiness makes this month Optimistic October.
Life is far from perfect, but there are lots of reasons for optimism.  Setting positive goals for the future gives our lives a sense of direction and purpose. And although we face many challenges there are also lots of reasons to stay hopeful. By consciously choosing our priorities we can overcome issues, make progress and focus on what really matters.

Action for Happiness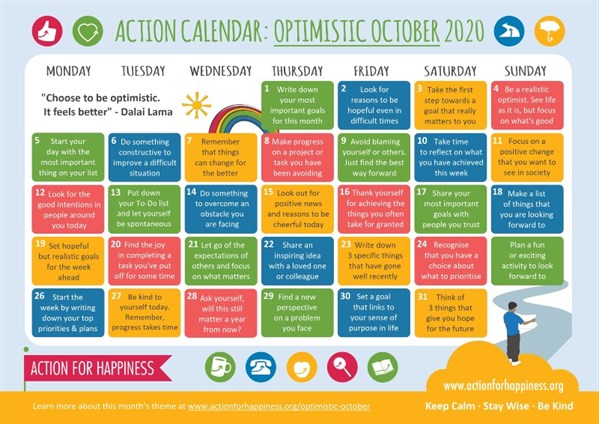 You can sign up by email for monthly calendars with small achievable daily steps to increase your happiness.
---
Special Thank you…
Safe & Together Institute: creating such helpful online training
Abi Suttie, Health Visitor: her great support of vulnerable women and their families
Kirsty Thompson, admin: leading us forward with our anti-racism training
Peter Morrison, painting & decorating, carpets & vinyls: doing such a great job of the refuge refurb, it looks so much more fresh & inviting!