Welcome to our monthly update. With the change of season and the beginning of more challenging autumn months, the September Newsletter is a chance to pause for thought. It's so important when things start to feel challenging that you take a moment to recognise what you've achieved, no matter how big or small. So to kick off the September newsletter, we want to invite you to celebrate your small wins and those of our service users!
Women's Service
78 Active Cases | 47 New referrals
CYP Service
32 Active Cases | 10 New Referrals
Service User Achievements
Starting a new job
Taking steps to start a business
Coming along to lunch group and making new friends
Going to science festival events.
Feeling more positive
Getting a good outcome in court, and feeling safer as a result.
Prioritising herself and engaging with support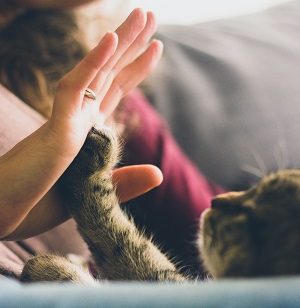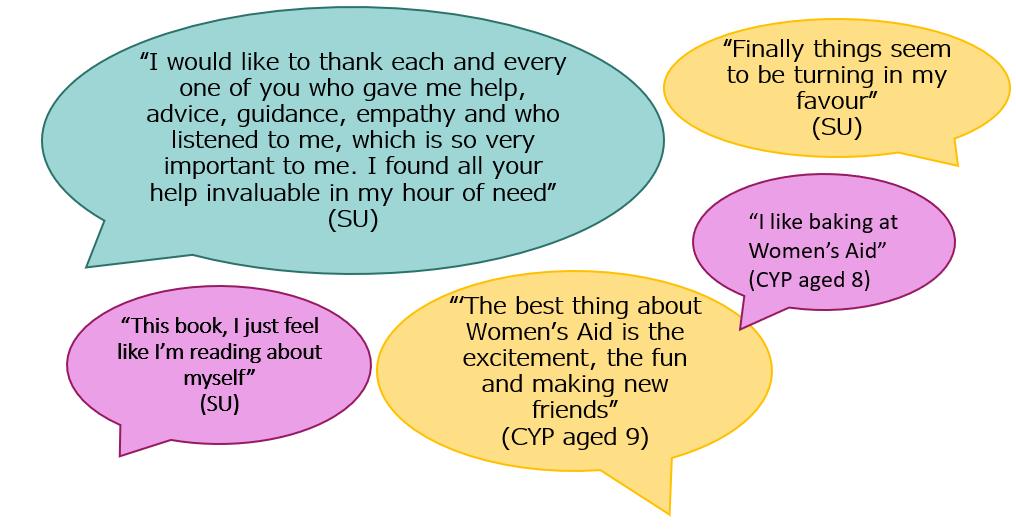 ---
CYP SODA
The children & young people have been very busy over the holidays. They've enjoyed a movie club and a bouncy castle party. And on top of that, they've been working together to create a script at two drama group sessions. The theme that they have chosen for their play is conflict resolution and we can't wait to see how it comes along.
How Does WAO Help Us?
Last month's peer participation mural was a chance for the children and young people that we work with to pause for thought and tell us in their own words how WAO helps young survivors of domestic abuse. Here is what they came up with:
Women's Aid keeps women and children safe by helping them to learn to be safe

CYP Aged 12
Women's Aid has helped me with Everything

CYP Aged 9
---
Spotlight on Events & Training
WAO has been working with partners to offer up some additional training and information sessions in the Autumn. There is something for everyone, so come along! And why not think about getting involved to support our work to end violence against women and families locally.
For Service Users
Lunch club is going strong. Drop-in on Tuesdays to prepare and enjoy a delicious soup, with good company and relaxed conversation.
Talk to your key worker or call us on 01856 877900 if you'd like information or support to attend.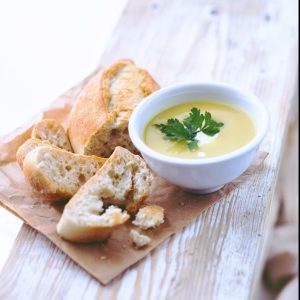 For Members & Supporters
Everyone is welcome to come along to our AGM on the 25th September at 6pm. We can't wait to thank you all for your support over the last year as we share some of our achievements and plans for the coming year. We're also excited to be joined by Marsha Scott! Come along to hear about how Scotland is working to ensure that we are all 'Equally Safe'.
Find out more and RSVP here: https://www.eventbrite.co.uk/e/womens-aid-orkney-annual-general-meeting-tickets-72219030063
Information sessions
We are always happy to hear from community groups and members of the public who'd like to know more about domestic violence in it's many forms, and how we as a community can support survivors. Contact us via info@womensaidorkney.org.uk or call Michelle Ward on 01856 877900 to arrange a session.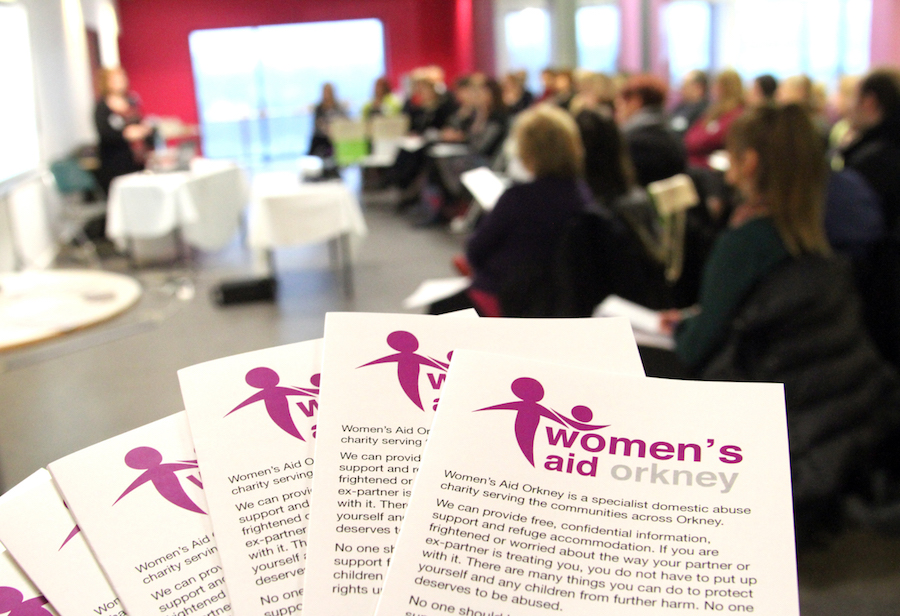 For Professionals
Human Trafficking & Commercial Sexual Exploitation – Awareness Raising
On 23rd and 24th September Trafficking Awareness Raising Alliance (TARA) are coming to Orkney. They are offering four opportunities for professionals to update their knowledge on trafficking and exploitation in Scotland, and how this relates to Orkney.
Find out more, and register here: https://www.eventbrite.co.uk/o/trafficking-awareness-raising-alliance-20050704275
Coersive Control – What does the Domestic Abuse (Scotland) Act mean in practice?
On 8th October, Scottish Women's Aid will be in Orkney to provide training on coersive control in the context of new legislation in Scotland. Places are limited, but we are keen to share this as broadly as possible. Please contact Women's Aid Orkney if you're interested in this session.