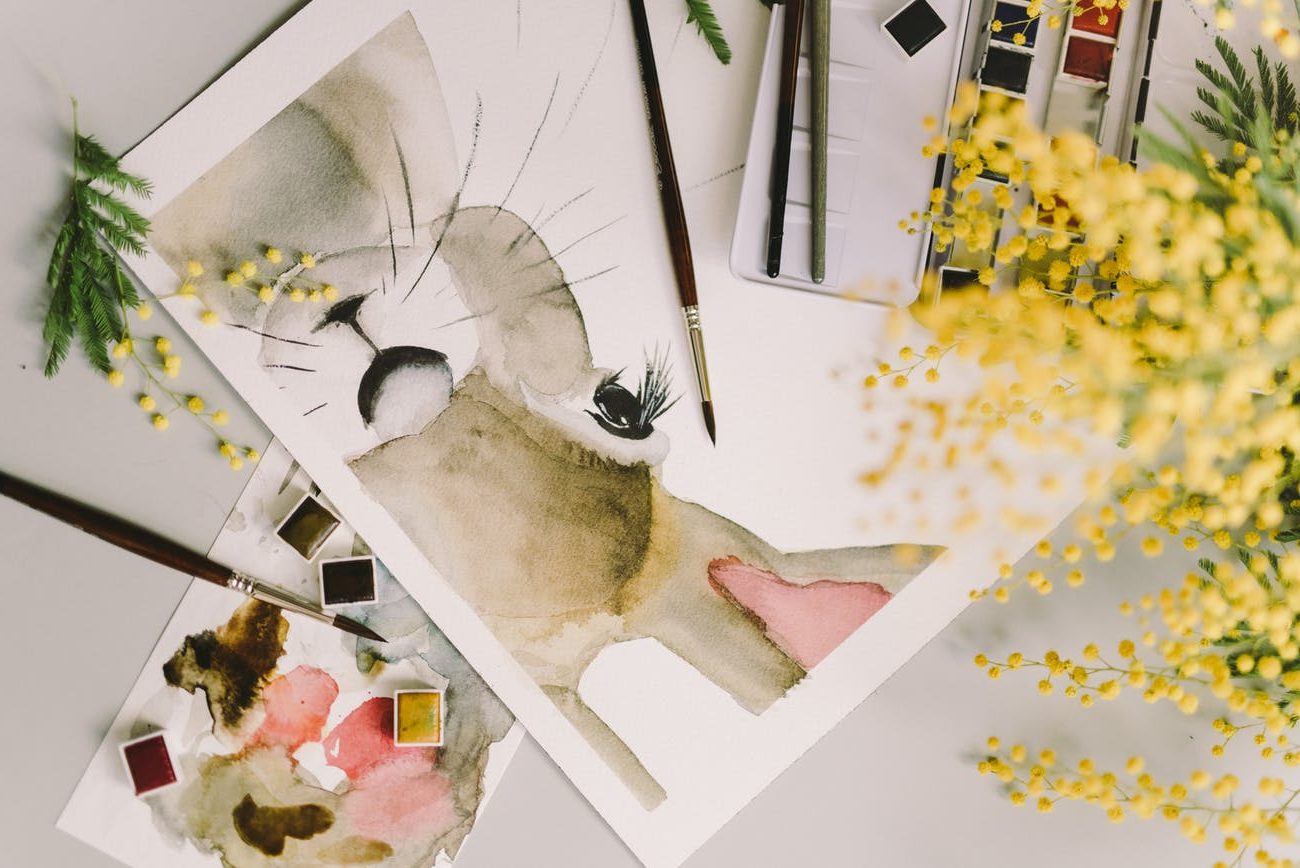 Welcome to Women's Aid Orkney's April Newsletter.
Service User's Feedback & Achievements
"We are all so very grateful for all the support we all had. We are all happy together and communicate much better. Thank you, you helped put us all back together and we will never forget that"
Having the confidence to make own plans.
"Avalon's been awesome"
Congratulation on a SU getting a new job.
Women's Service
65 Active Cases
CYP Service
39 Active Cases
The Family Forward Service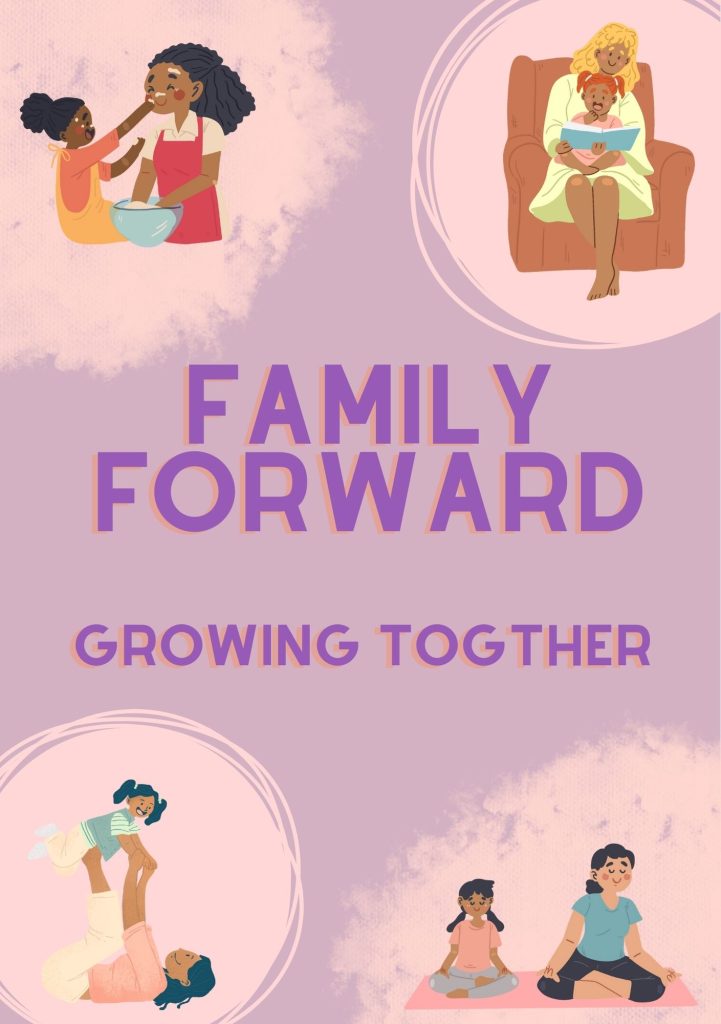 Women's Aid Orkney would like to introduce our newest service – The Family Forward Service. The Family Forward Service support families to build on their strengths as a family group. They help families get the most out of our local community and overcome the effects of domestic abuse and can provide individual family sessions in your own home and host group activities out and about.
We recognise that life is not simple. Good parenting and good relationships depend on a whole host of factors, many of which are outside our control. It is true however, that whatever life throws at us, we have to try to make the best of it in order to thrive. With compassionate understanding and acceptance, Family Forward has at its centre the ethos that our families are always trying their best at any given time. There will always be challenges, but we aim to support you to have fun as a family and build strong foundations in our community.
Relationships have the power to make us feel great, or totally the opposite. We spend time during the Family Forward programme sharing our understanding of what helps make strong and healthy relationships. We help families recognise their natural skills at interacting, so they can build on these and develop confidence in them.
Often families who have experienced domestic abuse encounter all kinds of barriers to participation in social and community activities. Issues such as affordability, transport, confidence and local know-how can all make it very difficult to take part in things. Family Forward helps identify these barriers and break them down.
You can get in touch by email: info@womensaidorkney.org.uk or you can also call the Womens Aid Orkney office on 01856 877900.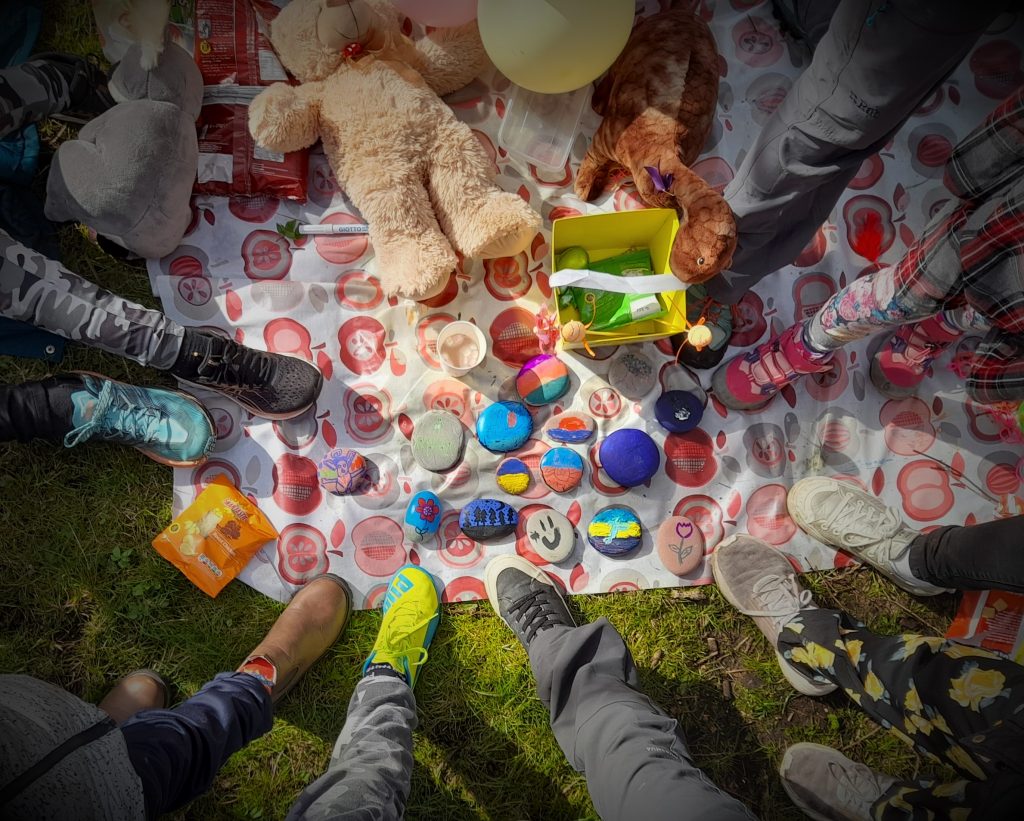 WAO Survey on Social Media and Online Platforms
Calling ALL women, we would love to hear your thoughts on different forms of social media and what you think of women's voices online. We have created a survey monkey and would be incredibly grateful if you could fill it out. The survey is anonymous and only takes a minute.
https://www.surveymonkey.co.uk/r/PZSHLPQ?fbclid=IwAR2FP4ircZwFDWHayNWfPhwNOSBLyFYUoA0rThG02PAhPAmH24RiCaE3Mis
Roosa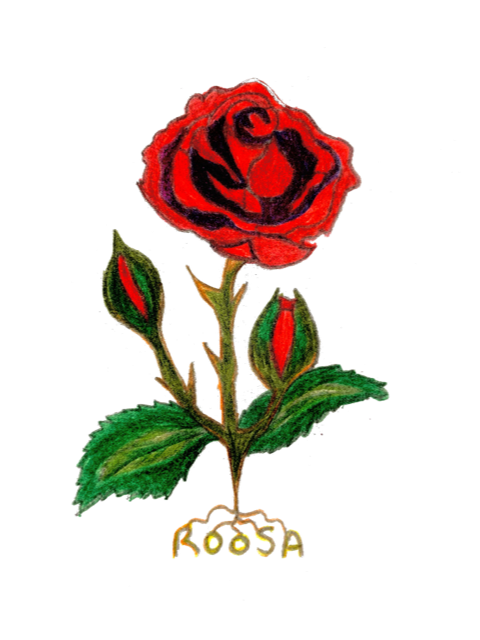 Although we are a domestic abuse organization our work is changing and diversifying to better meet the needs of women in Orkney. One of our aims is to be able to provide more groups and social activities for women that are not related to domestic abuse. Our big aim is to eventually create a women's centre which will be a fun, friendly place offering a wide variety of activities.
Meanwhile . . . we recently received some surprise funding and listening to feedback from a recent survey we carried out the idea for Roosa grew.
Women we work with have told us that they would like a place to go where they could have a free cup of tea (or coffee ), chat to people, have a go at some fun activities and maybe learn something new.
They also told us how lonely and isolating life was during lockdown times.
We decided to use all the ideas we have been given to run a 10 week group for women with somewhere to meet friends, make new friends, have a cup of tea and try a fun activity.
Roosa is beginning in Stromness and will be based in a room in the Stromness Library
Place: John Rae Room, Stromness Library – entrance can be directly from the street or thro the library
Times : Mondays 10.30 – 12.30
Dates: 9th May, 16th May, 23rd May, 30th May, 6th June, 13th June, 27th June, 4th July, 11th July, 18th July
Updates on what's on will be on our website – https://womensaidorkney.org.uk/roosa/ or Facebook page – https://www.facebook.com/Roosa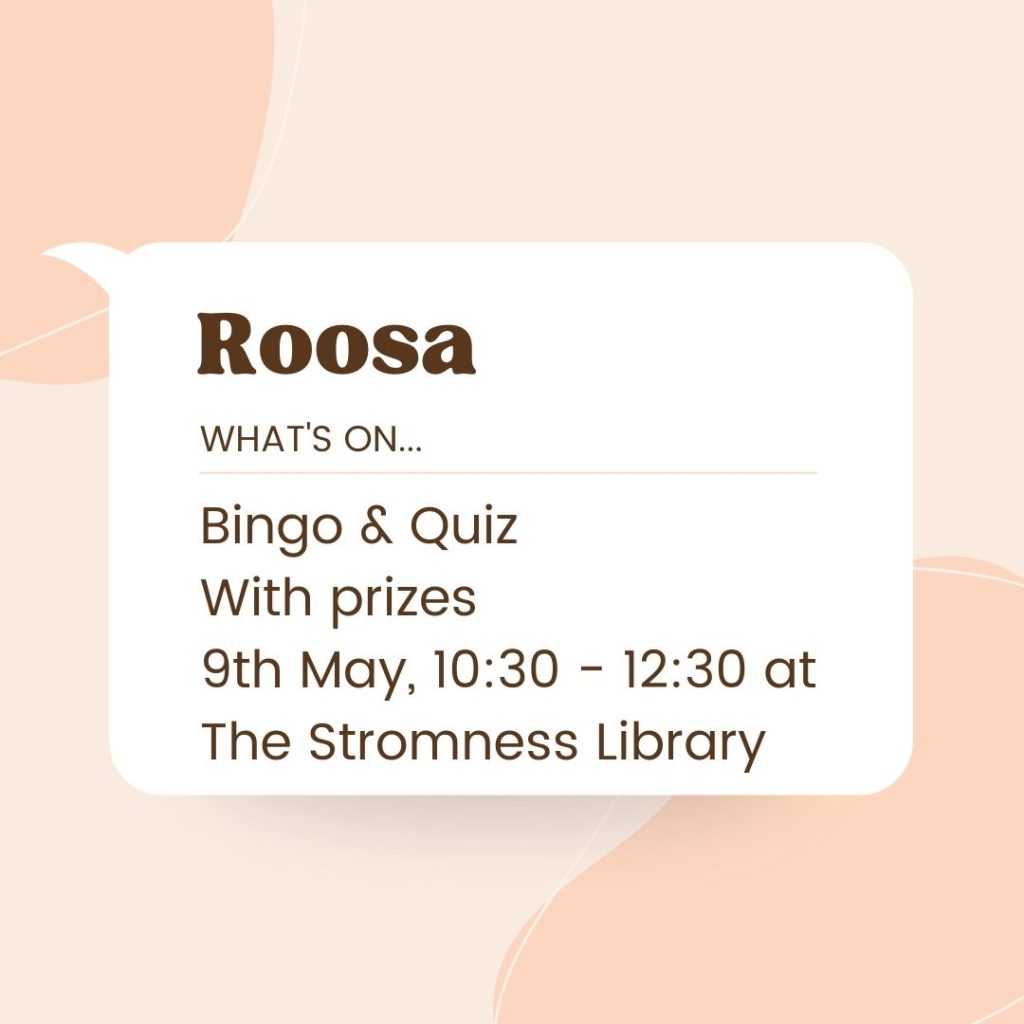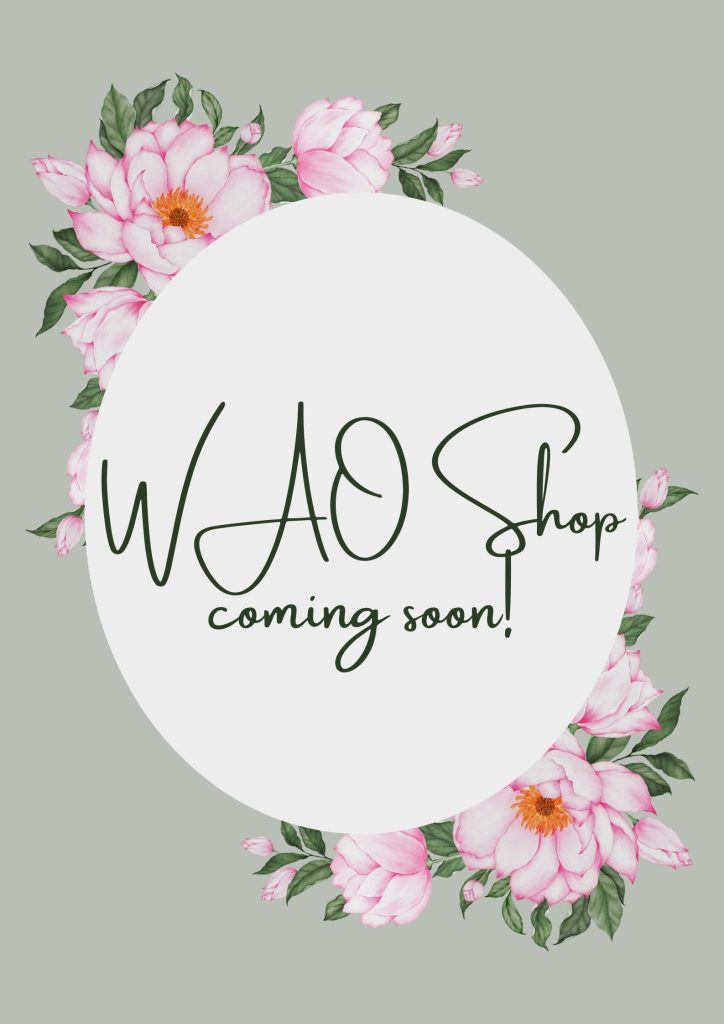 WAO Online Shop
Women's Aid Orkney are delighted to announce that we are currently setting up an online shop on our website. The shop will feature products made by WAO and pre-loved donations. Keep your eyes peeled for more information coming soon.
Poem to Skye
YOUR TRUE PATH
You will stumble.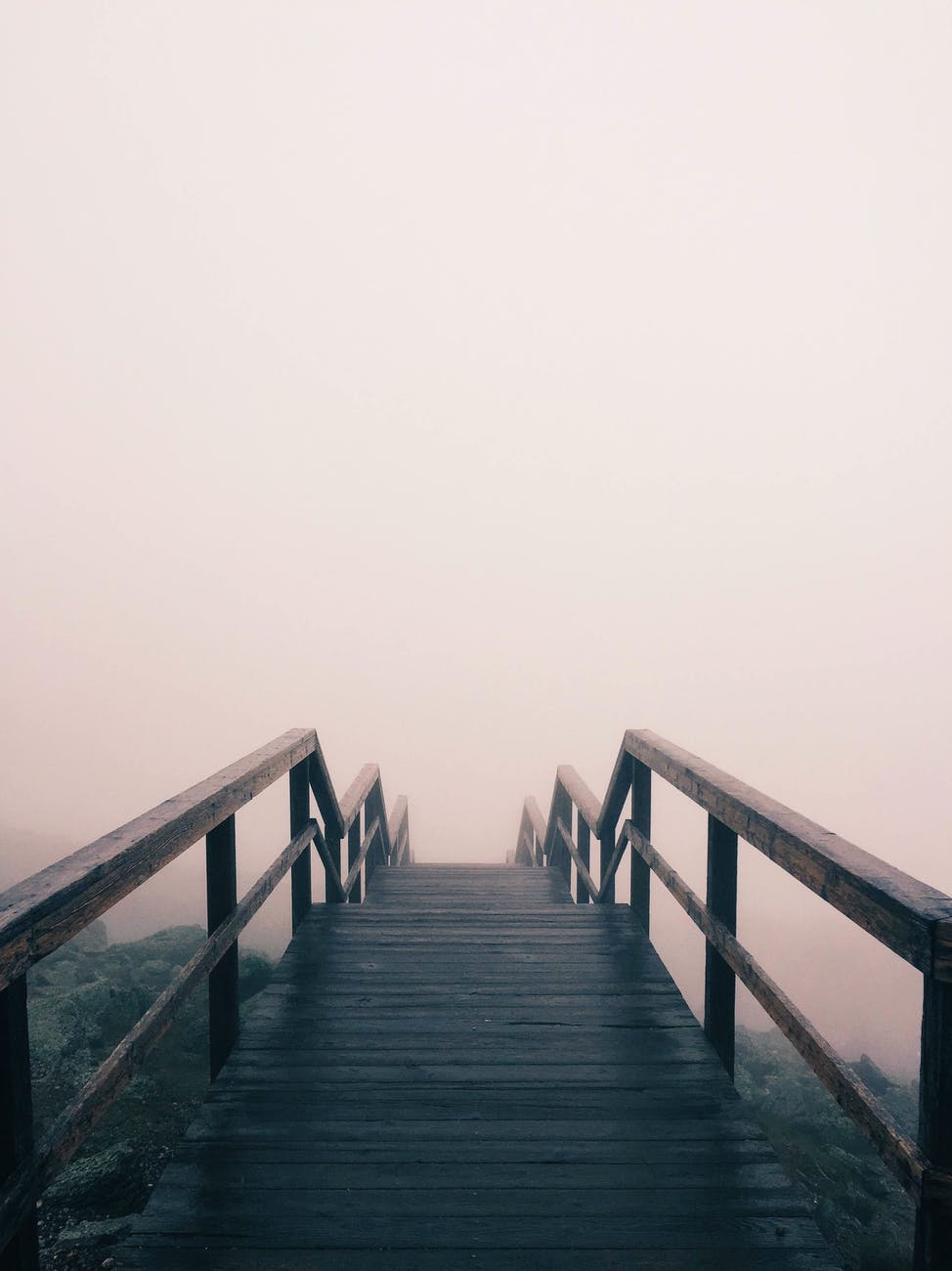 You will fall, fail, and bruise yourself.
You will feel like giving up some days.
The path won't always seem clear,
and you won't always want to carry on.
But remember, friend:
Doubting your path is part of the path.
Forgetting your path is part of the path.
Feeling lost, without direction, hopeless,
ashamed and alone is part of the path.
Try to rest from seeking answers today.
The seeking itself pushes away what is sought.
Be naked without answers in the first light of morning:
In your rush to be There, you forgot to be Here.
Kneel to failure, and you cannot fail.
– Jeff Foster
Action for Happiness – Meaningful May
Let's find ways to be part of something bigger!
Act as if what you do makes a difference. It Does.

William James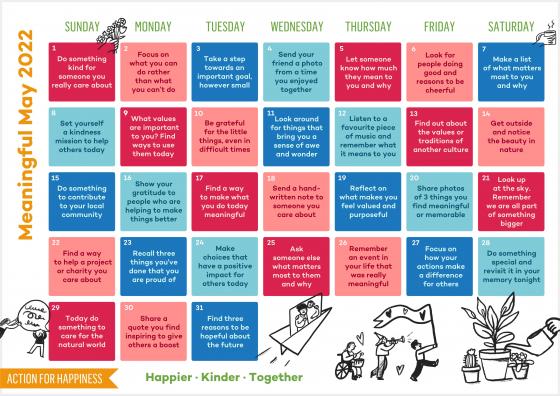 Getting Help
999 silent call service: Make Yourself Heard if you are in danger and unable to talk, dial 999 from a mobile phone and press 55 – this will transfer your call to the police.
Shakti Women's Aid helps BME women, children, and young people experiencing, or who have experienced, domestic abuse
Imkaan is a UK women's organisation dedicated to addressing violence against BME women and girls.
Southall Black Sisters offer specialist support, advocacy and information to Asian and African-Caribbean women suffering abuse.
Opoka provide a national helpline for Polish women living in the UK.
Trafficking Awareness Raising Alliance (TARA) provide support to women who may be trafficked and exploited
Contact your local Women's Aid: Women's Aid Orkney 01856 877900 or info@womensaidorkney.org.uk
Contact Refuge: 24hr helpline 0808 2000 247, www.nationaldahelpline.org.uk (access live chat Mon-Fri 3-10pm), or send a message from using their contact form
Confide in a friend, family, colleague, someone you trust for support & help
Always contact the police in an emergency for free on 999 or 101 for non-emergency
National Stalking Helpline – https://www.suzylamplugh.org/refer-someone-to-us
Special Thanks…
Salvation Army Starter Packs, as they have really helped some ladies setting themselves up in their new homes.
Huge thank you to EIS for their donation.
Staff would like to thank the WAO Board for all their support.
Thank you to the Stromness and KGS YPI groups that chose us as their charity, were looking forward to your presentations.