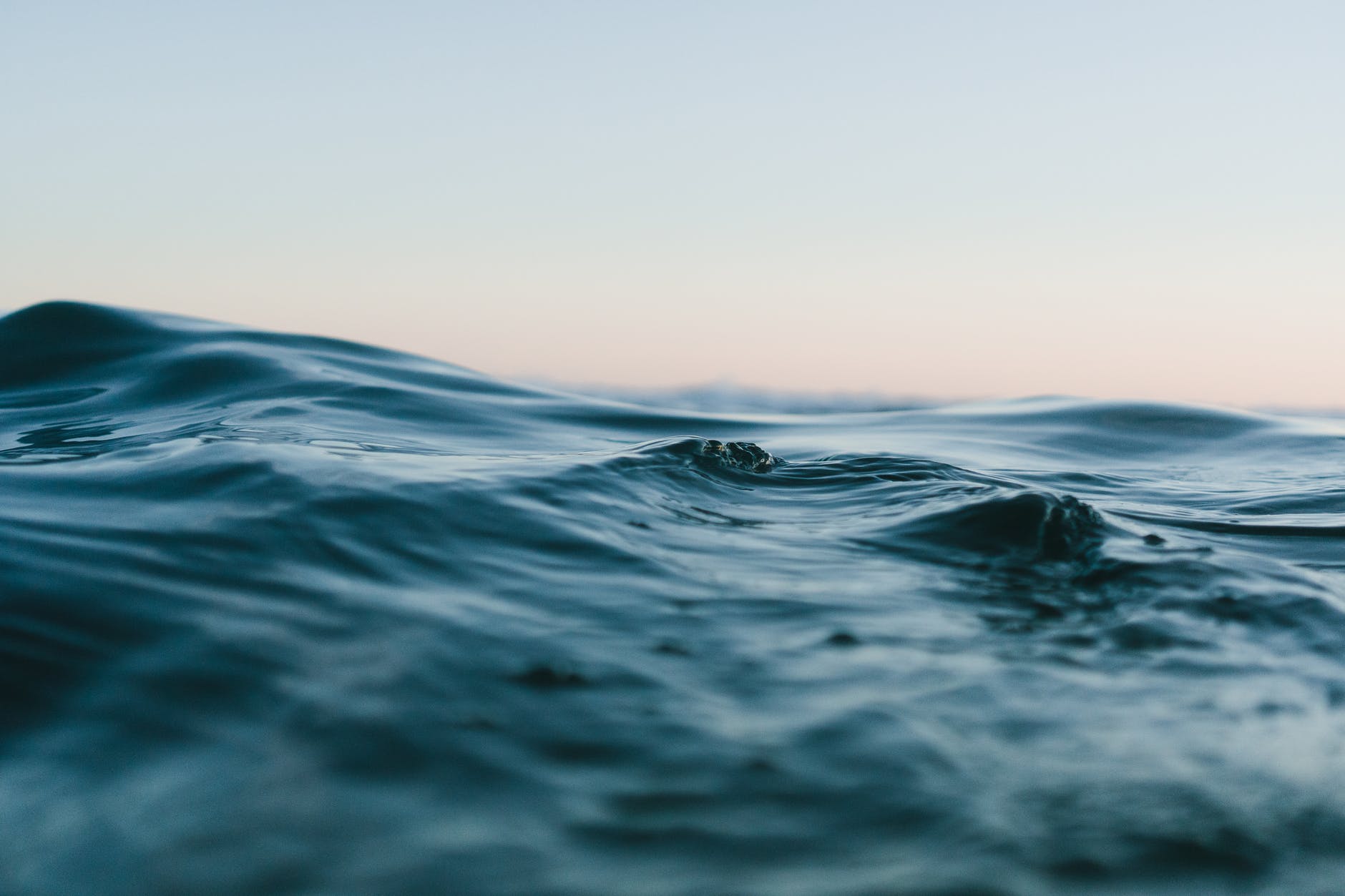 Welcome to Women's Aid Orkney's July Newsletter.
Service User's Feedback & Achievements
Moving into permanent accommodation after a year in emergency!
"If I look back to the person I was last year…I'm a completely different person."
Sit comfortably with two male officers and give a statement after spending years being too afraid to be in the company of men for any extended period of time.
Having done a lot of work to heal, get to know herself and build a strong support network, now no longer needs WAO support.
Angela had provided her with better support than any support worker/mental health professional ever had before.
Seeing an abusive relationship pattern for what it is and getting the help to leave and say, "no more".
Learning to love and value herself so that he no longer has the power to hurt her.
Achievements from the Own My Life Course
Joining an online course, despite her anxiety
Refusing to give up despite the challenges
Not going back.
Completion of a 12 week course, even when on holiday!
During one OML session they looked at the things they love doing that leaves them feeling good and the list was:
Watching a film,
Reading a book
Making jewellery
Going for a walk
Eating chocolate
Being with my cat
Watering my tomato plants
Sea swimming
The next Own My Life course will run in September, if you would like to find out more about the course please get in touch – info@womensaidorkney.org.uk
WAO Auction
We are so excited to announce our August Auction. We have been very lucky with receiving some wonderful donations, including an exclusive tour of The Pier Arts Centre achieves, an original piece of music composed by Eric Linklater, The Valhalla Collection of Highland Park Whiskey and more exciting prizes.
You can find out auction site here – https://womensaidorkney.rallyup.com/waoauction
We would like to thank everyone who has donated a prize –
WAO Shop
Our online shop has been up and running for just over a month now and we have been overwhelmed by everyone's support. We would love to be able to offer more sizes and styles, if you have any lovely pieces that you would be happy to donate, please get in touch.
We update our stock most Fridays and can now offer collection for people living in Orkney. If you see anything you like in our shop, you can drop us an email before making a purchase – info@womensaidorkney.org.uk and we can organise collection or discuss any of the products further. Unfortunately we cannot offer trying on facilities at collection.
https://womensaidorkney.org.uk/shop/
WAO Awareness Talks
Women's Aid Orkney have been running Awareness Talks for the a selection of different organisations and groups in Orkney.
Open to professionals and any community organisations, they can range from 10 minutes to 2 hours to fit the groups needs. The talks cover what Women's Aid Orkney do and the services we provide, what domestic abuse is and how it effects Orkney.
If you would like to find out more about our awareness talks or book one please email – info@womensaidorkney.org.uk
Poem to Skye WA
WAO Staff Self-Care
This month the Women's Aid Staff reflected on what cheers them up when feeling low or sad.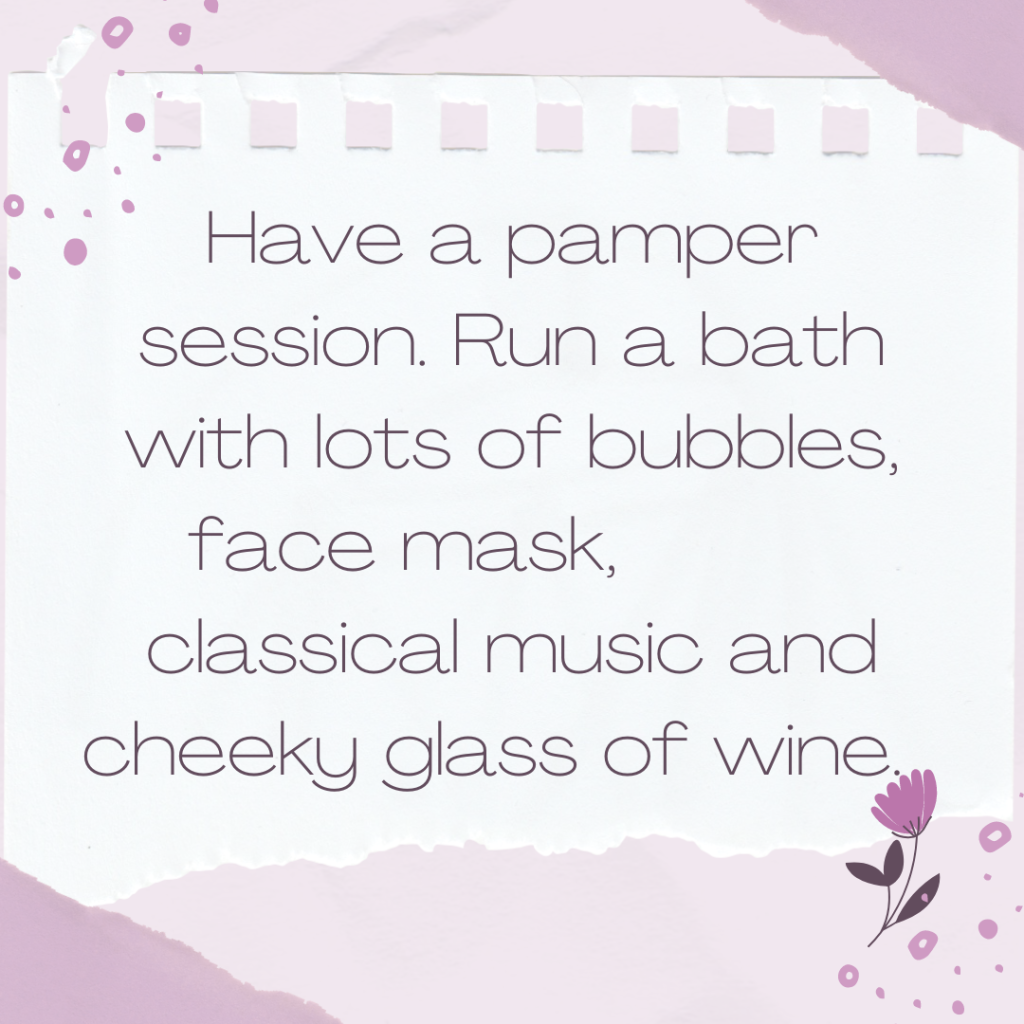 Action For Happiness – Altruistic August
Let's create a wave of kindness to spread around the world.
Wherever there is a human being, there is an opportunity for kindness.

Seneca
You can listen to the Action for happiness podcast that will take you through the August Altruistic calendar and give you hints and tips on how to journey through each days steps. They also have a selection of podcasts on mindfulness and mental wellbeing.
https://actionforhappiness.org/altruistic-august-2021-josies-podcast
Getting Help
999 silent call service: Make Yourself Heard if you are in danger and unable to talk, dial 999 from a mobile phone and press 55 – this will transfer your call to the police.
Shakti Women's Aid helps BME women, children, and young people experiencing, or who have experienced, domestic abuse
Imkaan is a UK women's organisation dedicated to addressing violence against BME women and girls.
Southall Black Sisters offer specialist support, advocacy and information to Asian and African-Caribbean women suffering abuse.
Opoka provide a national helpline for Polish women living in the UK.
Trafficking Awareness Raising Alliance (TARA) provide support to women who may be trafficked and exploited
Contact your local Women's Aid: Women's Aid Orkney 01856 877900 or info@womensaidorkney.org.uk
Contact Refuge: 24hr helpline 0808 2000 247, www.nationaldahelpline.org.uk (access live chat Mon-Fri 3-10pm), or send a message from using their contact form
Confide in a friend, family, colleague, someone you trust for support & help
Always contact the police in an emergency for free on 999 or 101 for non-emergency
National Stalking Helpline – https://www.suzylamplugh.org/refer-someone-to-us
Special thanks…
Emma at OHAL for taking the time to talk through options for a SU to feel safer at home.
Anne-Marie at the Blide for recognising and signposting someone who WAO could help.
A special thank you to Cormac at Skaill House for being wonderful and making our CYP day out so much fun.
Huge thank you to Anne at VAO for being so helpful.
WAO would like to say farewell and thank you to Madeline for everything she has done with the CYP service during her time at WAO.