Women's Aid Orkney is turning 20 in 2020 so we are planning a series of events to mark the occasion. We just couldn't let it go by without saying a big thank you to our supporters and raising awareness of the service. First to be announced is the calendar competition – join if you can!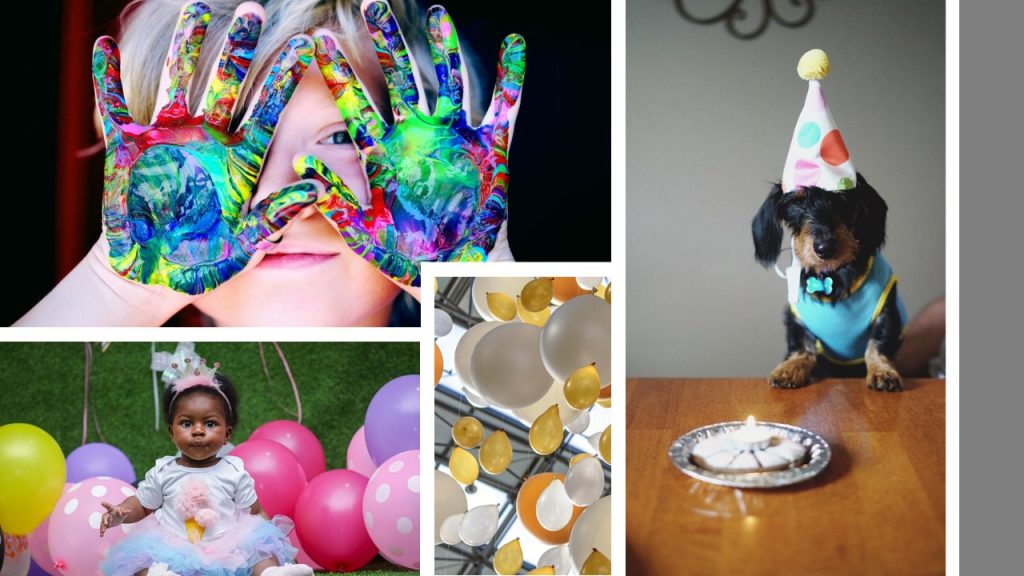 20 years of Women's Aid in Orkney
Over the last 20 years our service has grown year on year, with our purpose built refuge opening in 2005. Service Users and staff have come and gone but the issue remains the same – domestic abuse continues to exist in Orkney and the need for the service is clear.
We have had many tears and many smiles as women and children take the path to recovery. Yet, although the subject of domestic violence is a tough one, we have reasons to celebrate that Women's Aid Orkney is here to help and support women and children and young people who need us.
Calendar Competition
So, to kick of the celebrations and raise funds so that we can continue to provide support locally, we are excited to launch a calendar competition. And that's where you come in. We need you to get creative and get involved!
Tell us what makes you happy?
At this time of year as the nights draw in it can be difficult for so many of us. With this in mind, we want the competition to be a welcome distraction and get you reflecting on what makes you happy. It could be anything from friends, family and pets, to hobbies, projects or places….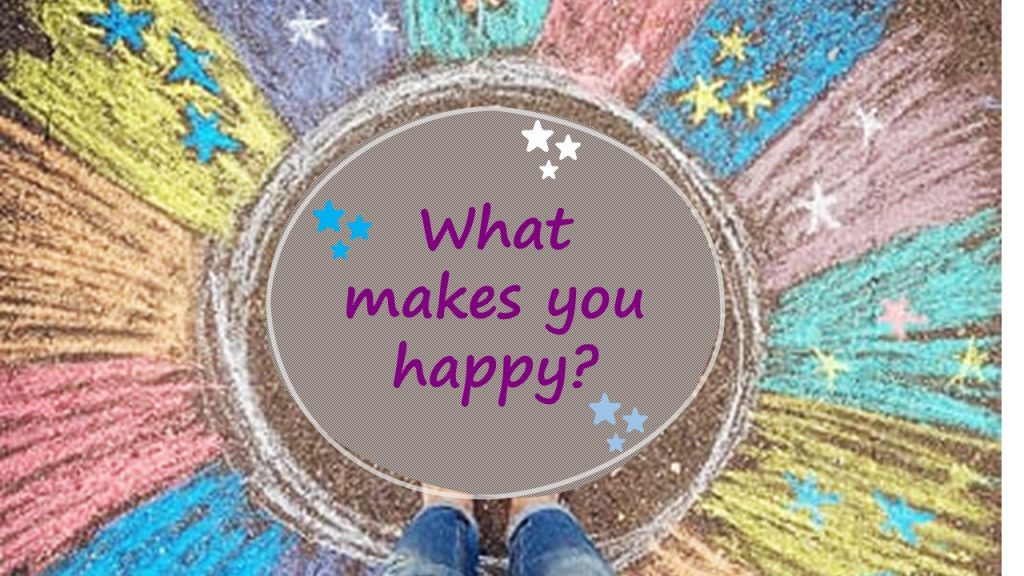 Competition info
The competition is open to everyone. Simply submit a photo, picture, collage, poem, quote or whatever you feel express's the theme "what makes me happy". Then, the idea is that winning entries will be made into a calendar which we will be selling next year to raise funds for Women's Aid Orkney.
The Winners
Along with having their winning design incorporated into the calendar, there will be a small prize for each winners across 3 categories –
Adults 18 years plus
Young People 11- 18 years
Children under 11
But we know that is going to be difficult to narrow down to 12 entries, so we are also planning to hold an exhibition of all the entries in the new year so that how off all the talent we know Orkney has and share the little things that brighten your days with others.
Get your entries in before the New Year
The competition runs until 31st December 2019 and entries can be via email to info@womensaidorkney.org.uk or via post/ in person to WAO, c/o 39a Victoria Street, Kirkwall, KW15 1DN.
All entries need to have the entrants name, contact telephone number and date of birth on them for judging purposes. 
Full details and terms and conditions are available for download here: