Help us support families affected by domestic abuse in Orkney
Help us support families affected by domestic abuse in Orkney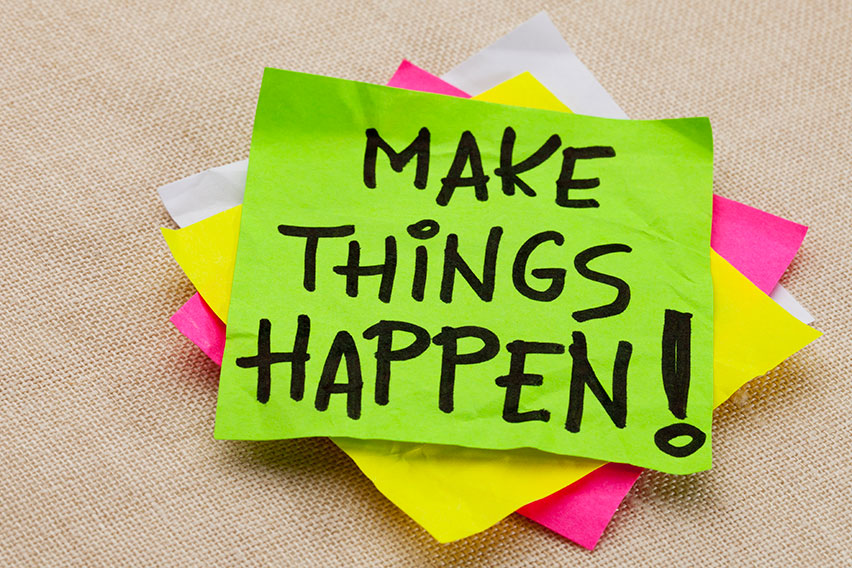 We love it when people get involved to help us support families affected by domestic abuse in Orkney. Here are some things you can do:
Donations
There are a number of ways to donate to Women's Aid Orkney to support us and the women and families we work with. Some of them won't even cost you a penny:
Easy Fundraising
Earn free money for us when you shop online by registering on www.easyfundraising.org.uk and selecting Women's Aid Orkney as your chosen charity. Then when you shop online with affiliated retailers (from amazon to booking.com or John Lewis) a % of your shop will be donated to us at no extra cost to you. Win win!

Just Text Giving
Send a message: 'WAOS16 £10 to 70070 to donate £10′.
Clothes, toys and household goods
Women's Aid Orkney tries to keep a stock of spare cloths, toys and household goods. We do have very limited storage space, but if you are having a clear out, why not contact us to see if any of it might be useful either for use in the refuge or to contribute to our fundraising activities.
---
Use your Voice
Why not add your voice to ours? Support families affected by domestic abuse in Orkney by becoming a member of WAO?
Membership costs £12.00 per year and is a great way to show your support for the work we do.
Other ways of adding your voice to call for an end to domestic abuse include:
Joining the board of trustees
Sharing our social media posts
Reminding friends and family to be open minded and not judge those affected.
Together we can raise awareness and break down the stigma for domestic abuse survivors. 
---
Fundraising
Consider organising a community event to raise money for Women's Aid Orkney.
It could be anything from a sponsored challenge to a dress down day, a coffee morning to a bingo night or even a fashion show.
Recent examples include
the Longship Spring fling Catwalk in March 2018 which raised over £1,200 for our 'Making a Difference Fund';
and this year's Bisgeos Walk/Run in Westray (there is still time to sign up for that, or just by a raffle ticket or two).
You can follow us on facebook for news of upcoming fundraisers, or subscribe to our weekly bulletin to keep up to date via email. 
---
Volunteer
Subscribe to our bulletin and you'll be the first to find out when we are looking for helpers. email info@womensaidorkney.org.uk to find out more.