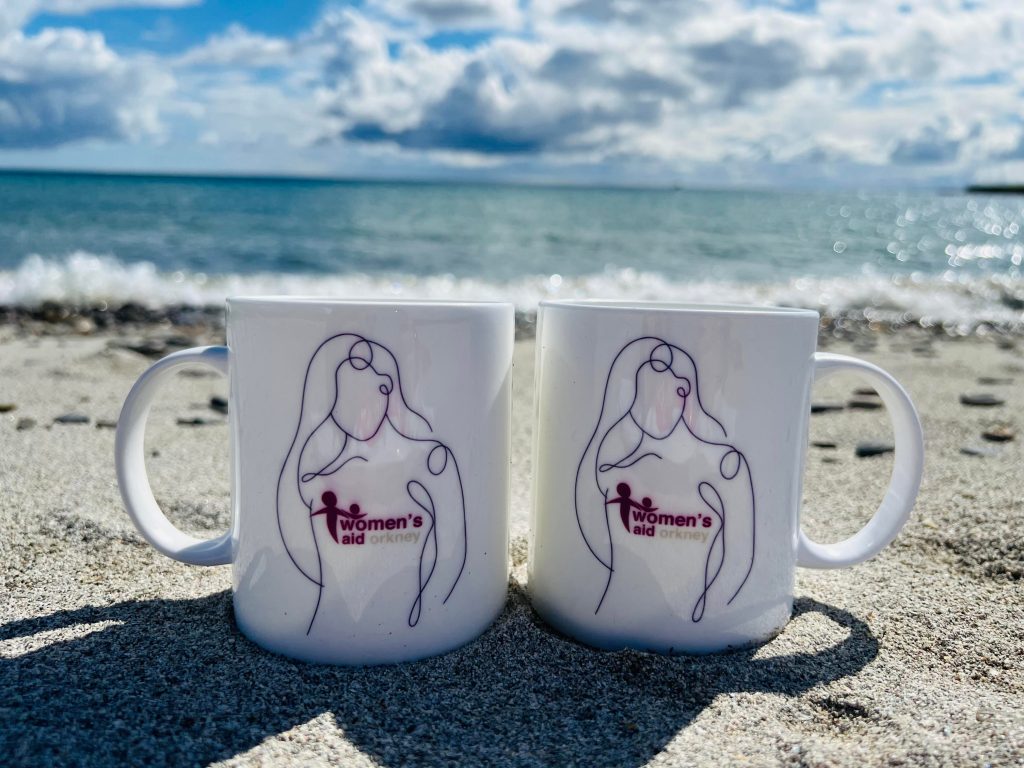 Women's Aid Orkney is a specialist domestic abuse support service. We support women to rediscover their inner strength and recover from the harms of domestic abuse.
Supporting you to live the life you choose
We want you to be able to live the life you choose, independently and free from harm. That may mean supporting you whilst you stay in your relationship, or help you when you leave – it's up to you.
The support we give you will be tailored to what you want and need from us. That could be someone to talk to in confidence, support to attend appointments, help to understand legal processes, or guidance to manage money matters. Women's Aid Orkney is here for you.
What happens when I contact Women's Aid Orkney?
When you contact us, we will always check that you are safe. Then we'll make an appointment for you to see one of our trained support workers. Our support workers understand domestic abuse and will listen and support you without judgement. We know that what is happening is not your fault!
What happens in my appointment?
At your first appointment, your support worker will discuss safety with you in more detail and explain that everything that you tell us is confidential, unless we are very concerned about your safety. From there she will simply listen and talk to you about the type of support you would like.
You can use our service as you need it, whether it be a one off chat or ongoing support. Even if you have left the service you can return at anytime if you need support in the future.
Generally, support is done in person at our office, however, alternative arrangements can be made, for example, if you prefer to receive support elsewhere or on the phone.
What can you help me with?
Things that we can support you with include the following:
Emotional support
this ranges from offering somewhere to come and talk to someone in confidence to mindfulness and stress management techniques.
Practical support
Advice and assistance on personal protection and safety.
Information on legal issues.
Signposting to other agencies who might be able to help you.
Accompanying you to appointments and in liaising with others on your behalf.
Help with money matters, including benefits.
General advice and assistance with housing and homelessness
If you feel our service could help you, please contact us.