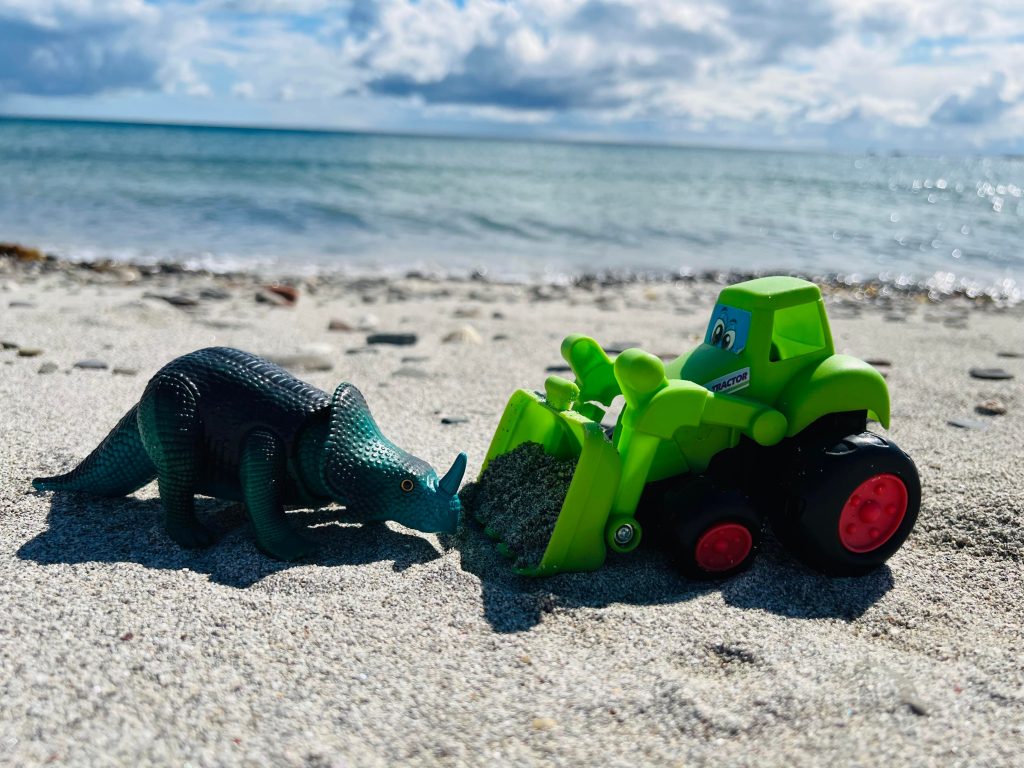 If you are a young person affected by domestic abuse, we have a team here to support you too!
To contact us, call or email and we will get back to you as soon as possible.
Call us
01856 877900
Email us
We are open from 9:00am – 4.30pm Monday to Friday and will only be able to reply within those times.
Remember: if you need help right away you should call the police on 999
Would you like to know more about how we can help? Click on the buttons below to find out more.
Getting Help