Help us support families affected by domestic abuse in Orkney
Help us support families affected by domestic abuse in Orkney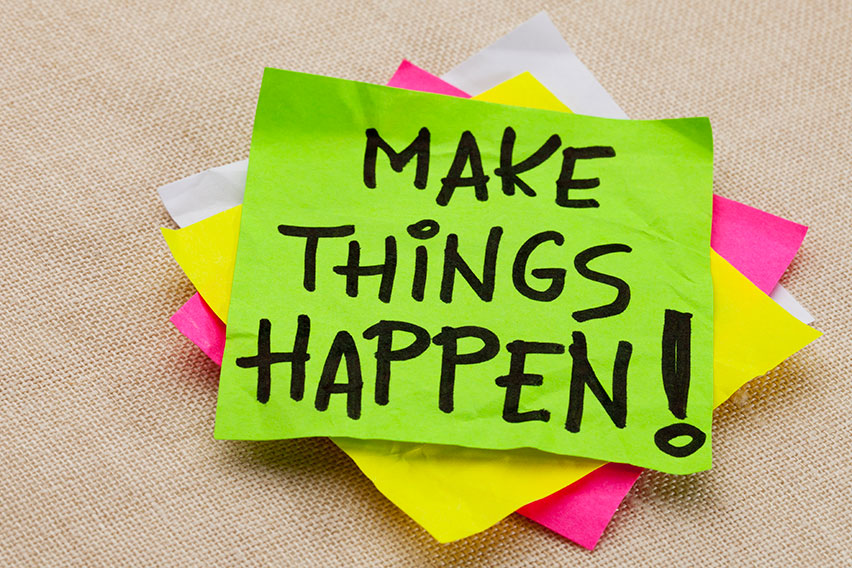 We love it when people get involved to help us support families affected by domestic abuse in Orkney. As a charity, Women's Aid Orkney receives funding to run the refuge and provide support services. But that doesn't include the extra things that we do to support women in crisis.
There are a number of ways to donate to Women's Aid Orkney to support us and the women and families we work with:
Regular Donation
Earn money for free when you shop online
Donate clothes and Toys
Organise a fundraiser
Give your time
---
Regular Donations
It's easy to set up a regular donation and you can cancel at any time by letting us know or cancelling your direct debit via your bank. Whatever you can afford, regular donations make a huge difference to our work:
£5 could help provide a crisis food package for a single woman.
£10 could help provide a crisis food package for a family
£15 could help provide an emergency bag with basic clothes and toiletries
Sign up to Give:
---
Easy Fundraising – for free
Earn free money for us when you shop online by registering on www.easyfundraising.org.uk and selecting Women's Aid Orkney as your chosen charity. Then when you shop online with affiliated retailers (from amazon to booking.com or John Lewis) a % of your shop will be donated to us at no extra cost to you. Win win!

---
Just Text Giving
Send a message: 'WAOS16 £10 to 70070 to donate £10′.
---
Fundraising
Consider organising a community event to raise money for Women's Aid Orkney.
It could be anything from a sponsored challenge to a dress down day, a coffee morning to a bingo night or even a fashion show.
Recent examples include
the Longship Spring fling Catwalk in March 2018 which raised over £1,200 for our 'Making a Difference Fund';
Bisgeos Walk/Run in Westray 2018 which raised £2758
You can follow us on facebook for news of upcoming fundraisers, or subscribe to our monthly newsletter to keep up to date via email.
---