Do you feel that your relationship with your children could be better? You may find that Video Interaction Guidance (VIG) is a useful tool to meet your parenting goals.
Our Women's Support Workers have training to use VIG so that they can offer parenting support that
helps you build your confidence
supports you to reduce your stress
and most importantly, improves your mother-child relationship.
What is Video Interaction Guidance (VIG)?
Women's Aid Orkney is accredited to provide Video Interaction Guidance, or VIG for short.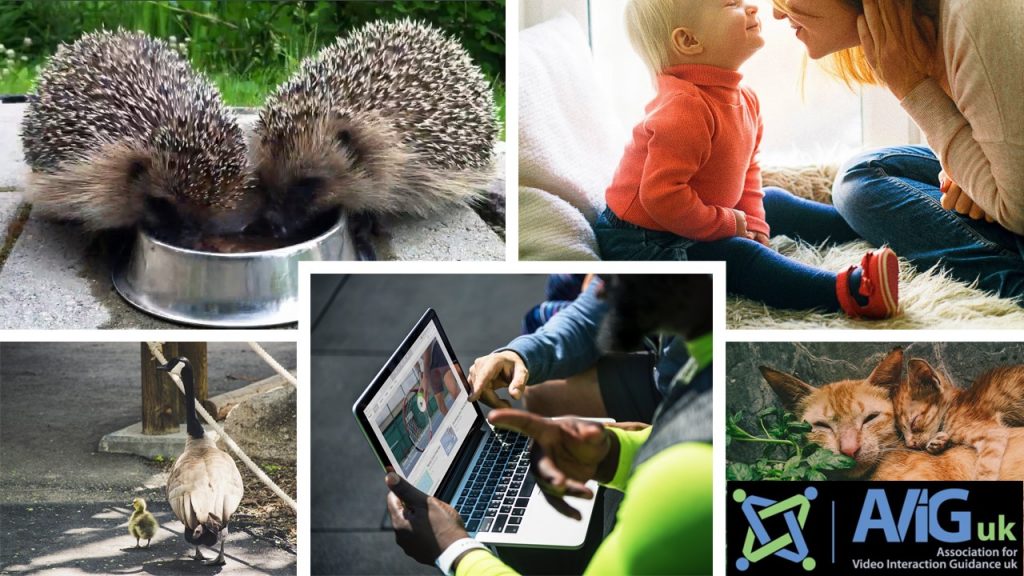 What does that mean?
Well, it means our trained support worker can use video recording to work with you. She will help highlight positive interactions in your parent-child relationships.
Videos are only 2-10 seconds long and will be recorded whilst you and your child are doing something that you feel comfortable with. Before the session, your VIG accredited Women's Aid Orkney Support Worker will agree what you will do and where the session will be.
Why use VIG to support with parenting?
When you and your support worker use VIG you will explore the recordings to recognise what is going well. That way you can see the strengths in your relationship and start to rebuild your confidence so that you can repair relationships with your children.
Who is VIG For?
VIG can be accessed by any woman who feels that their relationship with their children could be better.
Does it really work improve difficult relationships?
Studies have shown that parents can become more skilled in their interactions with their children and have a more positive understanding of their parenting. This helps the overall development of their children (Fukkink 2008).
As a result VIG was one of two recommended programmes in the NSPCC's evidence to England's review of the delivery of early interventions (NSPCC 2010).
How can I find out more about using VIG to support me with parenting?
Watch the video below and Contact us for an informal chat with our accredited VIG Support Worker.