Children & Young People (CYP SODA) – getting help with domestic abuse
Children & Young People (CYP SODA) – getting help with domestic abuse
Children and young people who are survivors of domestic abuse (CYP SODA) are getting help from Women's Aid Orkney too.
That's because we have a team of impartial support workers here just for you. They provide free and confidential support to children and young people.
So that means that when they help you they won't tell anyone about what you say – unless they are worried about your safety. Not even mum and dad.
They have lots of toys and games. And if you want you can talk to them about things like feelings, relationships and keeping safe. They are here for you to help make sense of things that have happened at home.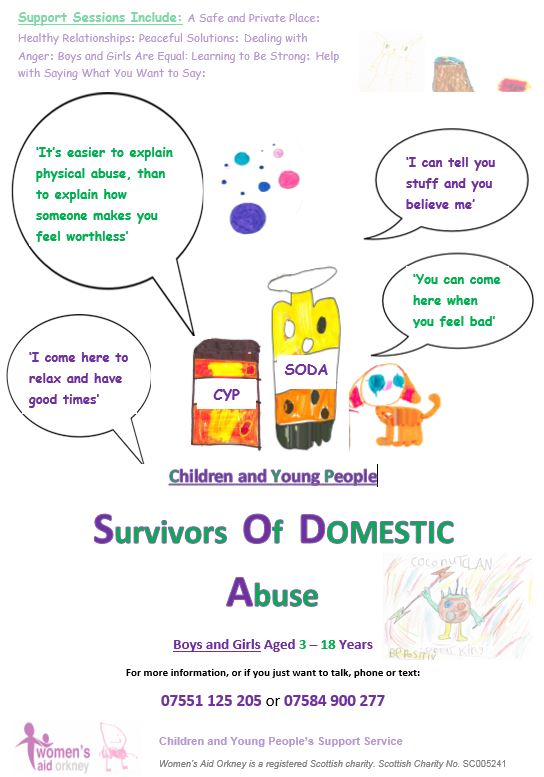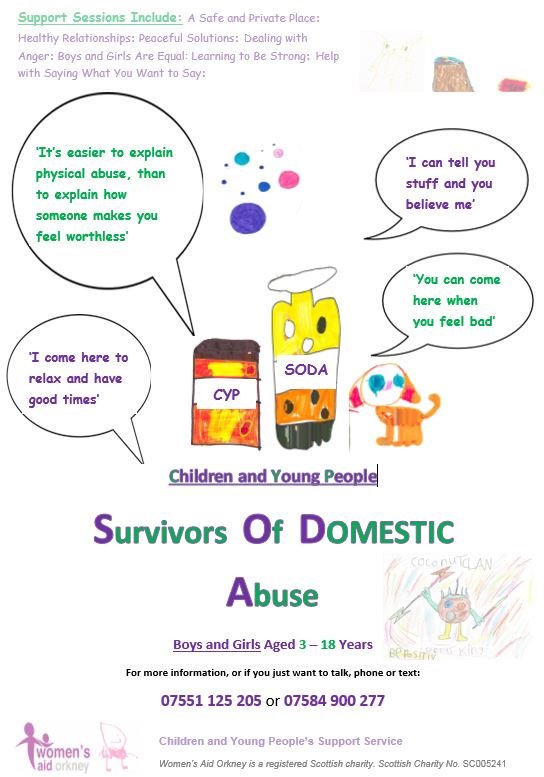 ---
Scottish Law Centre – Telephone Advice Line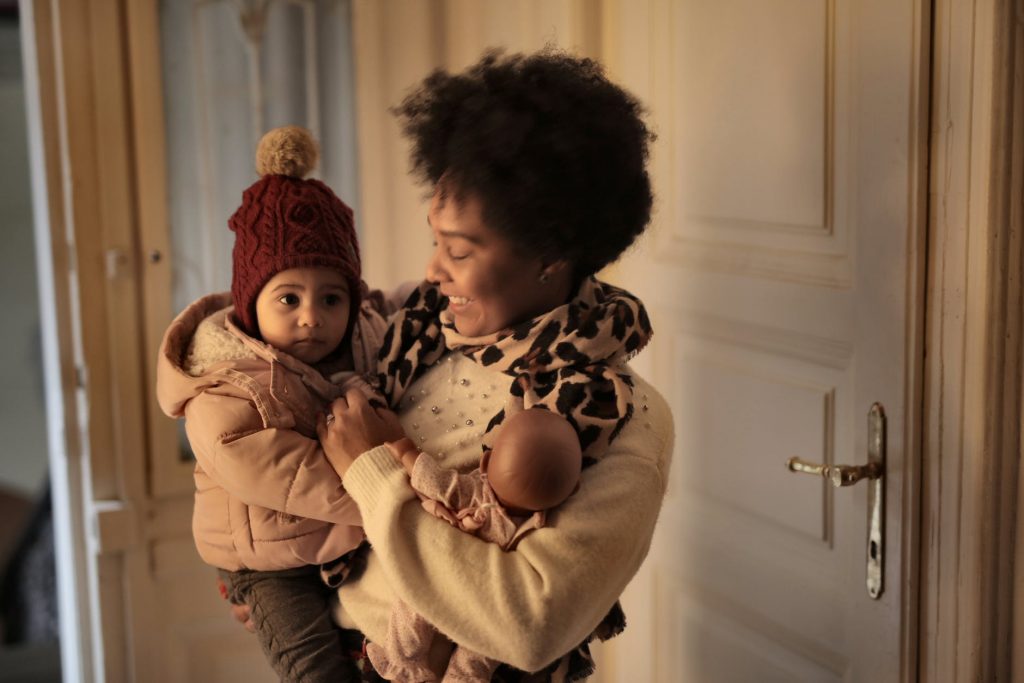 We can advise on matters related to parental responsibilities and rights, residence, contact, children's rights, youth offending, education, health, social work, confidentiality and access to files.

Scottish Child Law Centre
If you are looking for free, expert legal advise on Children's Rights and Scots Law, the Scottish Law Centre's telephone advice line is now open.
Whether you're a parent, carer, relative or professional you can contact them in the following ways:
0131 667 6333 Monday to Friday, 09.30-16.00
Children & Young People can also call free from a landline 0800 328 8970, and from a mobile 0300 330 1421.
Click here to go straight to their website.