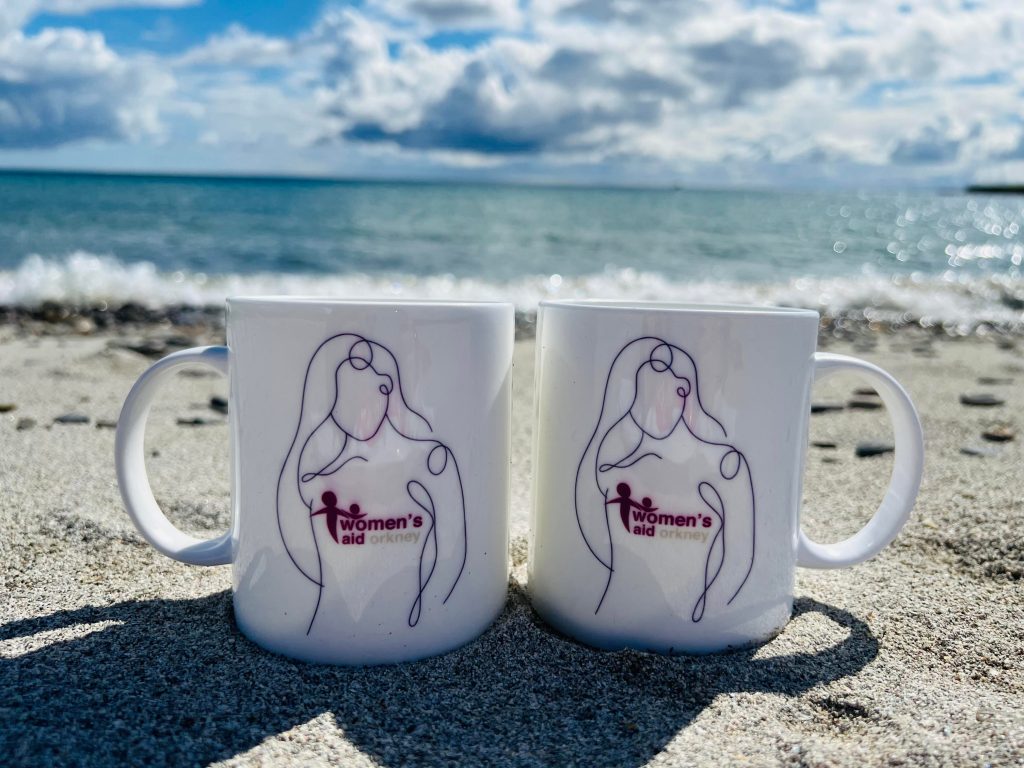 Women's Aid Orkney was set up in 2000 to support women and children affected by domestic abuse in Orkney. Over the last 2 decades we have grown both in size and expertise to meet the need of the local community.
What does Women's Aid Orkney do?
The best way to explain what we do to support women and families affected by domestic abuse is through the voices of the women and children we support.
WAO helped me to grow to grow from being in a constant paralysis of fear and self-loathing to being a women with self-belief.

I spent 40 years of my life feeling like I had no purpose other than to be used and abused and now two years on my life is so different

Anonymous service user
Find out more
If you'd like to talk to us about getting support you can contact us to arrange an appointment with one of our trained Support Workers.
If you are a professional or an interested member of the community, you can also get in touch to arrange a talk or training about domestic abuse. We offer these sessions regularly as part of our work to raise awareness about how domestic abuse can affect people and what support is available for them. Only be raising awareness can we end violence against women.
We believe that a world without violence against women is not just a dream, it is a possibility. To achieve that, we need people like you to help.
Please contact us if you'd like to know more, or get involved in our work.