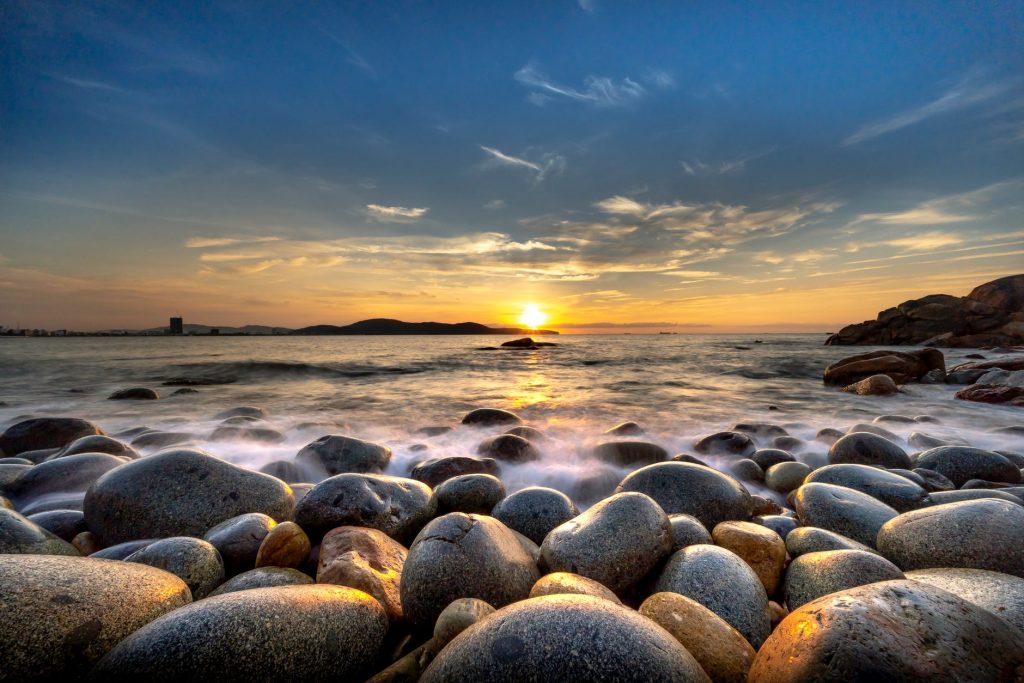 Hello and welcome to our August newsletter. We hope you've been enjoying your summer & any students have had a smooth transition back to school. We've had good news from Holyrood, beautiful thoughts & creativity from our CYP and practical steps to boost your wellbeing. Hope you enjoy!
Women's Service
69 Active Cases | 119 Referrals
CYP Service
26 Active Cases | 36 Referrals
Service User Achievements & Feedback
Volunteering to participate in the Whole Lives Scotland project, which aims to amplify the voices & improve support for those with lived experience of domestic abuse.
Setting up her own business
Making a frightening phone call on her own
Growing self-awareness that helped to make positive choices
CYP feeling more settled & able to help themselves through their anger and therefore able to leave support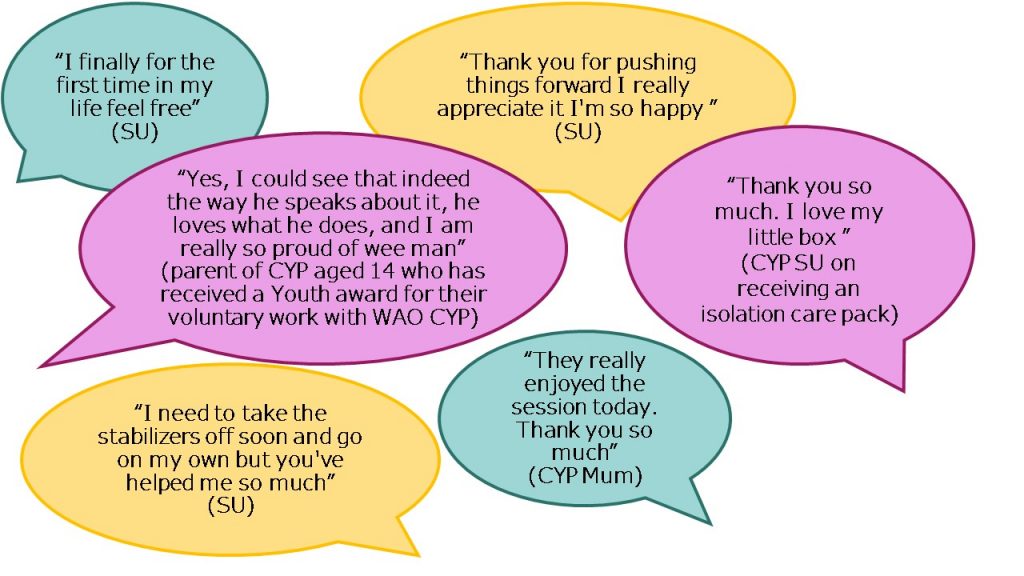 ---
Passed!! The Children (Scotland) Bill
We were thrilled to hear that the Children (Scotland) Bill had finally passed! On Tuesday 25th August the Scottish Parliament unanimously voted through the bill, which will aim to provide: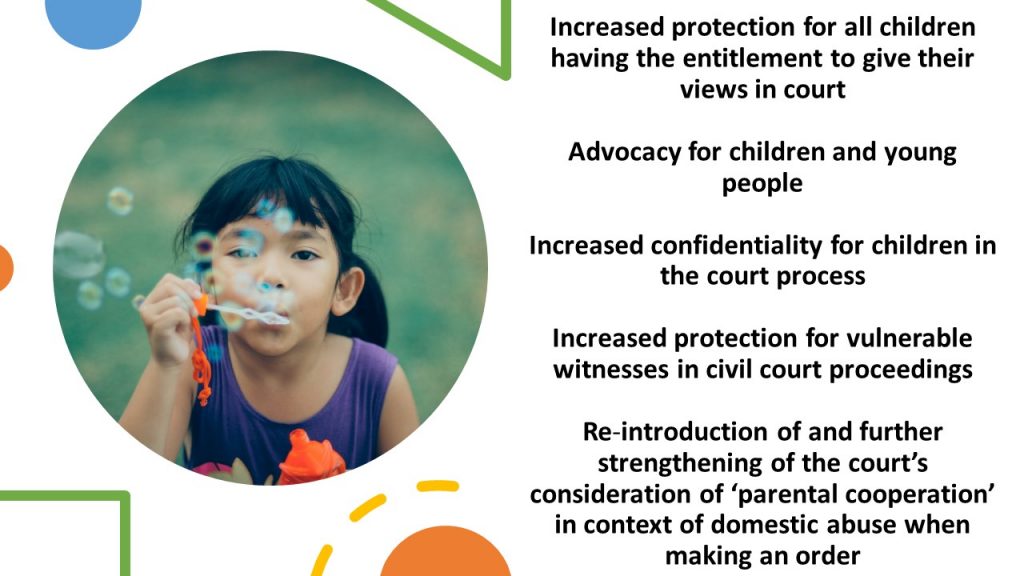 ---
CYP SODA
In August CYP discussed teamwork, listening to others & taking turns and positive affirmations.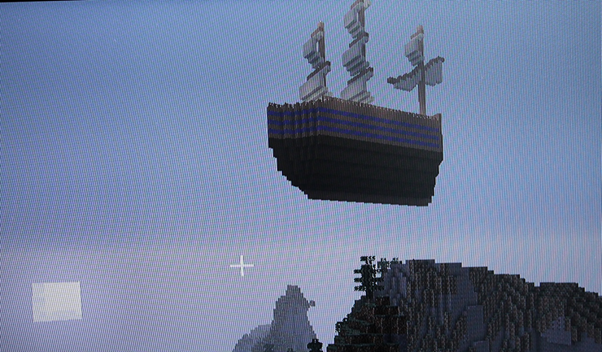 Friday MineCraft group saw perilously perfect Pirate Ships! We learned that a crew can only work together to find the treasure if they use teamwork. This includes good communication and working together towards the same goal, sharing responsibilities, listening to & respecting others and inclusion.
We were treated to another daring rescue attempt where the pirates 'kidnapped' some baby animals and our hero's crew turned against them! Thankfully our hero successfully rescued the animals and celebrated with a well earned cookie! The moral of the story ~ trust and staying true to ourselves is very important & true Friendship is the best treasure.
Listening…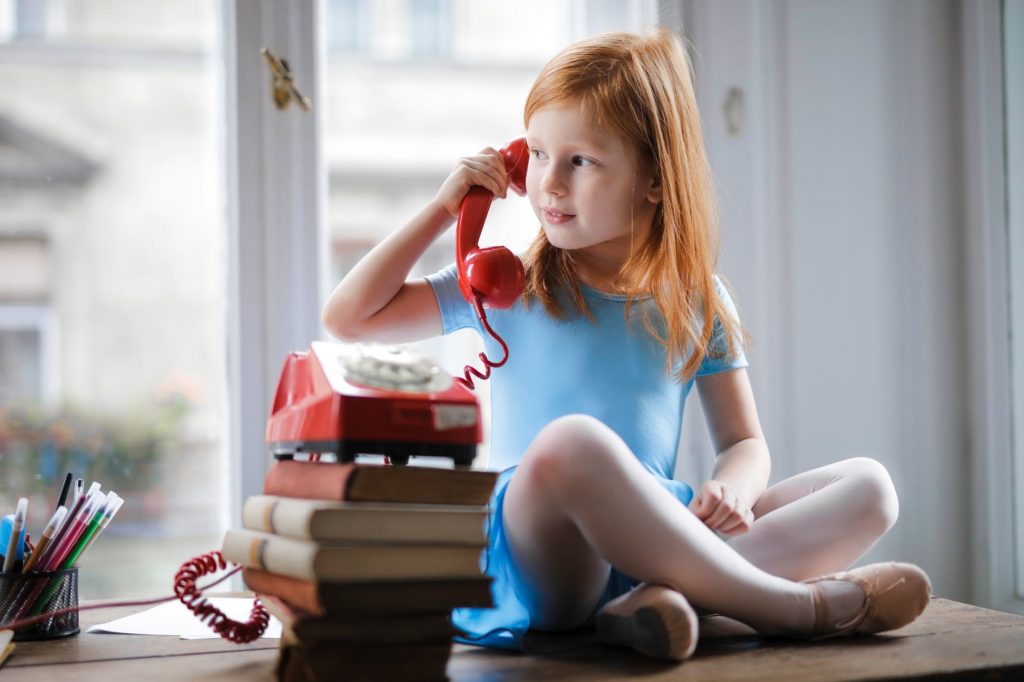 CYP received mystery eggs, containing different objects and a fun fact to share with the group. The special focus was on listening to others and taking turns
We talked about true and false presentation, focusing on children's rights & decisions impacting themselves. The in-depth provision of WAO CYP service of support for CYP in having their views heard, e.g. in school and court, was explained.
CYP used an interactive puzzle solving group activity 'Escape the fairy tale – Goldilocks House'. Here are their thoughts on why listening to others is important:
Because you might not hear when someone is trying to tell you something to keep you safe.

CYP age 9
It feels horrible when someone doesn't listen to you.

CYP age 9
Because they might not hear me.

CYP age 5
Positivity & Hot Chocolate
CYP were challeneged to 'Make a statue of your favourite character' and include a special and positive message. Characters created included 'Mario and Princess Peach', 'Stampy Cat', 'Spongebob Square Pants', 'Captain Underpants' and Virginia Woolf.
We learned that the characters we chose had meaning for us. It can help us to think of our favourite characters as well as positive thoughts when we don't feel so great. Some positive thoughts included: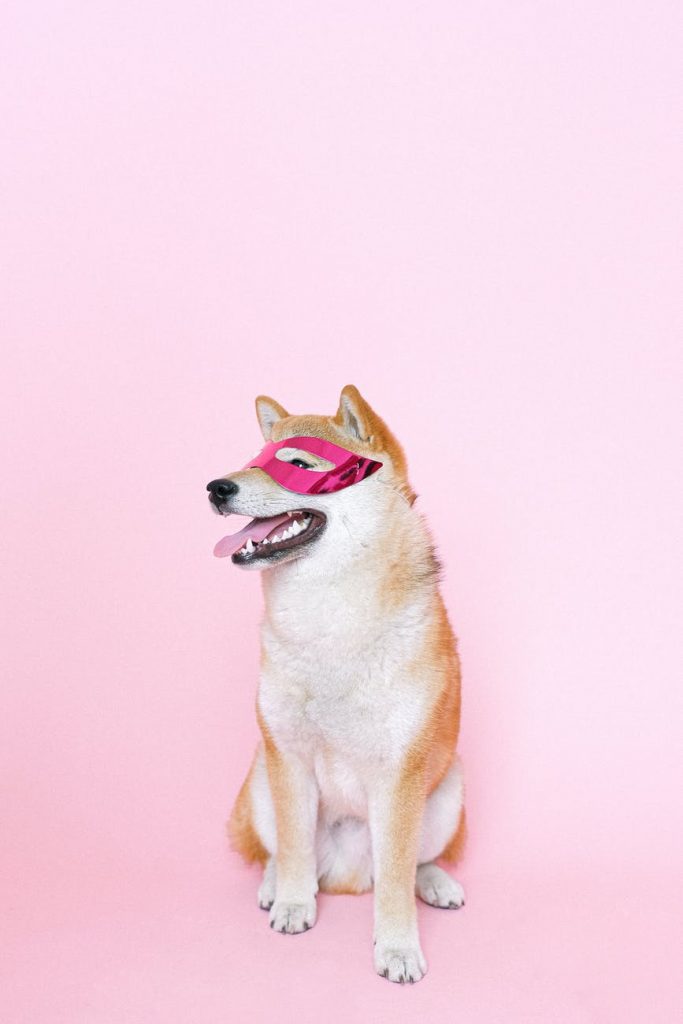 You are strong, keep smiling
When you are down look at bright side of it
You are amazing
You are strong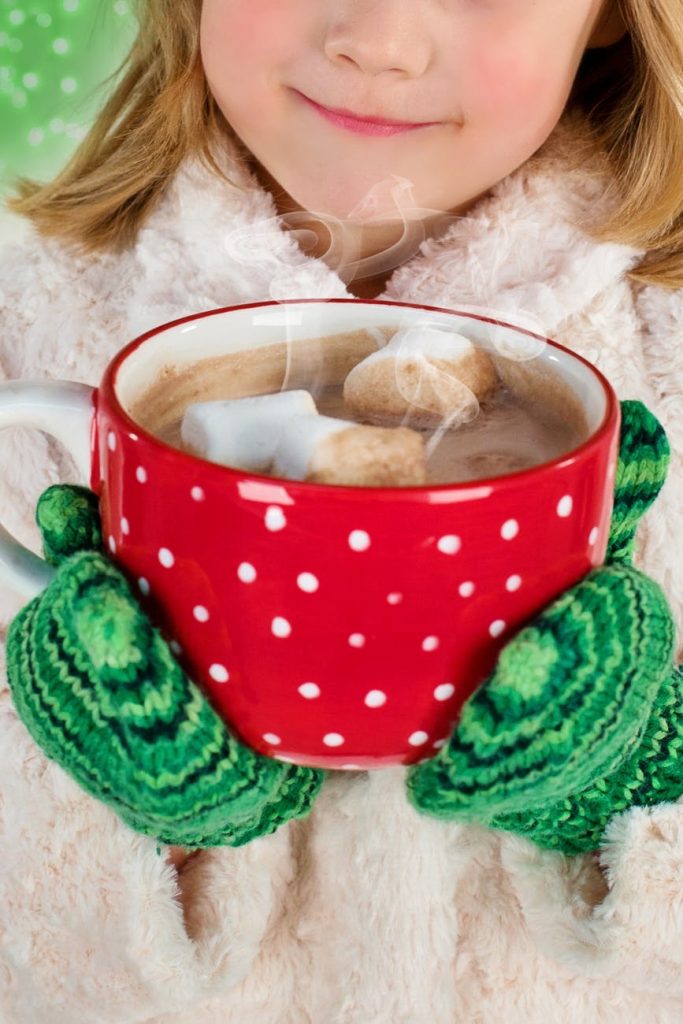 Continuing our Summer Peer Group activity – Hot Chocolate & Chill. CYP were sent hot chocolate kits and craft kits to create 'positive' posters for their walls.
We warmed up with delicious hot chocolates & discussed the importance of reminding ourselves that we are special and valuable especially when we are not feeling so good.
---
Debt Help from Aunt Meg
Debt?

When life throws you lemons.

Don't worry, we'll sort it.

auntmeg.com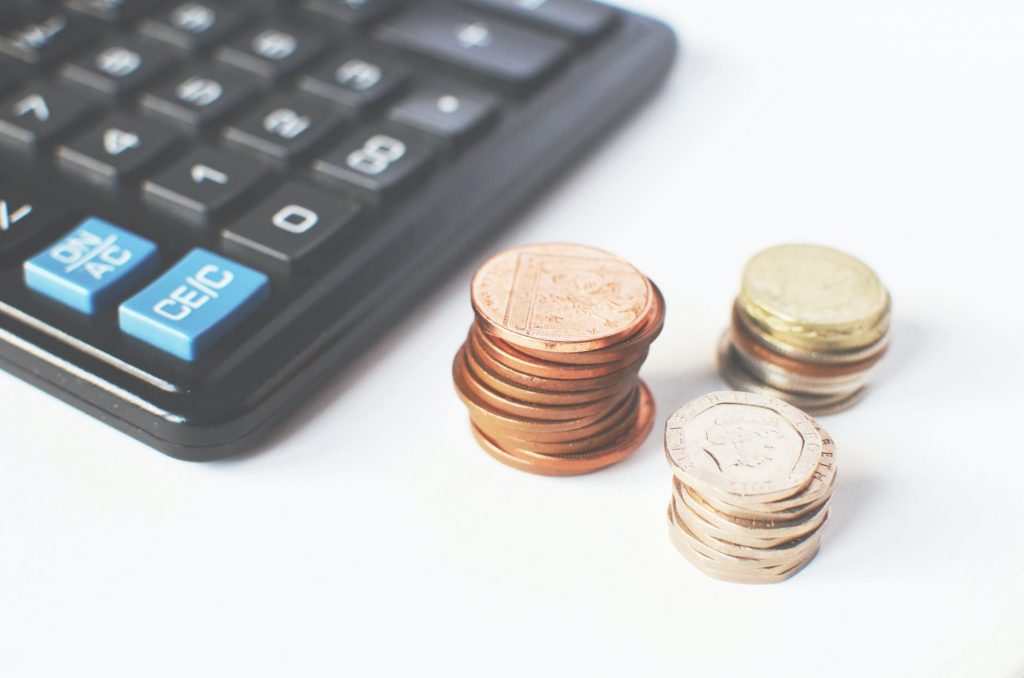 If you're a mum struggling with debts, Aunt Meg is a free digital service that can help. Aimed at women and mums in particular, you fill out the short online form & speak to an expert.
They then match you with a debt solution company to make affordable repayments.
Coming soon…Own My Life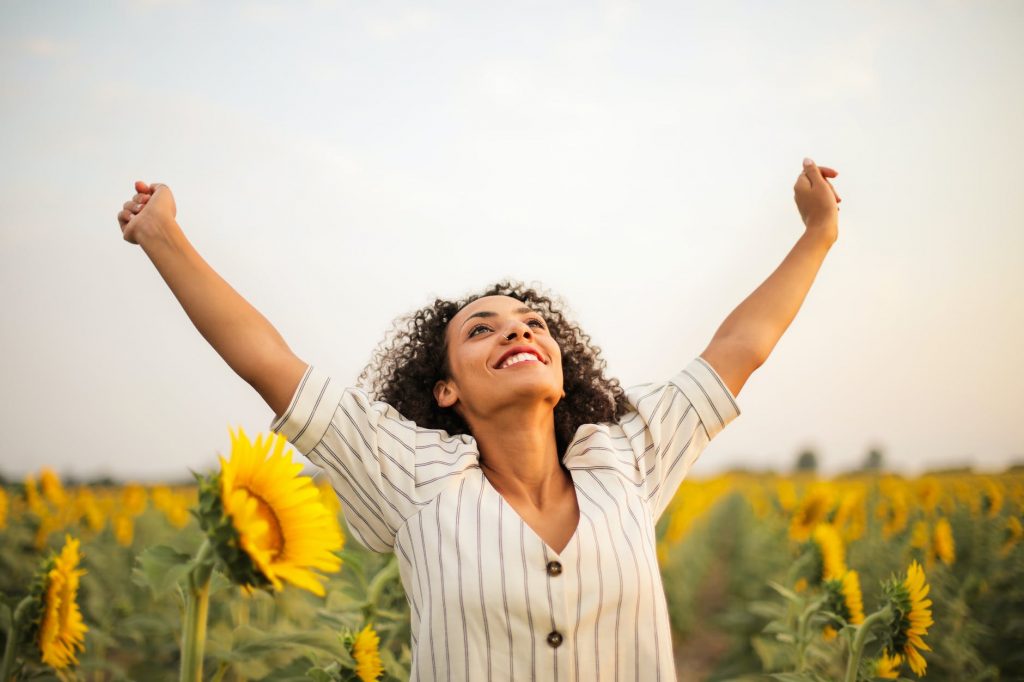 3 of our dedicated women's support workers have undergone training in the exciting and pioneering Own My Life course:
The Own My Life course is an innovative, creative and educational 12-week course for women.  It supports women in regaining ownership of their lives when they have subjected to abuse or violence by partner.  This is done through short videos, structured discussions, group and individual activities, and a comprehensive learning journal.

ownmylifecourse.org
WAO looks forward to soon being able to add this to women's toolkits for moving their lives forward from abuse. It aims to empower women to take back control of our: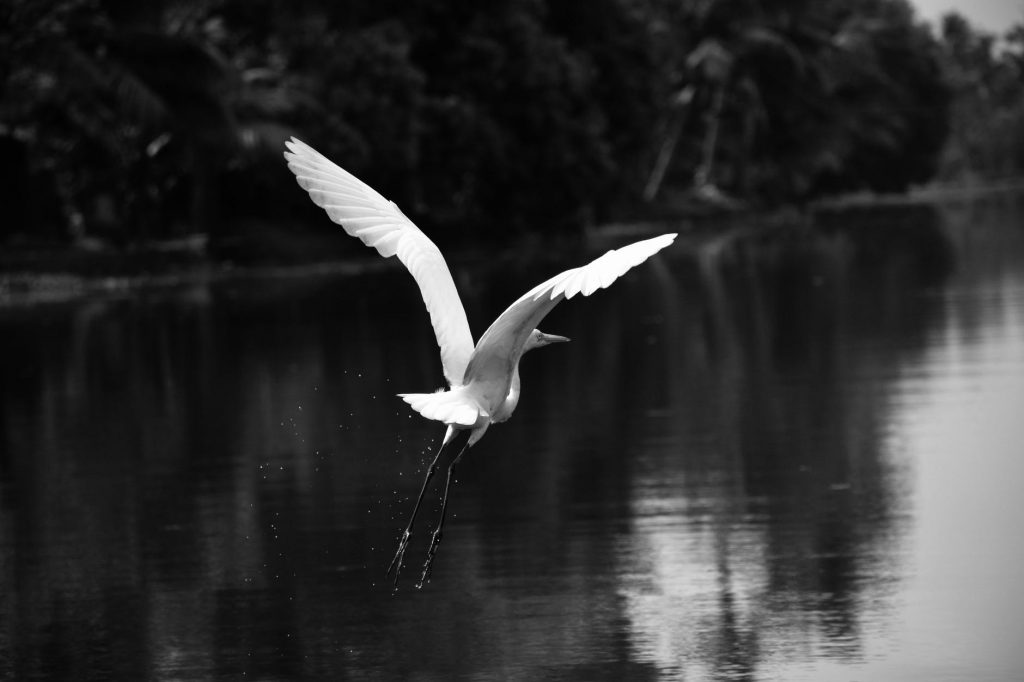 Lives
Body
Choices
Relationships
World
Feelings
---
Self-Care September
"Be kind" is something you hear a lot these days. But, to truly be kind to others you have to be kind to yourself first. Self-care and kindness isn't selfish – it's actually essential! See Action for Happiness's Self-Care September calendar for small, practical steps you can take.
No-one's perfect. But so often we compare our insides to other people's outsides.

Action for Happiness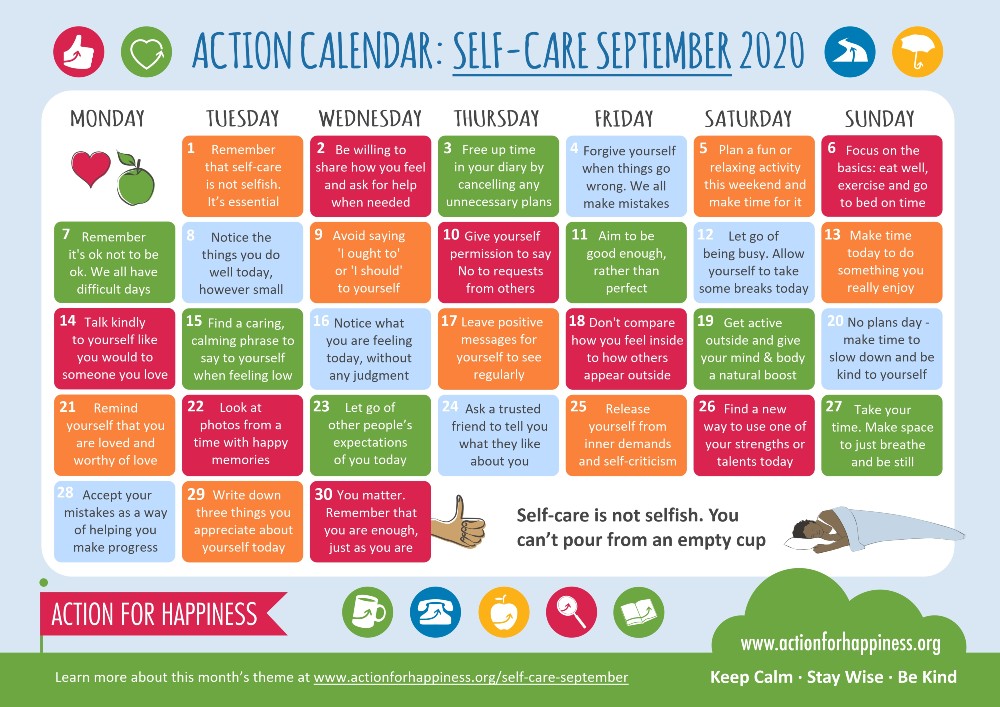 Proper self-care builds our resilience, helps us stay calm and allows us to enjoy life more. When we feel this way, it ripples out into the lives of those we love and interact with. Because when we feel better, we treat people better. So, you looking after you is good for everyone 🙂
---
Special thanks…
Jo Ozga & Louise Johnson, SWA: giving up their evening to provide urgent legal advice to keep a women and child safer.
Inga, the Jobcentre: being so helpful.
Ryan & Mervyn, Orklean: doing such fantastic work deep-cleaning our office and helping make it a safer environment.
All our CYP: for being so positive and engaging with our online support!
Lesley-Anne & Morgan: giving up their free time to clean, organise & beautify our office!